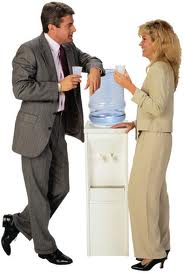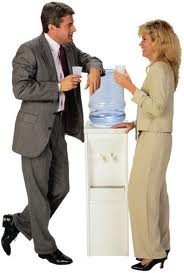 One question I get quite often from Part Time MLM marketers is…"Should I prospect for my home business at work?"
It's a fantastic question.
Here's the bottom line:  I have never "actively" prospected at my job, but it's a very personal choice.  
There's pluses and minuses to doing so… watch the video below to get the full explanation so you can make up your own mind.
And don't miss the Million Dollar Passive Prospecting tip I give at the 3:00 minute mark of the video.
It's pure Gold and it works for your Warm Market, too.
They'll never even know they've been prospected!
How was that for some killer Passive Prospecting tips?
Part Time MLM Recruiting – A "Safe" Way to Recruit Your Co-workers
As I said in the video, the best way to "prospect" at work, in my opinion is by demonstrating your product in front of your co-workers.
If you're in the health and wellness industry, you'll want to be using your products in front of co-workers.
They'll naturally get curious and ask what you're taking and why.  
That's when you tell success stories that you or others have had with your products.
Similarly, if you're in a travel MLM, you'll want to use the time in the "coffee room" or other common areas to take out your phone and look at your vacation pictures.
Show one of your co-workers and chances are good that others will be peeking as well.
Explain how you got to go on such on a wonderful vacation.  If they ask questions, that's when you begin sharing your products.
It's a much safer way to prospect than actively pitching your products at work.
So what's your experience?
Have you ever prospected at your job?  If so, how did it work out for you?
If not, why not?
Leave a comment and tell us your story!
To your success!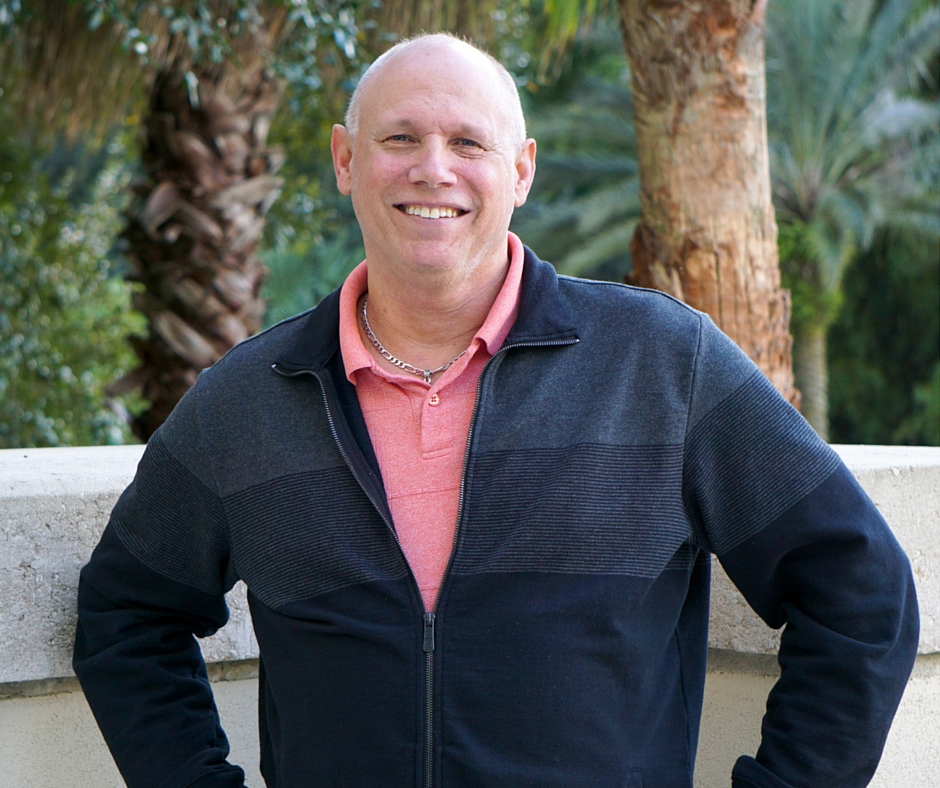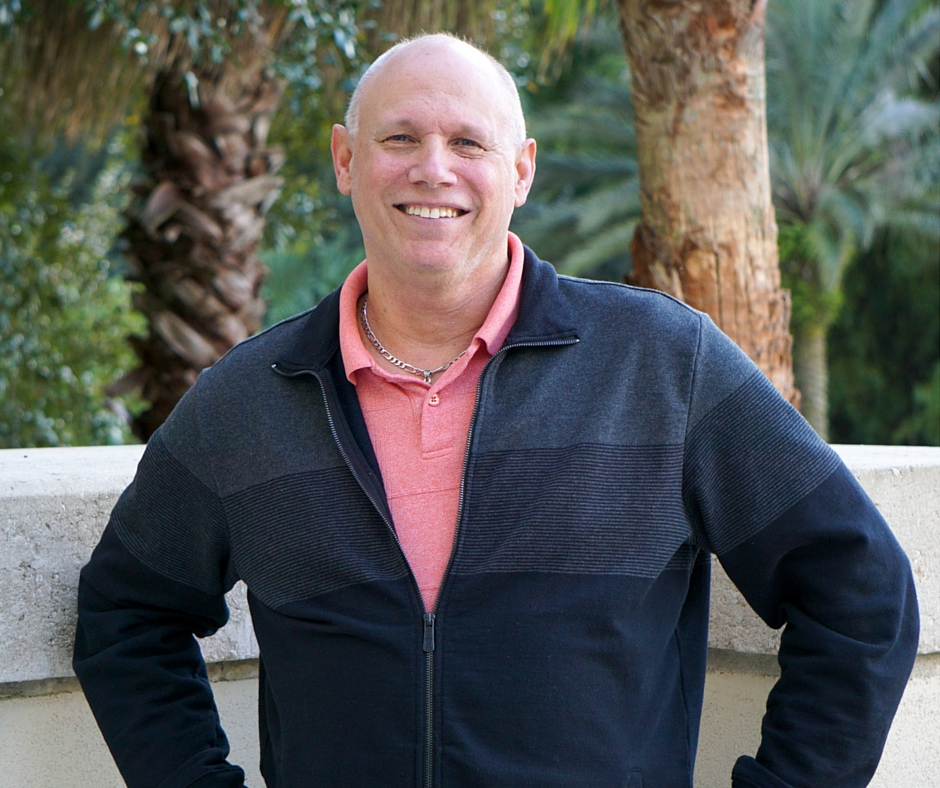 .
Dr. Bob
Creator of The Part Time Business Blueprint
Email: bob@bobandrosemary.com
Skype: drbobclarke
P.S.  If you're Part Time in your business and just not getting enough results with your limited time you have, this will show you the way (bonus checklist included).