If you're building a Part Time Business, you're going to have mental challenges.
It's a given.
In fact, I'll let you in on a little secret…
If you're going to have success in your part time business, you'll have to overcome these mindset challenges!
If not, you don't stand a chance!
There are quite a few "voices" that you'll hear if you're building a Part Time Business.
In the short video below, I reveal 3 of them:
3 Mindset Challenges If You're Building A Part Time BusinessWhat did you think?
Every find yourself thinking these thoughts or even muttering these words to yourself?
If so, no big deal.
It happens to all of us.
The key is what you do to counteract these thoughts.
And as is always the case…
The best way to counteract negative thoughts is with information and understanding.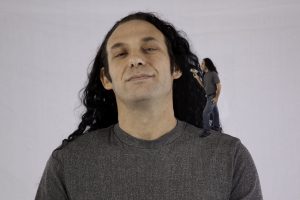 — Am I Crazy?
I've said this to myself on more than one occasion.
The guys are going out for drinks after work but I have to go home and put out some content and write to my list.
Am I Crazy?
I get in to work extra early so I can finish up a blog post before everyone else comes in…
Am I Crazy?
The answer is yes, in a very good way.
If you don't get it, watch the first few minutes of the video again.
— If Only I Were Full Time!
This one is a classic, muttered by virtually everyone building a Part Time business.
There is always that thought…
If only I had more time, I would be more successful!
Sounds good…
The only problem is, it's not true.
There are only a few things you need to be doing to get results in your business, and it shouldn't take you more than 1-2 hours.
If you don't know what these things are, be sure to grab my free training video and the PDF that shows you exactly what I do in my part time business every day.



— I'm Only Part Time, Who Would Listen To Me?
This voice is very strong in most people.
But again, it has nothing to do with being Part Time, and everything to do with changing your mindset from a  "Getter" to a "Giver".
Make sure you watch the last part of the video…
It explains exactly what I mean and why it's so important.
Your Turn
What voices do you hear in your head about your business?
What other mindset challenges do you face?
LEAVE A COMMENT BELOW and join in the discussion.

To your success!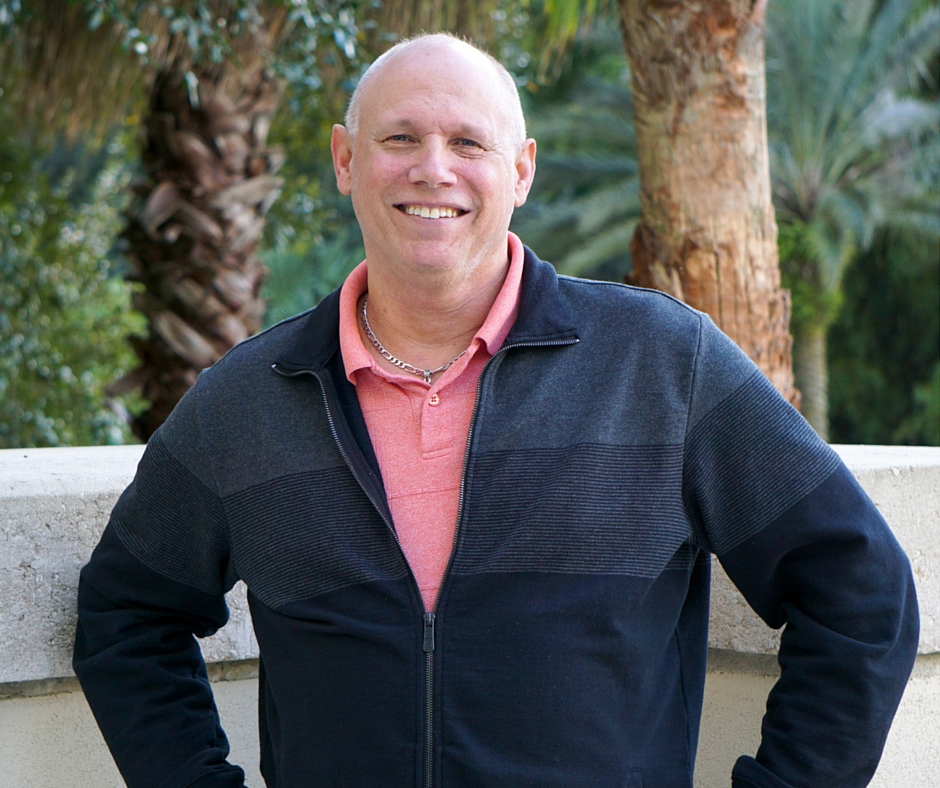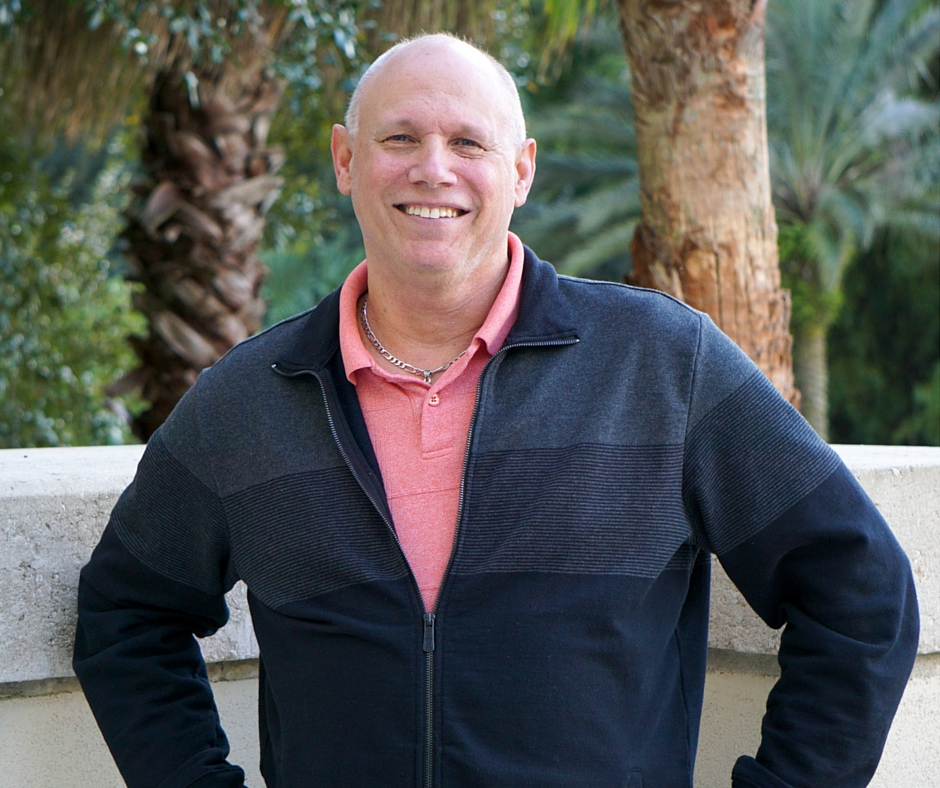 .
Dr. Bob
Creator of The Part Time Business Blueprint
Email: bob@bobandrosemary.com
Skype: drbobclarke
P.S.  Flat out, the biggest factor that will decide your success or failure when building your business Part Time… is how you manage that time.  If you struggle with putting your business time to good use, this is the training you should have.