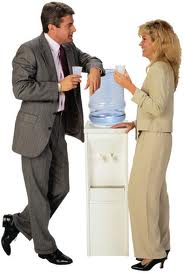 I get this question at least once a week — 
"Should I prospect for my home business at work?"
Here's the bottom line:  I have never "actively" prospected at my job, but it's a very personal choice.  
There's pluses and minuses to doing so… watch the video below to get the full explanation so you can make up your own mind.
And don't miss the Million Dollar Passive Prospecting tip I give at the 3:00 minute mark of the video.
It's pure Gold and it works for your Warm Market, too.
They'll never even know they've been prospected!
How was that for some killer Passive Prospecting tips?
Click here if you want access to more Covert Prospecting Secrets. 

These methods work for the Top Earners in the Industry.  Why not you?
So what's your experience?
Have you ever prospected at your job?  If so, how did it work out for you?
If not, why not?
Leave a comment and tell us your story!