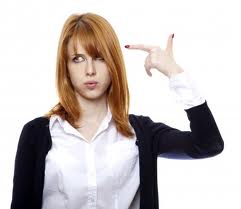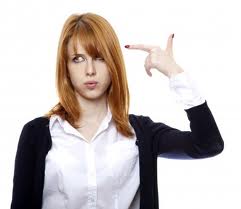 For all the Part Time Entrepreneurs out there — take notice.
You'll want to read this post very carefully.
What's the main difference between Full Time Network Marketers and Part Time Network Marketers?
TIME
I am a Working Professional and have been building my Network Marketing business Part Time for the past 3 years.  I'm building my business as my Exit Strategy, for when I'm ready to move away from my career in Healthcare and retire early.
So I know a thing of two about building a home business "on the side".
From my 3 years doing this, watching those that succeed and those that give up on their dream,  I am convinced that the only difference between Full- and Part-Time Marketers is TIME.
We all have to understand our Why, find our niche market, educate ourselves, learn how to market and start attracting others.  That's the same whether you're in MLM full time or part time.
The difference is this —>  Because time for building our business is so limited, Part Time Marketers CAN NOT afford to waste time on things that don't matter. 
We can't afford the luxury of "trying stuff" just for the fun of it.
Part Time Entrepreneurs, above all else must be laser targeted in how we spend our time.
For a beginning Part Timer, this can be hard to do because they don't know what the right use of our time is.

And if a Part Time Marketer is struggling, he/she may have no idea why.
That's why I hit the concept of FINDING A MENTOR so hard on this blog.

If I believe nothing else, I believe 100% that the most important thing for a Part Time Network Marketer to do is to find a mentor.  As quickly as possible.
I cover this topic in depth, explaining How to Find your Perfect Mentor in a training video on my blog. 
It's part of my Part Time Entrepreneur Success Kit, and you can get it here:
It's free for the asking… watching this video is a MUST for all Part Time Marketers.  (There's also some really cool stuff in your Success Kit on How to Best Spend your Limited Time in your P/T business).
Finding a mentor is a crucial step for the success of your Part Time Marketing business. 
A mentor can show you the best place to spend your time, what to do and more importantly, WHAT TO AVOID.
Time is your most precious asset if you're building a business Part Time.
Don't waste it.