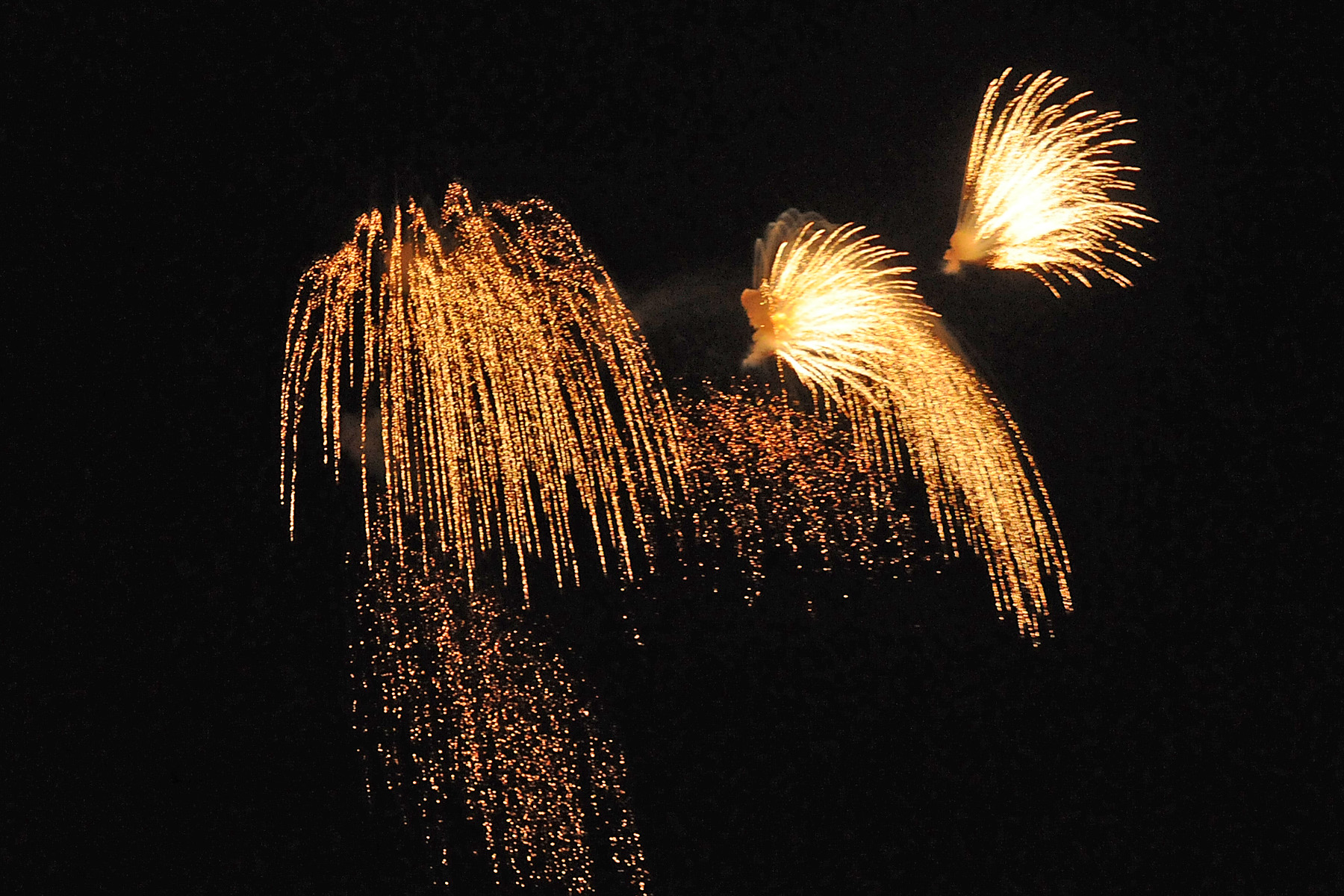 All Network and Internet Marketers face the same dilemma when it comes to traffic generation, with the usual question being…
"Which Lead Generation Method Works Best?"
In other words, they want to know… "What's working now?"
Fair question… let's get into it.
There's so much buzz around "getting leads" these days… it can make your head spin.
One day it's blogging that's best, the next day it's SEO, then video, than solo ads.
It seems like every day there's a new sweetheart method for getting leads.
So what gives?
WHAT IS THE TRUTH?
I'll give it to you, but you may not like it.
The truth is…
ALL LEAD GENERATION STRATEGIES WORK!
Sorry to burst your bubble… I told you that you wouldn't like it.
Most people aren't happy when I tell them this because they want to be led by the hand and told what to do.
But the real truth is that every traffic generation method will help you get leads for your business, if you go about it the right way.
So what's the right way?
4 Steps of Lead Generation
1.  Learn how to do it

Sounds like a no brainer, but you'd be surprised how many people just dive in without knowing what they're doing and without getting any training…

and then they get mad when they don't get leads and they proclaim… THIS DOESN'T WORK!

You can get weekly training here.

2.   Now DO IT!

Once you've received some training, it's time to implement what you learned.

This means getting out there in the trenches and trying it out!

So many people stop at Step 1, believe it or not.

I was one of them… a perpetual student.

Why would I (or anyone) do this?   I don't know, but I'm pretty sure it has to do with a fear of failure.

If you're like this, you've got to get over it, get out there in the "real world" and start implementing what you learn.

3.  Track and Tweak

Now that you took some action, how did you do?  

Did you get a lot of leads or no leads at all?

It doesn't matter if you knocked it out of the park with your first try (rare!) or you get few leads at first (more common) —

Now that you have some results, you can figure out what works and tweak it a bit to see if you can do better next time.

Even if you get NO LEADS with your first try, that's cool —

Now you know what definitely DOESN'T work and can try again.  

And you must try again.

4.  Rinse and Repeat

This means keep going, don't stop after your first try.

Learn, implement, track and tweak.

It's what success stories are made of.
Takeaway
It's not so much which lead generation strategy you use that makes the difference, but that you take consistent action, track your results and tweak your lead campaigns.
Don't get caught up in the ever changing debate of the best lead generation strategy of the day.  
Rather, pick one that works for you and keep taking action.
Your Turn
If you found this post useful, please SHARE IT and LEAVE A COMMENT.