If you're sick and tired of chasing and hounding people to join your business or buy your products, this 7-step Attraction Marketing Method is for you.
Imagine having people reaching out to YOU every day asking YOU about YOUR business, products, and services?!
Imagine having your Facebook inbox flooded with hungry prospects who initiate a conversation with you, and are excited to learn more about YOUR opportunity?!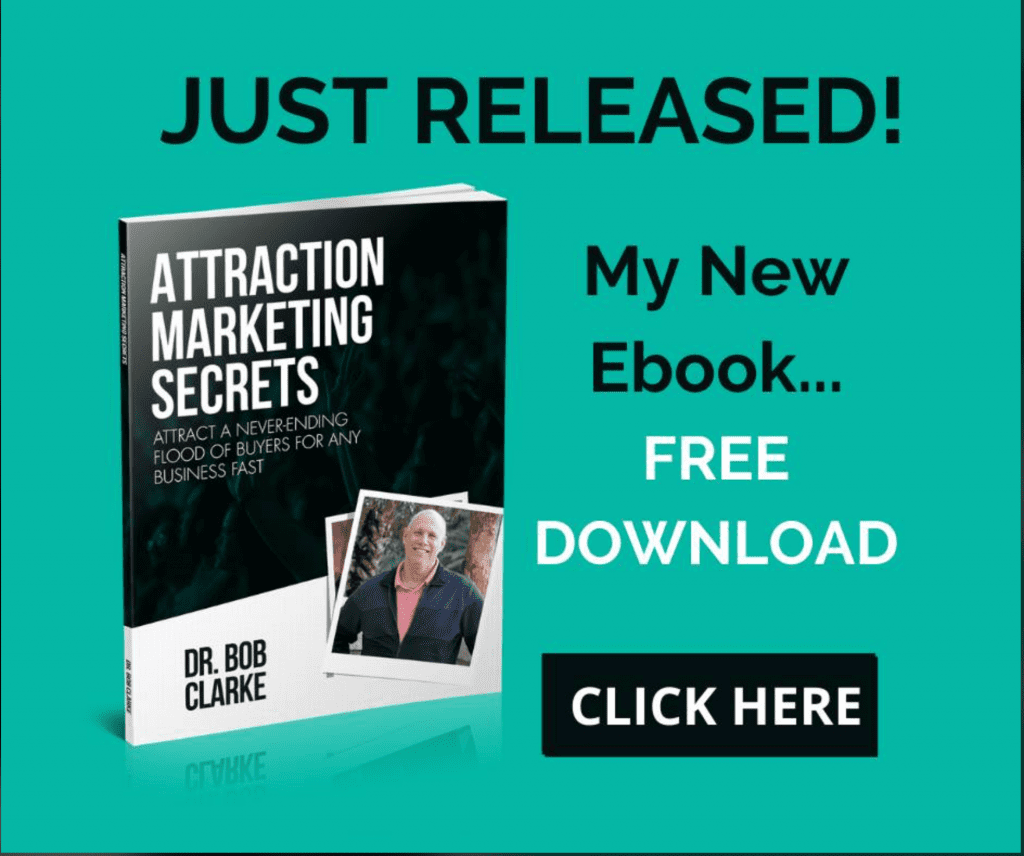 One of the biggest benefits you will experience when you apply the 'Attraction Marketing Method' to your business is you will be able to say good-bye to convincing, chasing, or begging…
No more cold calling, buying leads, or getting rejected…
You ready for that change?
Attraction Marketing Method:  7-Steps to Dominate Your Niche
Follow these 7 steps to create a powerful marketing strategy for your business, so you can attract prospects TO you.
These steps work for ANY niche and industry.
Follow these 7-steps to create a powerful marketing strategy for YOUR business, and unlock the greatest online marketing secret in the world!
Step 1:  Brand You
You must Brand YOU, NOT your company.
People join people, NOT companies… and they are looking for leadership.
Therefore, you must Brand YOU!
Step up, become the Leader, Like Neo in the Matrix, YOU are the ONE!
Step 2:  Define Your Audience
Before you can grow any business, you need to first get crystal clear on who you are even speaking to.
Who is the audience you are going to impact?
Who are you going to serve?
Step 3: Understand Your Audience's Challenges
Once you know your audience, take some time to research.
Brainstorm, discover, and write down their biggest challenges, problems, pains, dreams, desires, and questions…
HINT:  Many times your target audience will be similar to YOU.
So it's often beneficial to think about what YOUR biggest challenges and obstacles are.
Step 4:  Create Content That Addresses Your Audience's Challenges
Now is your time to start shining as an action taker and leader.
Content creation is a crucial part of The Attraction Marketing Method and is non-negotiable.
Your job is to create consistent daily content (videos, social media posts, blog posts, etc.) for your audience that address their top challenges, problems, pains, dreams, desires, and questions.
Step 5: Build a Relationship With Your Audience
People do business with people they like and trust.
Treat your prospects like human beings because you actually want to help.
Follow-up, build a relationship and continue to serve your audience daily.
Step 6: Uncover Their Pain and Create Pain Killers
The best way to uncover each individual prospect's pain is to connect and actually talk with them.
Find their biggest problem, and provide the perfect solution (point them to your product or service).
Step 7: Embrace The Concept of Multiple Income Streams
If you only have one revenue stream, it's going to be difficult to create financial freedom online.
ALL top earners online embrace multiple income streams that serve their audience…
It's just smart business.
But one word on warning:  You need to have ONE INCOME STREAM flowing before you can have multiple streams, so don't dilute your efforts initially.
Let's clarify these steps with an example from my own personal experience.
My Specific Niche:  Part Time Entrepreneurs

My Audience:  Online Marketers Who Also Have a Full-Time Job

My Audience's Major Challenges:

Finding the time to grow their business

Trying to balance work, business, and family

Staying motivated and energized when tired

How to prioritize their business

Lack of urgency because their job is paying the bills

What to do first (Daily Method of Operation)

Creating Content to Address These Challenges:

Build a Relationship With Your Audience:

I created a Free Private Facebook Group called Part-Time to Big-Time:  Generate More Leads, Sales and Signups in 1-2 Hours/Day (are you a member?) that allows me to speak directly to people in my target market, where I learn what the need and want most and what keeps them awake at night (pain).

Facebook groups are a very time-efficient way to build a relationship with your audience, but you also do this by speaking to your audience individually via Messenger, Zoom, or phone.
Need Help?
I learned much of what I know about Attraction Marketing from an online community/system that teaches people how to generate leads for free.  If you'd like to see what it's all about, you can take a 10-day trial and I'll show you around.
Suggested Business Resources
Aweber - building your list has never been so important.  Grab your Free Account.
InMotion Hosting - my preferred web-hosting service
Ubersuggest - my go-to resource for keyword research and ideas
TubeBuddy - if you're doing videos, this will be your best friend
Digital Mentors (formerly My Lead System Pro) - lead generation and course creation platform for affiliate and network marketers. Earn while you learn new skills.  Get paid for what you already know.
It's Your Time to SHINE!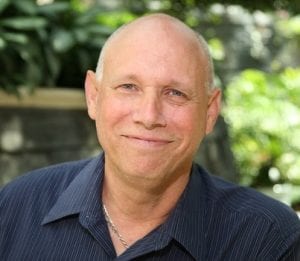 Dr. Bob Clarke
Email: Bob@BobandRosemary.com
Join our Side Hustle Facebook Group
P.S.  Need more leads for your business?  I recommend you start here and learn the fastest way to attract new prospects to YOU with timely strategies that are Working Right Now.
This post may contain affiliate links to products or services that I trust.  This means that if you make a purchase using the links included in this post, I may receive a commission at no extra cost to you.  Thank you for the support!