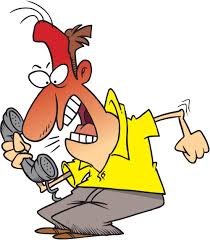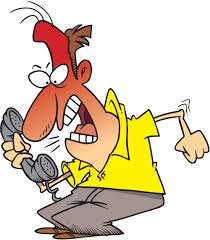 If you're sick and tired of being humiliated trying to "get" people into your business, its time you learned about the Attraction Marketing Formula.
It's the alternative from chasing family and friends and bugging total strangers to listen to your sales pitch.
It's the better way if you'd rather have people coming TO YOU…
It's what kept me from quitting my business a few years ago when I was totally humiliated by a total stranger.
My Story of Humiliation And Despair
In the video below, I tell my story of the time when I had to decide to quit or keep going.
It's a story of humiliation and pain.  It's a story of intense anger.
And it's a story of transition, of finding a better way so that I would NEVER have that kind of experience again.
Check it out, you'll understand what I mean…
Attraction Marketing Formula:  The Better Way
I knew that I could no longer do things the way my sponsor taught…
The 3-foot rule.
The "everyone is a prospect" philosophy.
And buying leads… don't even get me started!
I went searching…
And I found Attraction Marketing.
It was the only way I could survive in this industry.  I quite honestly didn't have the cojones to keep getting rejected.
I wanted something that made it easier, where people would come to me ASKING for more information.
I wanted to be the chased… not the chaser!
And I found what I was looking for in the Attraction Marketing Formula.
Go check it out if you want to learn the principles and applications of Attraction Marketing in your business.
It helped turn my business around… it gave me hope.  It put the FUN back in my business, something that was lacking for a really long time.
After all, your business should be fun, right?
To your success!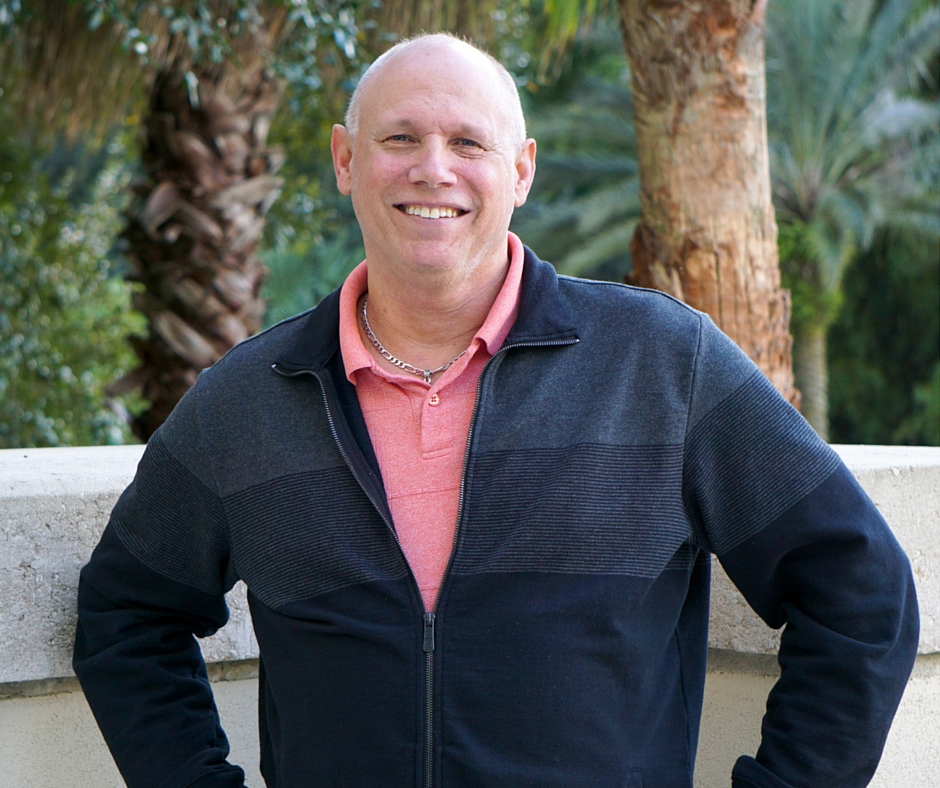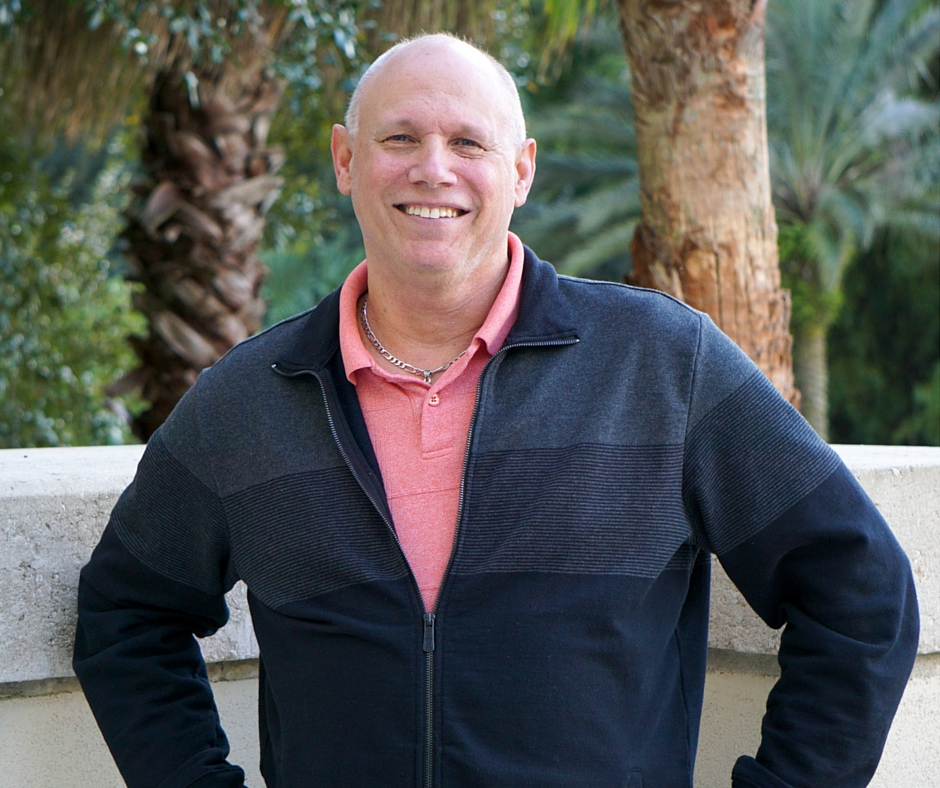 .
Dr. Bob
Creator of The Part Time Business Blueprint
Email: bob@bobandrosemary.com
Skype: drbobclarke
P.S.  If you're sick and tired of the conventional way of building your MLM business, if you hate the idea of trying to "get" everyone you come in contact with to join your business, there is a better way!