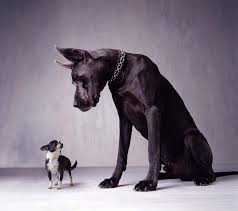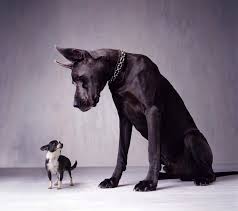 If you're Part Time and looking to be more productive in your home business, this post will most definitely help.
And it also might be different than most productivity posts you read out there.
Being more productive is more than just getting more done.  It's getting more things done THAT MATTER.  You see, it's not enough to be busy.  Ants are busy.  We have to be better than that.
We have to determine what matters most in our business and do MORE of that!
Great Quotes On How To Be More Productive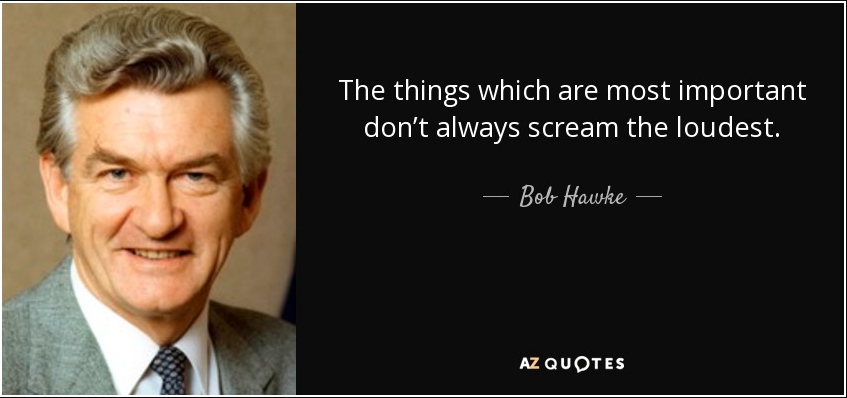 To Be More Productive Does NOT Mean Doing More
To be more productive, the key is often found in GOING SMALL.  Doing less.  Doing what's important rather than simply working to cross off another item on our To Do list.
Being busy does NOT equal being productive or profitable!
Put another way, busyness does not take care of business!
Be More Productive By Going Small:  Audio Training
The other day, I did an audio training for our Elite Marketing Pro community on this very subject.
We call it the Daily Dose of Awesome and I was told this 15 minute training was particularly "awesome!"
Two Resources To Help You Go Small And Be More Productive
Finally, here are 2 excellent books on this subject should you decide to go deeper in your studies…
The 1 Thing, by Gary Keller and Jay Papasan
Essentialism: The Disciplined Pursuit of Less
To your success!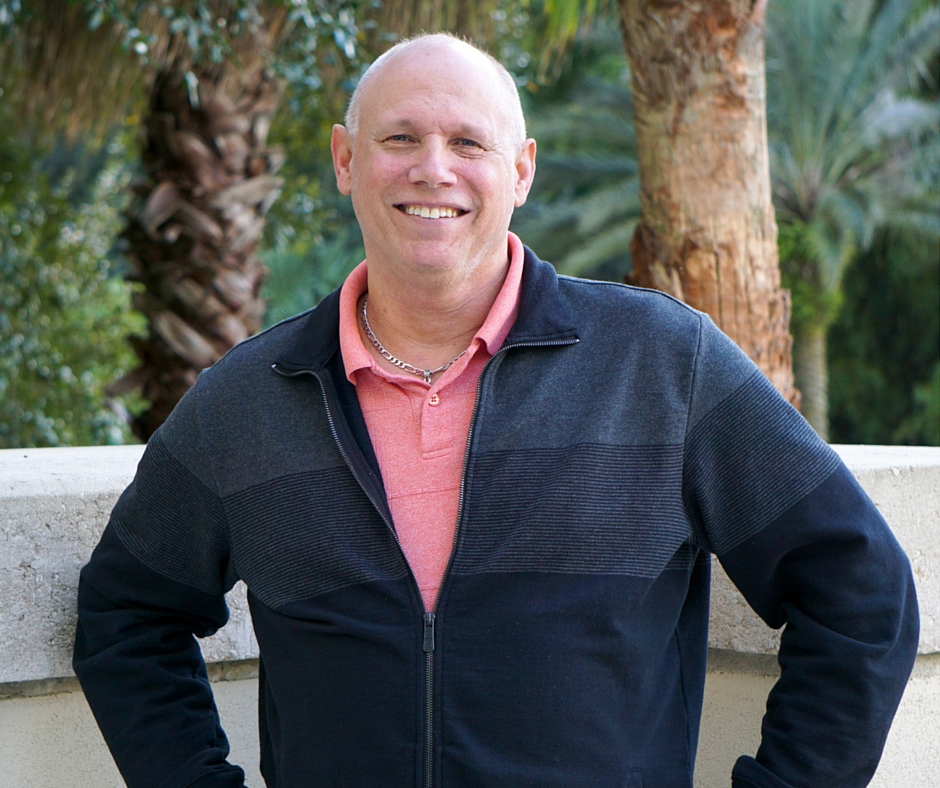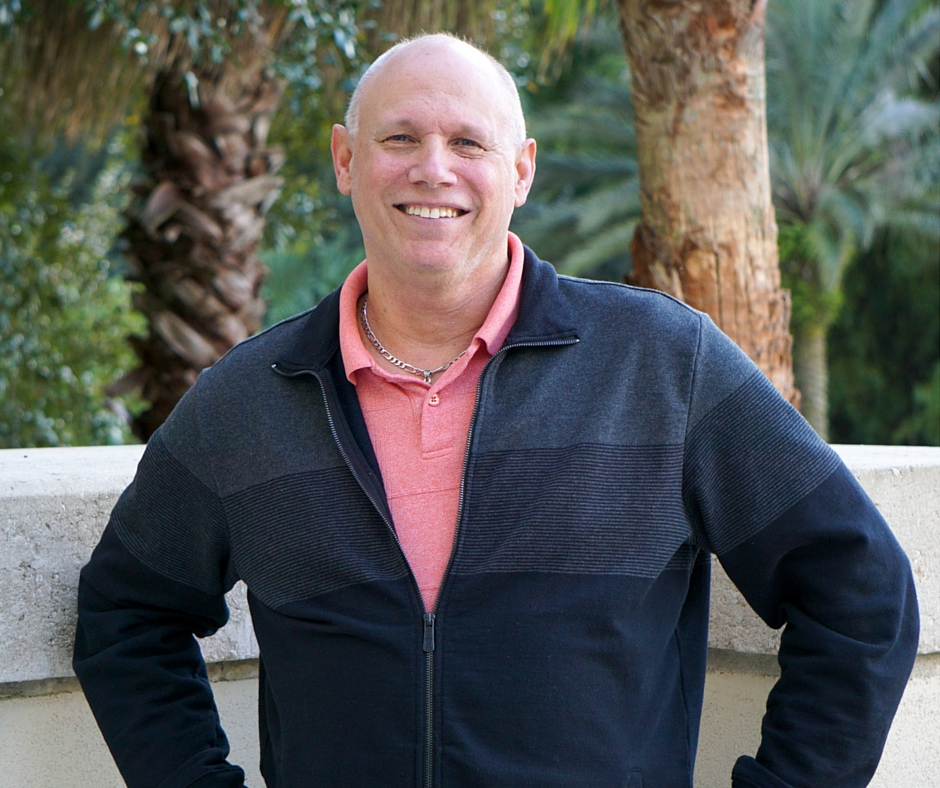 .
Dr. Bob
Creator of The Part Time Business Blueprint
Email: bob@bobandrosemary.com
Skype: drbobclarke
P.S.  If you're building your home business Part Time and struggle with finding enough time to get results coming in, I strongly encourage you to watch this video.