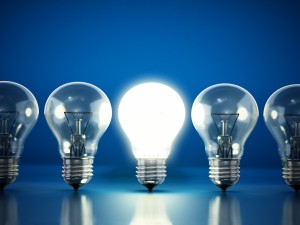 Attraction Marketing is a great strategy for building a home business if you hate approaching strangers or hitting up family and friends to join your new venture.
The premise of Attraction Marketing is that you ATTRACT others to you (and your business) by providing valuable information that helps them solve a problem.
Sounds easy, right?
But for home business owners whose time is limited because they have a traditional job (or other commitments), this seems like a huge undertaking.
First, you have to think of value-based information to help others
Second, you need others to find that information.
Third, you need to create some way for others to consistently get more of your valuable content.
Last, others need to trust you enough to look at your business opportunity and sign up.
So the question is…
Does Attraction Marketing Really Work For Part Timers?
Wouldn't it just be easier to run some ads in your local newspaper or post flyers in all the stores surrounding your house?
Yes, it would.
And some people may even sign up in your business.
But the problems are:
Your audience is limited by who sees your ad.
You have to keep repeating these efforts to get more signups.
What if you could use the INTERNET to find your audience, get out your message and develop a list of THOUSANDS of potential buyers who trust you and want what you have to offer?
This, in fact is the essence of the Attraction Marketing Formula.
You stand out from the crowd.
Others look to you for advice and help.
Recruiting and selling becomes much more fun!
The bottom line is that Attraction Marketing not only works for Part Timers but makes success that much easier.  Sure, it takes some time to get things set up and rolling but in the end, the time you save in leveraging the power of the Internet far outweighs the effort and time to get things started.
Do You Know The Attraction Marketing Formula?
It turns out there's a simple formula out there that can help you get going faster with Attraction Marketing.
As a bonus, you'll get access to my 4-part series on Implementing the Attraction Marketing Formula…

A total no brainer if you need to save time and want to use Attraction Marketing
What Are The Benefits Of Using Attraction Marketing?
The biggest benefit of Attraction Marketing for me is that it builds your confidence and self esteem as an entrepreneur.
Many of us come to this industry with little or no experience in selling and its damn AWKWARD!
No, make that SCARY!
Going up to strangers (or worst, people you know) and trying to sell them into something they have no interest in is frightening…
Not to mention hard on your self esteem!
Attraction Marketing works wonders to alleviate that fear, because people will come TO YOU, asking for more information.
For me, it was a total game changer!
And unless you love selling to strangers, it will be a game changer for you, as well!
To your success!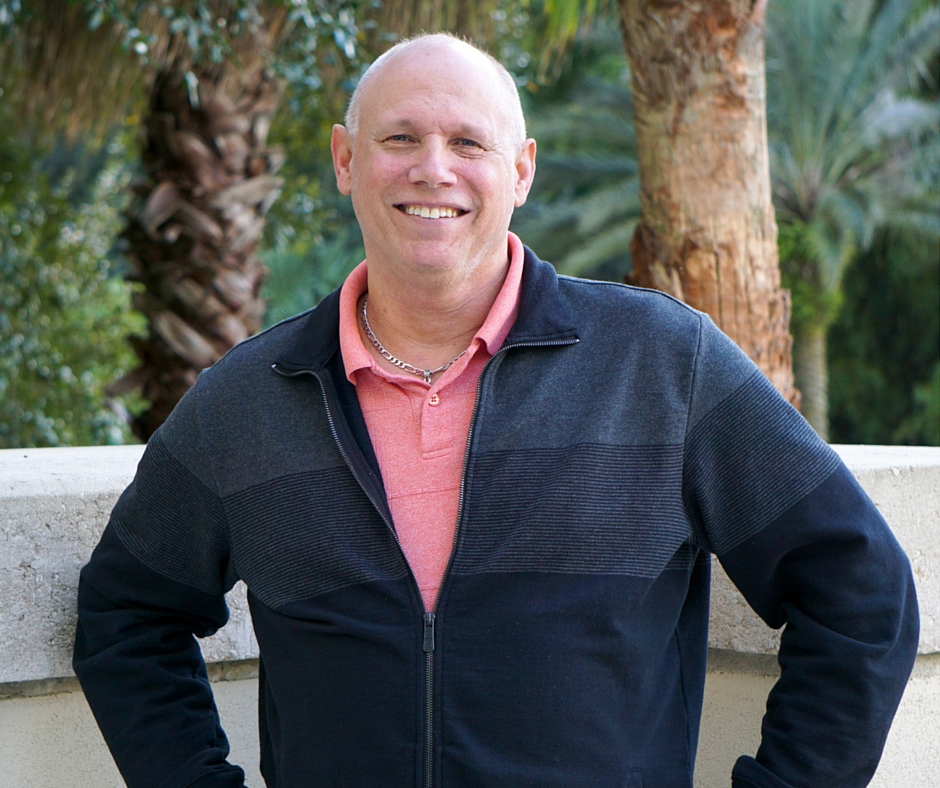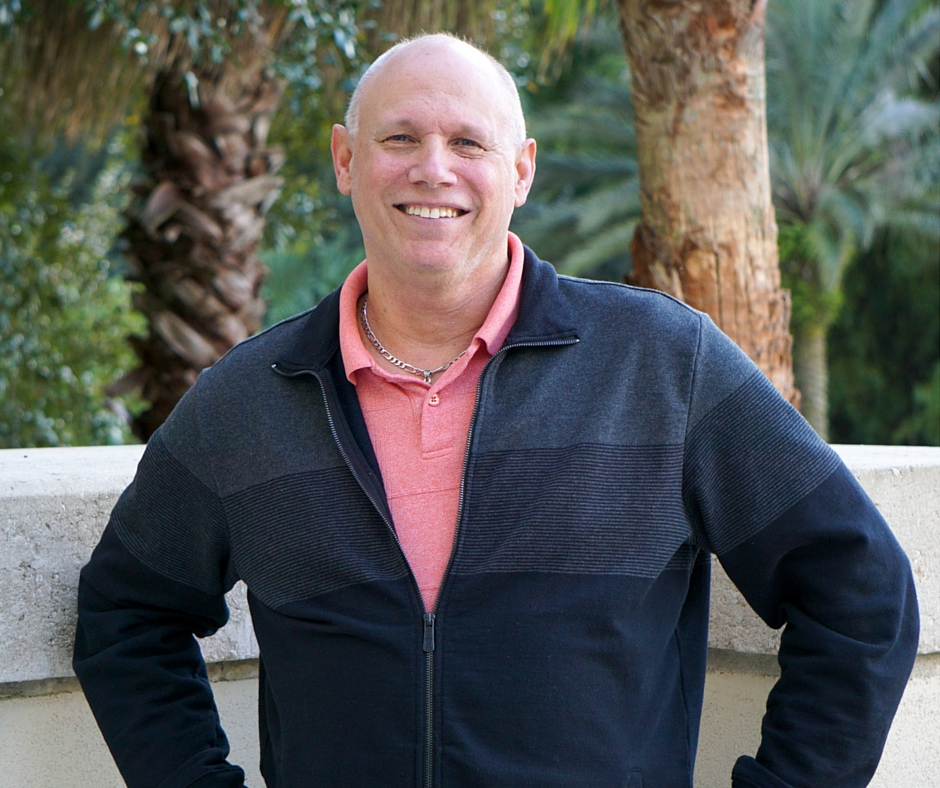 .
Dr. Bob
Creator of The Part Time Business Blueprint
Email: bob@bobandrosemary.com
Skype: drbobclarke
P.S Unless you love selling to strangers and asking your friends and family to buy your stuff, you really need to look at this!