There are a ton of mistakes you can make when building a home business.
Things like:
not focusing your efforts

failing to build a list right away

spamming on social media
While these are mistakes that will set you back, no mistake has been more costly to me than what I am about to describe.
Many of you know that I built my business part-time for many years by design.
In fact, I sometimes worked 50, 60, or even 70 hrs/wk
at my job.
So I knew when I started a business that I needed
to leverage technology BIG TIME!
My mantra back then was "Just One Click!"
One click to send a broadcast email.

One click to place an internet ad.

One click to spam 50 FB groups at the same time.
I didn't know any better, but that's no excuse.
I was forgetting the CARDINAL rule of business.
Your leads are PEOPLE.

Your customers are PEOPLE.

Your business IS PEOPLE.
I was SO busy trying to leverage technology that I forgot 
to treat people like people.
Instead, I'd make a sale and think… NEXT!
As you can imagine, my results SUCKED.
Thankfully, I got mentors in my life who straightened 
me out quickly and I've now made a total 180-degree turn.
Now, people are the FOCUS of all I do.
And my business has flourished.  
Enough so that on October 25, 2019, my wife and I hung up our lab coats for the last time and went full-time in our business.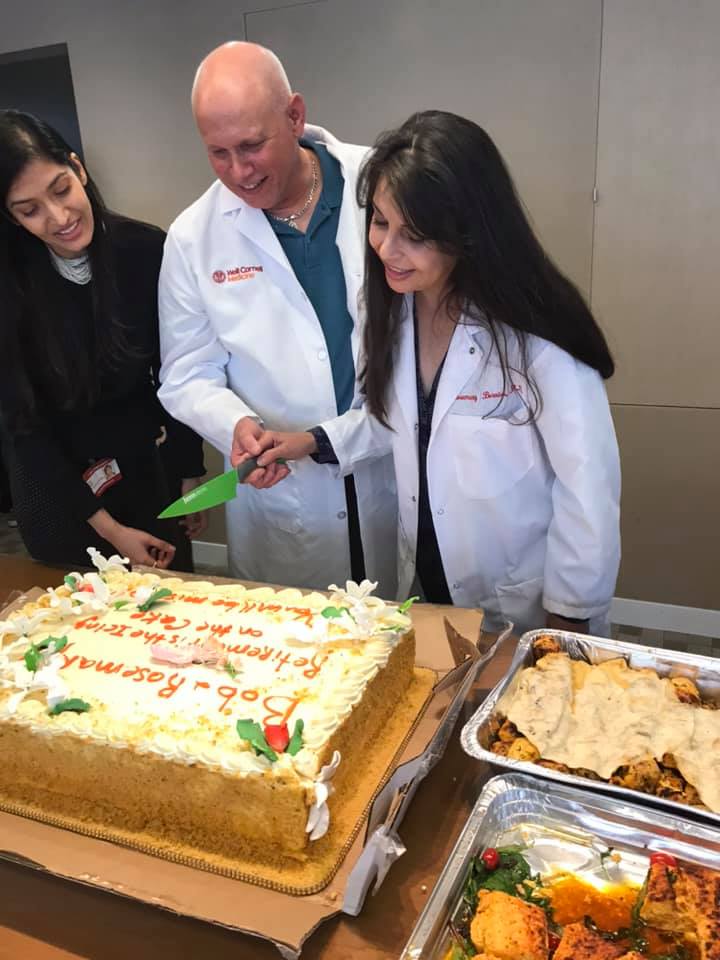 I'm revealing this SHAMEFUL part of my past 
because I'm hoping it will help you if you're making a  
similar mistake.
I'm all about automation.
But let that automation lead to serving your prospects and customers BETTER.
It's Your Time to SHINE!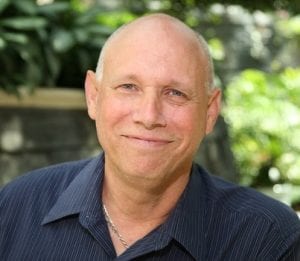 Dr. Bob Clarke
Email: Bob@BobandRosemary.com
Join our Side Hustle Facebook Group
P.S.  Need more leads for your business?  I recommend you start here and learn the fastest way to attract new prospects to YOU with timely strategies that are Working Right Now.
This post may contain affiliate links to products or services that I trust.  This means that if you make a purchase using the links included in this post, I may receive a commission at no extra cost to you.  Thank you for the support!
Recommended Courses To Jumpstart Your Business
Crush Consistency NOW! - if you find yourself lacking consistency in your business, you must own this course!
Focus and Implementation Challenge - learn how to dramatically improve the focus in your business and become an implementation machine!
Part-Time Shortcuts - who says there are no shortcuts to success? This course reveals 4 shortcuts that will cut your learning curve in half.
Part-Time Mastery - if you're short on time for your business, this course is the answer!
Part-Time Profit Machine - my flagship course, this 7-module course covers all aspects of your Side Business, from mindset, time and focus, prospecting, lead generation, building a list and selling to your audience... all using the most time-effective strategies.