Emotions…
We all have them.
We all need them in various aspects of our life.
But in business, emotions can work FOR or AGAINST you.
When you have a huge "WHY" that drives you to keep going no matter what obstacles you come up against, that emotion works FOR your business in a very big way.
On the other hand, when you buy a product or course on emotion, when in fact it won't help your business in the short term…
That's an example of your emotions working AGAINST YOU.
How about you?
Are your emotions mostly working for or against your business?
Cathie Heath, Tracey Hausel and I had an AMAZING discussion on how to MANAGE your emotions in your business.
You can watch it below…
Key Point:  Understand that in business, you need to wear TWO different hats.
The business hat that you wear when you're making important business decisions.
And the other hat that you wear when you want to leverage your emotions to work FOR you in your business.
When you learn to manage your emotions, your business will FLY!
It's Your Time to SHINE!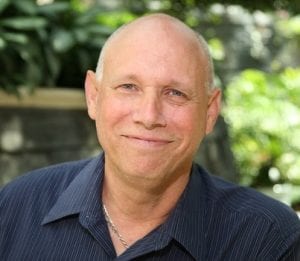 Dr. Bob Clarke
Email: Bob@BobandRosemary.com
Join our Side Hustle Facebook Group
P.S.  Need more leads for your business?  I recommend you start here and learn the fastest way to attract new prospects to YOU with timely strategies that are Working Right Now.
This post may contain affiliate links to products or services that I trust.  This means that if you make a purchase using the links included in this post, I may receive a commission at no extra cost to you.  Thank you for the support!
Recommended Courses To Jumpstart Your Business
Crush Consistency NOW! - if you find yourself lacking consistency in your business, you must own this course!
Focus and Implementation Challenge - learn how to dramatically improve the focus in your business and become an implementation machine!
Part-Time Shortcuts - who says there are no shortcuts to success? This course reveals 4 shortcuts that will cut your learning curve in half.
Part-Time Mastery - if you're short on time for your business, this course is the answer!
Part-Time Profit Machine - my flagship course, this 7-module course covers all aspects of your Side Business, from mindset, time and focus, prospecting, lead generation, building a list and selling to your audience... all using the most time-effective strategies.