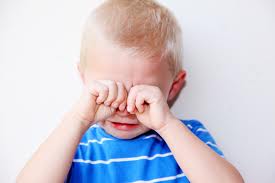 Emotions…
We all have them.
We all need them in various aspects of our life.
But in business, emotions can work FOR or AGAINST you.
When you have a huge "WHY" that drives you to keep going no matter what obstacles you come up against, that emotion works FOR your business in a very big way.
On the other hand, when you buy a product or course on emotion, when in fact it won't help your business in the short term…
That's an example of your emotions working AGAINST YOU.
How about you?
Are your emotions mostly working for or against your business?
Cathie Heath, Tracey Hausel and I had an AMAZING discussion on how to MANAGE your emotions in your business.
You can watch it below…
Key Point:  Understand that in business, you need to wear TWO different hats.
The business hat that you wear when you're making important business decisions.
And the other hat that you wear when you want to leverage your emotions to work FOR you in your business.
When you learn to manage your emotions, your business will FLY!