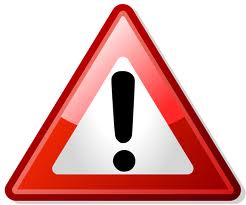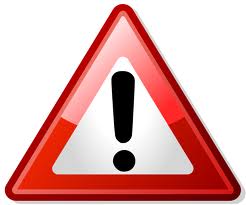 What's so urgent?
It's one of the most important traits a successful marketer must have…
Yet it's one that many Part Time Marketers lack–
A sense of URGENCY in their business.
This is 

especially a problem with Part Timers who have 
a traditional job like me, where there's regular income  
coming in.
Maybe not as much as we want, but eno

ugh to pay the 
bills and allow us to live comfortably.
So why is this 

a problem?
Because it's too EASY to put things off until tomor

row.
And the

 next day, and the next until…
A month, 3 months, 6 months have gone by and 

you  
see no results in your business.
Interestingly, I've found this is

 also an issue with some  
full timer marketers, who maybe have a spouse who brings home a 
paycheck or have some other source of income.
When you're not under the gun to make your business 

work 

or you don't eat, urgency can be lacking.
I don't have a magic for

mula, other than to make a game of 
it and try to trick your mind.
What helped for me was to set daily goals, sharing it with 
others who I run with in my business and then sticking to 
these daily outcome goals NO MATTER WHAT.
I won't go to sleep until I've met 1

0 new people.

I won't go

 to sleep before I've generated 5

 leads.

I won't go to sleep before I created at least one piece of content.

 
This is what I've done for the last 45 days and the results have 
been amazing.
And it all started with a DEC

ISION.
To put URGENCY into my business and act as though 

the 
livelihood of my family depended on me completing my 
daily goals.
I see no reason it won't work for you if you see this as an obstacle to success in your business.
To your success!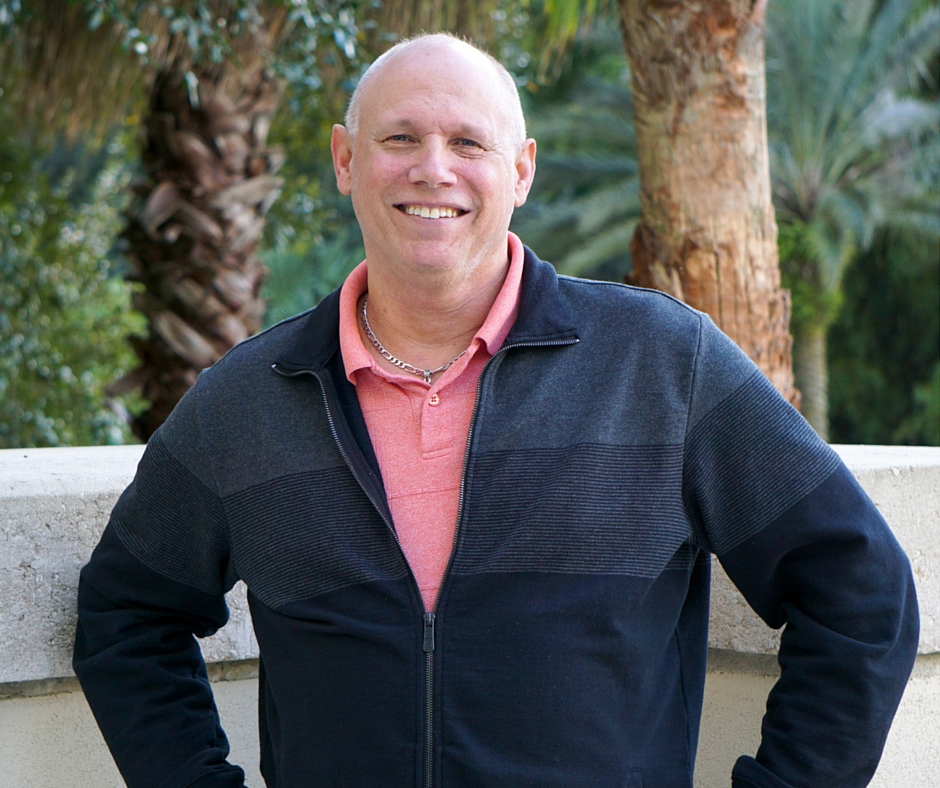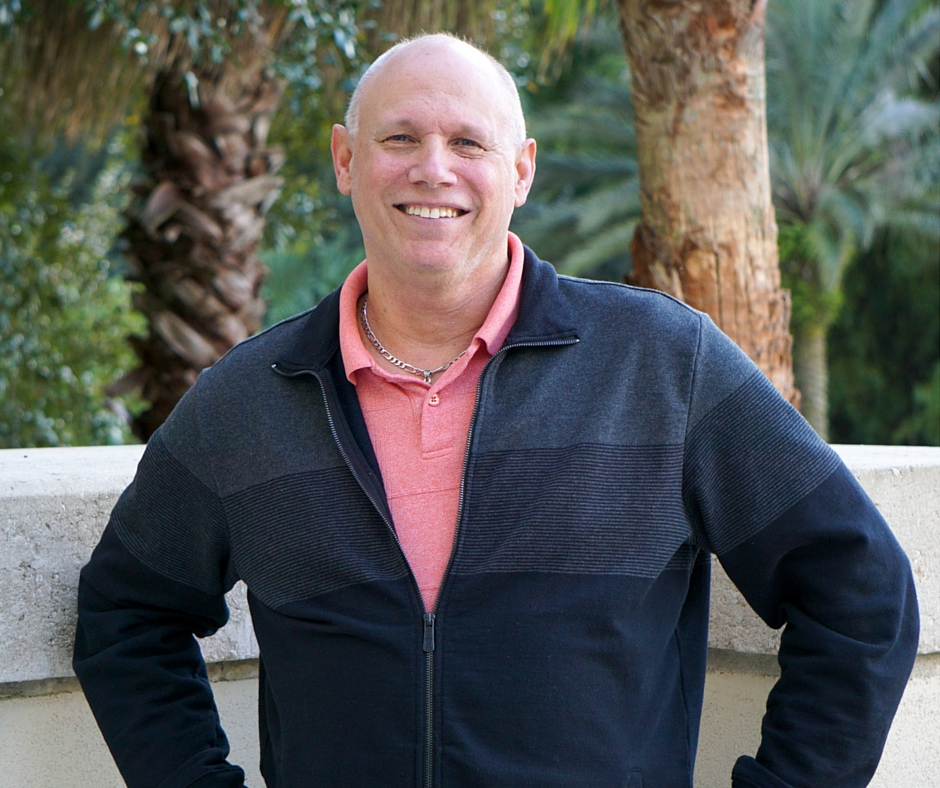 .Dr. Bob
Creator of The Part Time Business Blueprint
Email: bob@bobandrosemary.com
Skype: drbobclarke
P.S.  Can't find the time to grow your business?  Frustrated at your lack of results because you don't have the time to devote to it?  Check out this free training.