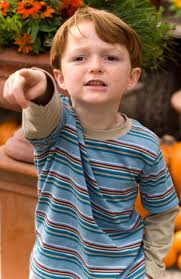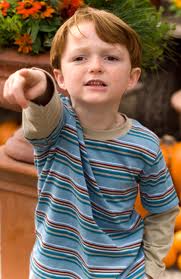 Have you ever had someone question you about being Part Time in your home business?
Perhaps someone doubted your devotion, your drive, or even accused you of not being "all in?"
I have… and it really used to bother me.
What It Means To Be a Part Time Marketer
So what does it mean that you're building your business Part Time?
Does it mean you're not serious?
Does it mean that you don't have a big enough "WHY?"
It COULD…
I mean, there ARE people out there who are just dipping their toe in the water, to see "if this thing works".
But there are those Part Timers like Rosemary and I…
Who are building our business for the FUTURE.
There's nothing more AMAZING than someone who is building a future for their family while taking care of LIFE in the present.   ~Bob Clarke
Need some inspiration?
Watch the video below…
NEVER apologize for being Part Time.
You're no less serious or dedicated about your business than anyone else.
Everyone's situation is different…
Embrace the fact that you're on a JOURNEY that will eventually take you out of your present day reality into the future…
The future of your dreams.
Are You Receiving Our Part Time Marketing Newsletter?
For the best training, tips, strategies and tools devoted to the path of the Part Time Marketer, be sure to subscribe to our free Newsletter.