I recently purchased Ray Higdon's newest course, The 3 Minute Expert and I wanted to give you a look from the inside.
I've gotta tell you — this course if JAMMED PACKED with so much value that it totally surprised me!  But before I give you a look inside, let me answer the question…
What Is The 3 Minute Expert?
In Ray's own words, the 3 Minute Expert Course is…
How To Become a Credible Expert in Your Niche Virtually Overnight Even if Nobody Knows Who You Are Now!"
That sounds like a bold statement, but when you consider Ray's credibility and influence in the home business niche, there's no one better to teach this subject.
Ray has built this credibility mostly through blogging, mixing in video marketing for a great 1-2 punch.
And in The 3 Minute Expert, Ray leaves no stone unturned.  He puts it all out there — all his secrets, his resources, his strategies and even the exact plugins he uses on his blog.
A Sneak Peek Inside The 3 Minute Expert
To my amazement, The 3 Minute Expert contains 27 modules covering every aspect of becoming a credible expert…
Not to mention the 14 bonuses!
Check out the inside of The 3 Minute Expert:
To your success!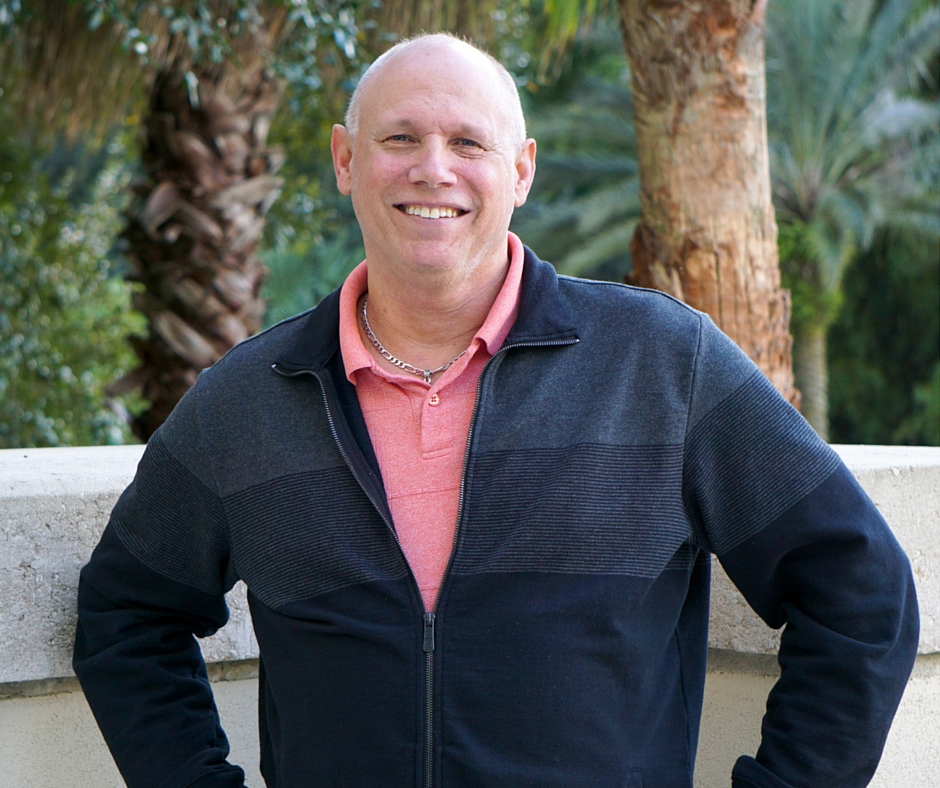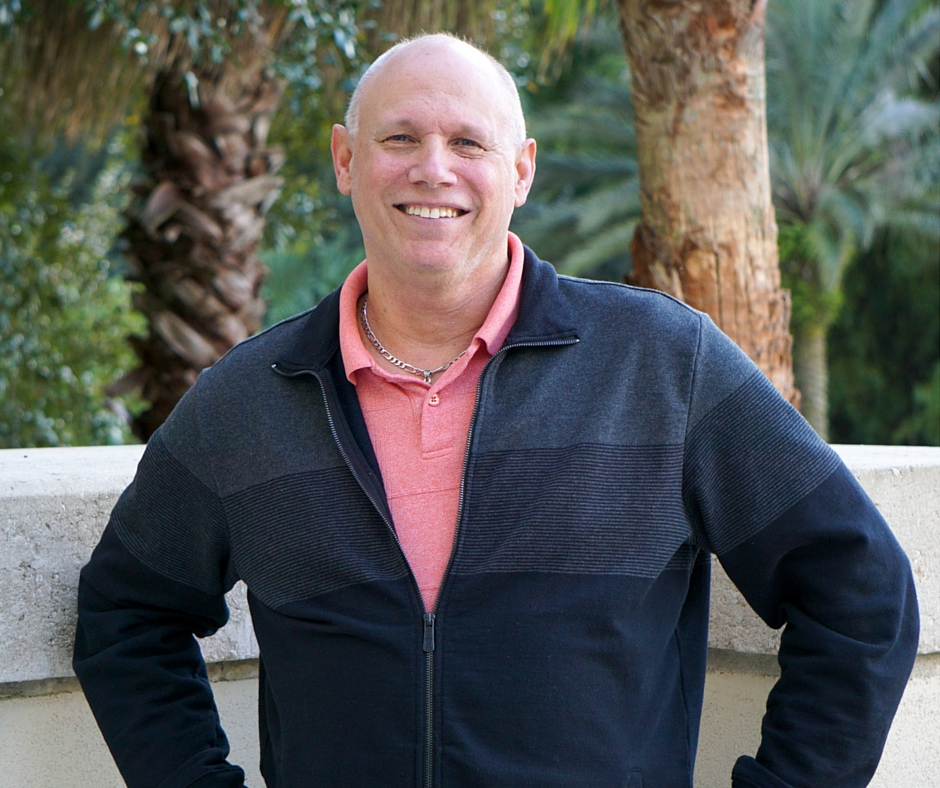 .
Dr. Bob
Creator of The Part Time Business Blueprint
Email: bob@bobandrosemary.com
Skype: drbobclarke