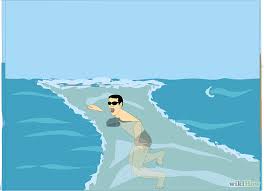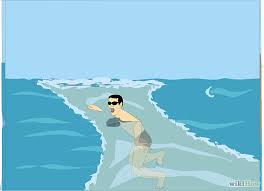 If you're struggling with home business success, this article and recorded training will likely be of great help.
You see, building a home business isn't all success stories and amazing results.  It's also about struggles, challenges, knockdowns, and even the occasional hater.
Not to mention that life can occasionally throw you curveballs that can leave you exhausted, over-extended and maybe even uncertain if you can continue.
Home Business Success:  Getting Through The Tough Times
Everyone has struggles with their business.
EVERY ONE!
It's easy when you see the amazing results of top earners in our Profession to believe that it was always that way for them.
Yet the truth is that every single person who ever realized home business success had months, sometimes years of struggles.  Every one of them faced these challenges and kept going, even when they felt like they wanted to quit the industry.
TOTAL TRANSPARENCY:  I've felt that way many times in the 6 years I've been growing my business.  I have several tips for you if you're feeling the same way or know of someone who is…
Home Business Success Tip:  

Make a SINGLE  THING TO-DO LIST!
Forget the list with 3, 5 or even 10 things to do for your business today.  When you're struggling to find the time, the energy, or the drive to build your business, you need to think in singular terms.
Put one thing on your To-Do list today, one thing that you know you can accomplish in your business.  Then go out and do that one thing and celebrate as you cross if off your list.
Maybe it's prospecting just one person.
Maybe it's getting out one piece of content.
Maybe it's reaching out to your coach for help.
Or maybe, all you have the time for is to listen to one 15-minute mindset call that will keep you in the game.
Want more tips?  I got 'em for you!
Daily Dose Of Awesome
This morning, I had the honor of hosting a daily mindset training called the Daily Dose of Awesome.  It's mission is simple:  To provide 15 minutes of inspiration, motivation and education to home business entrepreneurs to get them flying into their day.  The call is sponsored by Elite Marketing Pro, but open to all and totally free.
Here's the recording of the call I did this morning:  Blasting Your Way Through The Riptides In Your Business.
If you got value and you think it will benefit others, please comment below and/or share with your friends.
To your success!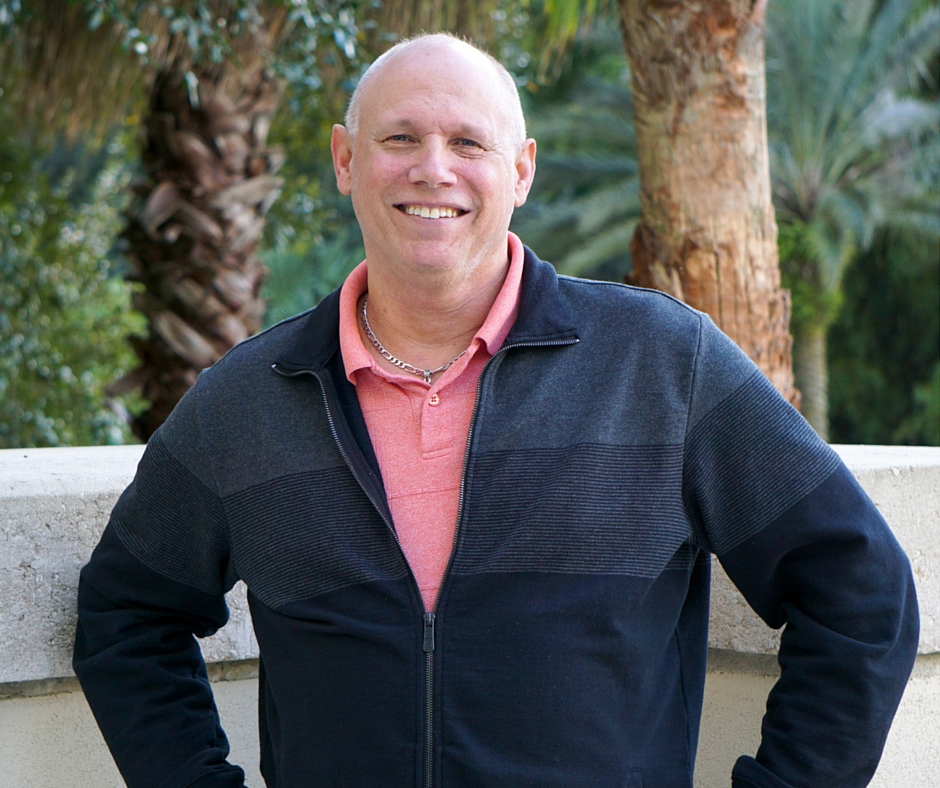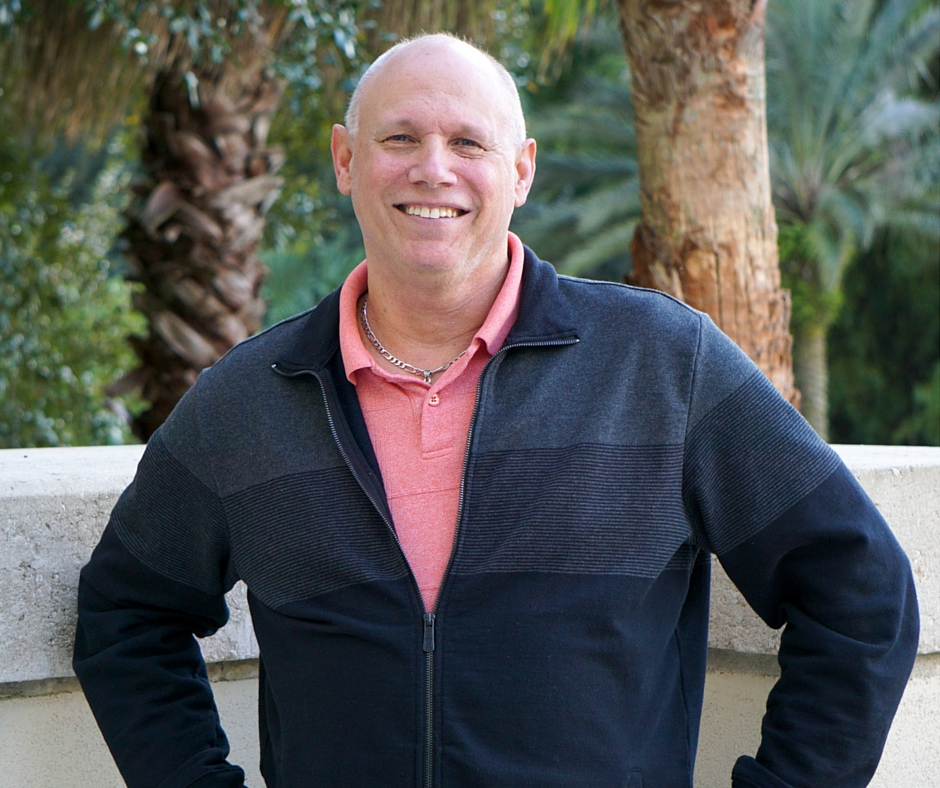 .
Dr. Bob
Creator of The Part Time Business Blueprint
Email: bob@bobandrosemary.com
Skype: drbobclarke

P.S.  If you want to generate more leads and sales into your business without cold calling, while positioning yourself as a trusted advisor and leader, check out what I use.  Unless, of course you already have all the leads you can handle!