If you're looking for an affordable small business coaching program to turn around your business, this will be an important post for you to read.
The single best investment I've made in my home business was to hire a marketing coach.  Working with someone who has already gotten the results you covet and understands the pitfalls and obstacles you'll inevitably face can shortcut your path to success dramatically.
I've hired coaches at several points in my business, and each time my results have risen exponentially.  Having a good coach in your corner can make all the difference in the world.
For many, this is their first attempt at building a home business and having someone to serve as a sounding board, confidante, and to point you in the right direction is invaluable beyond words.
I love this quote from Tom Landry, one of the most successful football coaches of all time: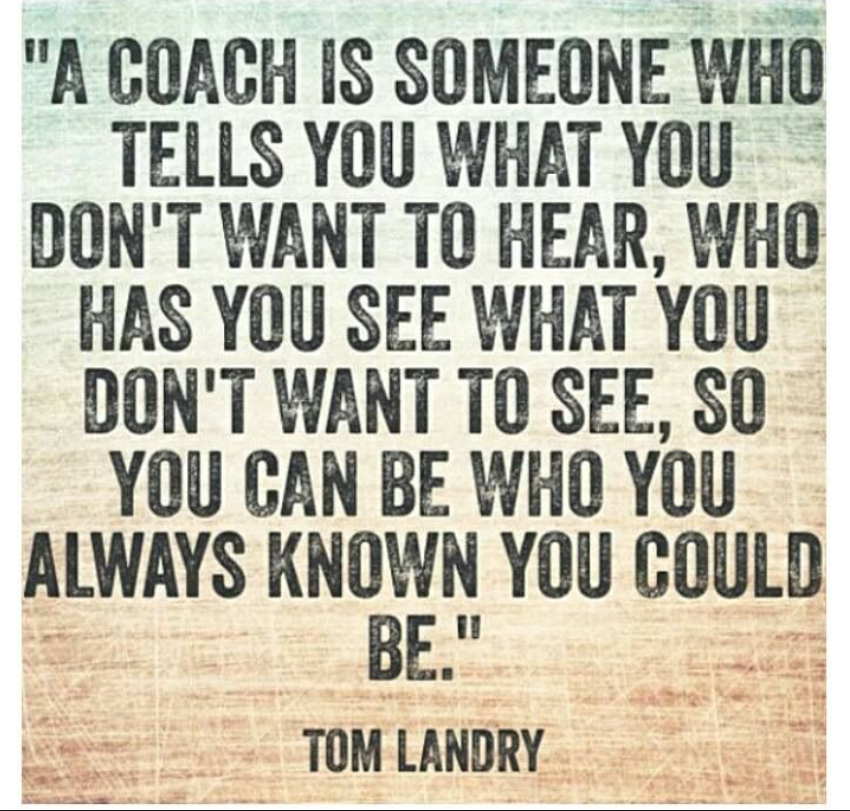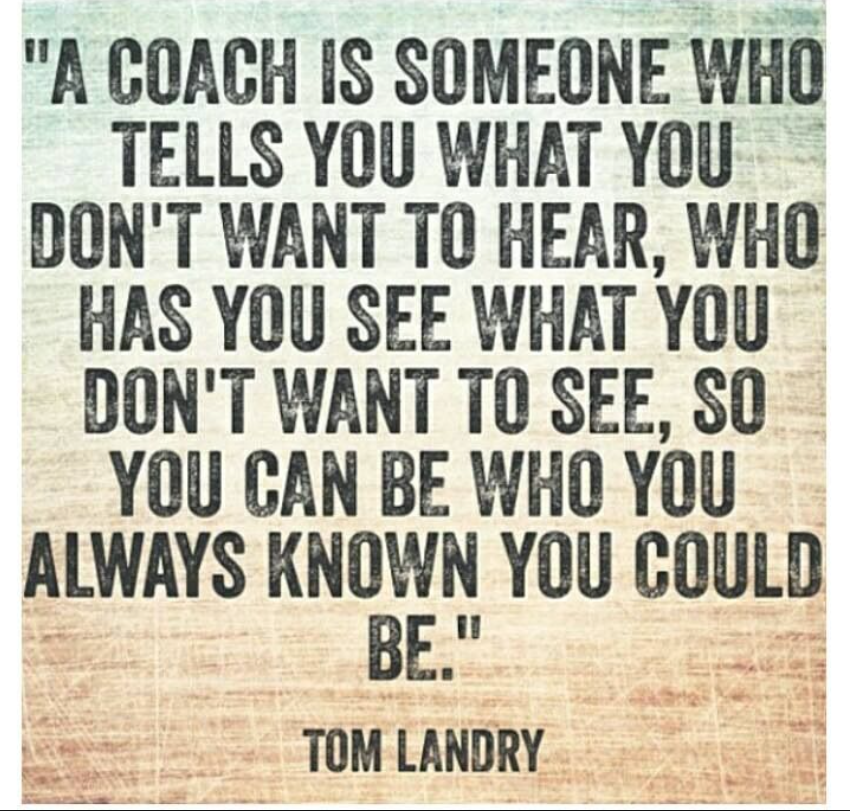 A good coach tells you what you need to hear, not what you want to hear!  
When it comes to small business coaching, several questions come to mind:
How do I find a coach?

What should I look for?

How will I know the coach is a good fit for me?

How can I get the most out of my marketing coach?
For the answers to the first 3 questions, read this related post (after you've finished here):
Small Business Coaching:  How To Get The Most Out Of Your Marketing Coach
1.  Be clear on your goals.
Before you begin the process of hiring a marketing coach, get very clear on what you desire from working with a coach.
What results do you wish to achieve?  What time frame are you looking at?  How much money are you willing to invest for small business coaching?
These are things you must be absolutely clear on BEFORE you start looking for a coach!
2. Do your homework.
Don't go into any coaching agreement blind.  Be sure the marketing coach you hire understands your wants and needs and can meet them.
You want to be sure that your coach has ALREADY succeeded in doing what you wish to accomplish, so ask for proof if you're not sure.
3.  Be coachable.
This may seem like a no brainer, but you'd be surprised how many people hire coaches for advise and consultation, yet fail to follow through on a plan of action.  It happens all the time!
If you're going to invest in a marketing coach, listen intently to what he/she says and be open to trying new things, even those out of your comfort zone.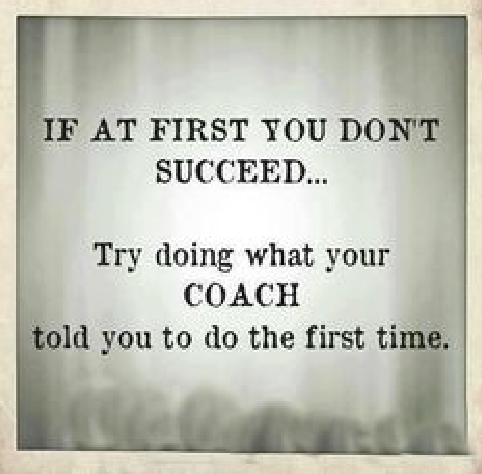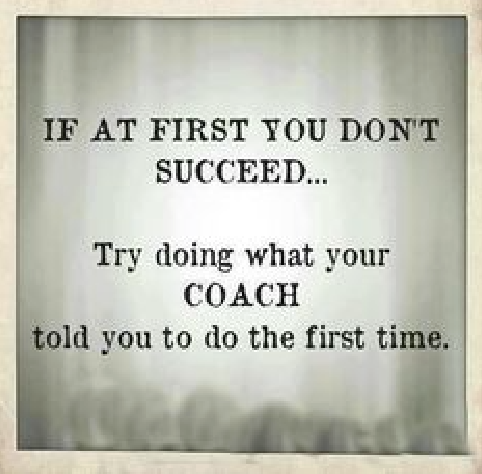 Small Business Coaching:  How Much Will It Cost?
First of all, I never look at small business coaching as a "cost", but rather an investment.  Each and every time I've hired a marketing coach to help me in some aspect of my business, I've made my money back and then some!
But let's be real…
You WILL have to invest in coaching to take your business to the next level.
The amount of the investment is usually dictated by the experience and success of the marketing coach.  The more successful the coach, the more they charge for their coaching services.
That's why it's so important to understand your needs and do your homework before taking out your credit card.
TIP:  You don't always need a top tier marketing coach!  It depends on where you are in your business.  Many times, you can hire someone with less overall success, but a coach who is well ahead of you on the learning curve!
Small Business Coaching:  A New Option
For the past several months, I have been using and evaluating a new small business coaching program that you might find useful.  The coaching comes as a  series of 12 detailed modules and action steps from a 7-figure earner in the industry,  in concert with 1-on-1 coaching sessions.
For many, this is the low cost alternative to top notch small business coaching.
My #1 tip for anyone struggling in their home business at any level is to hire a marketing coach.  Every successful home business owner I know has done so, and so should you.
It doesn't have to break the bank, either.
To your success!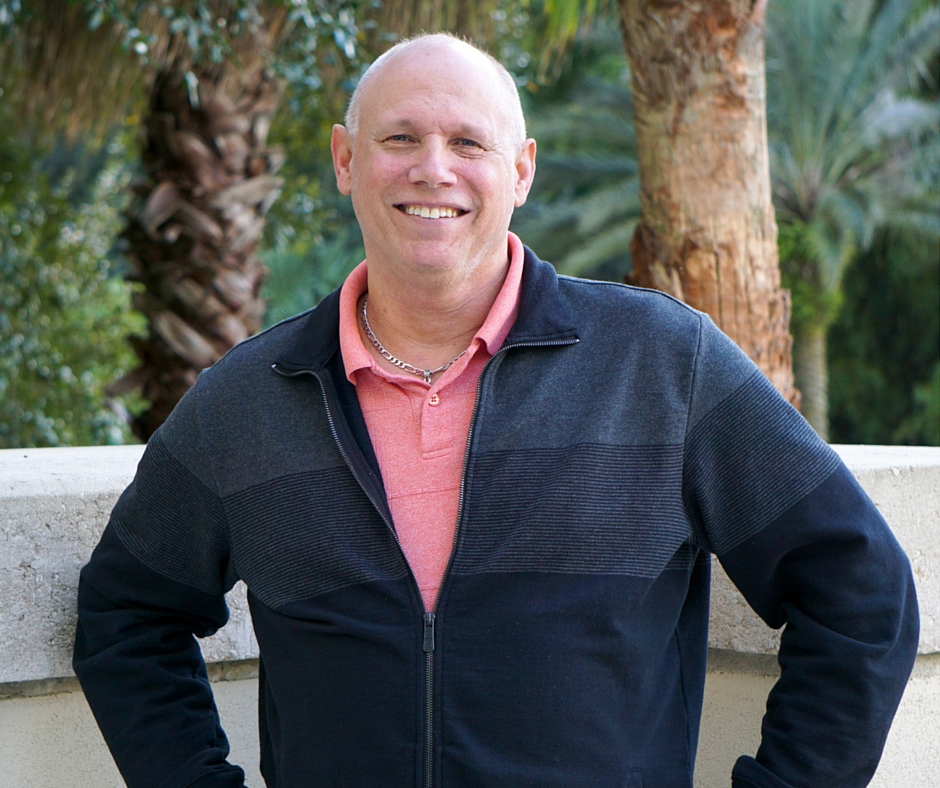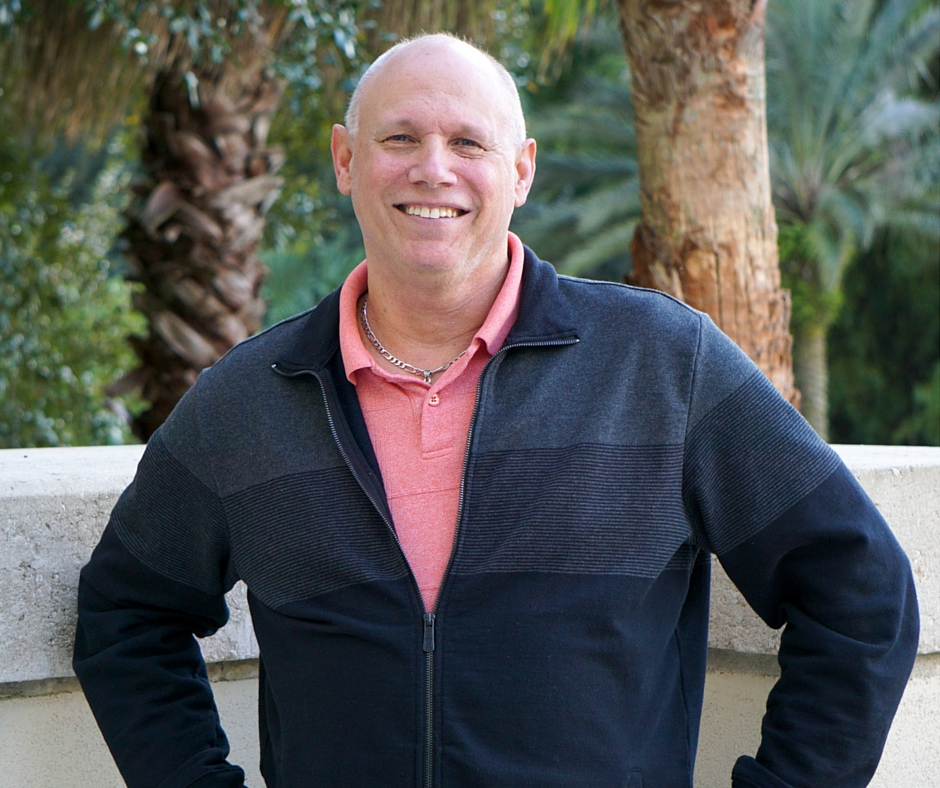 .
Dr. Bob
Creator of The Part Time Business Blueprint
Email: bob@bobandrosemary.com
Skype: drbobclarke
P.S. If your upline hasn't provided you with a step-by-step blueprint for finding prospects, generating leads, and automating followup so that you can stop chasing, begging and pleading for people to join your business, you probably want to grab this Free 10-Day Bootcamp. Check it out.