I often get asked about coaching, and the first question that usually comes up is "when is the right time to hire an internet marketing coach?"
The answer as far as I'm concerned is…
It's ALWAYS a good time to hire an internet marketing coach!
Let me explain…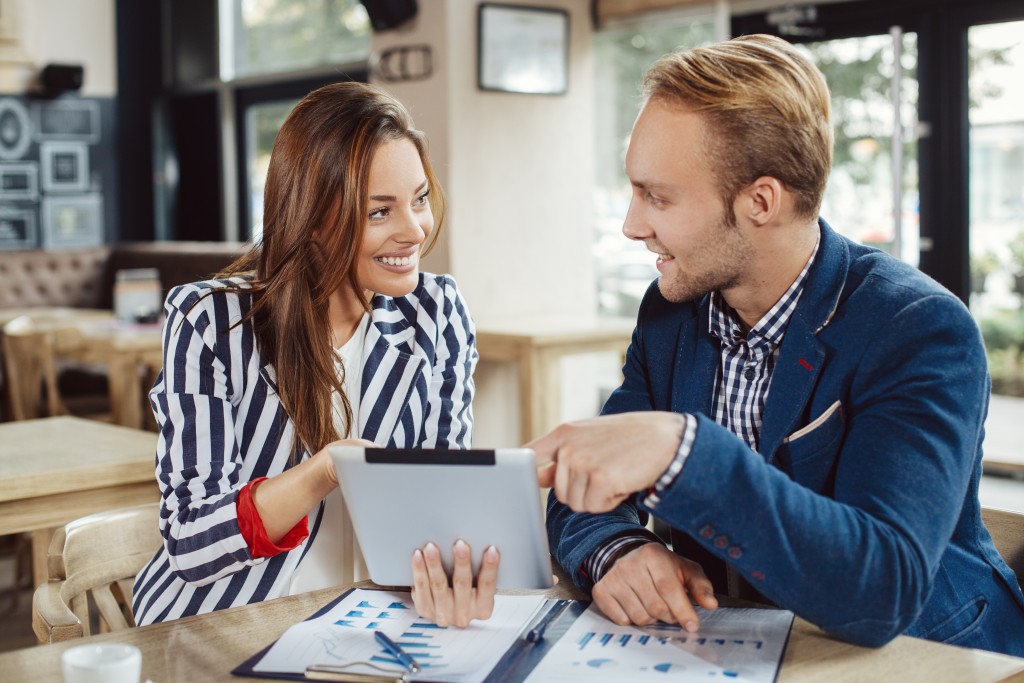 Is There A "Right Time" To Hire An Internet Marketing Coach?
Most people (myself included) make a very damaging mistake when they're struggling…
They think they need to WAIT for results before hiring an internet marketing coach, or any coach for that matter.
The reality is…
A coach can help you at ANY point in your journey!
Whether it's getting started properly in business, generating your first lead, making your first dollars online or needing help ramping up an already successful business, hiring the right coach can push your business along faster than almost anything else I can think of.
In fact, I would say that Hiring an Internet Marketing Coach is one of the only true SHORTCUTS to building a successful business.
For more tips on hiring a coach, read How To Get The Most Out Of Your Marketing Coach.
5 Tips For Getting The Most Results With Your Coach
In order to get the most bang from you buck when it comes to hiring an internet marketing coach, you've got to be sure you come to the table prepared.
Here are 5 tips for getting the most results with your coach…
This Company Includes Free Coaching For All It's Members
.
Final Words About Hiring An Internet Marketing Coach
Finally, don't get fooled into thinking that it must be very costly to hire a coach.
While it's true that top tier coaches can cost a lot of money, there are amazing intermediate or beginning coaches who will work just fine for where you're at in your marketing journey.
I've hired several coaches as I've moved along my path, each helping me jump another hurdle and take my business to the next level.
Choose a coach based on your needs and budget!
What's your experience with hiring a coach?  Have you jumped in yet?  
If not, what do you think is stopping you?
LEAVE A COMMENT and join in the discussion!
To your success!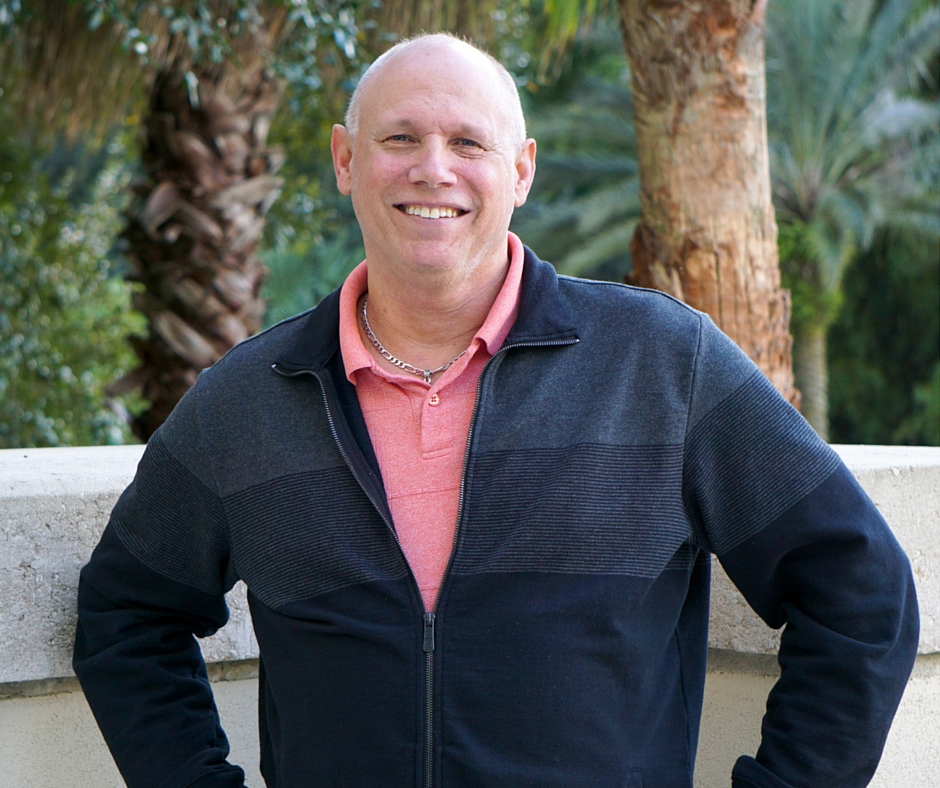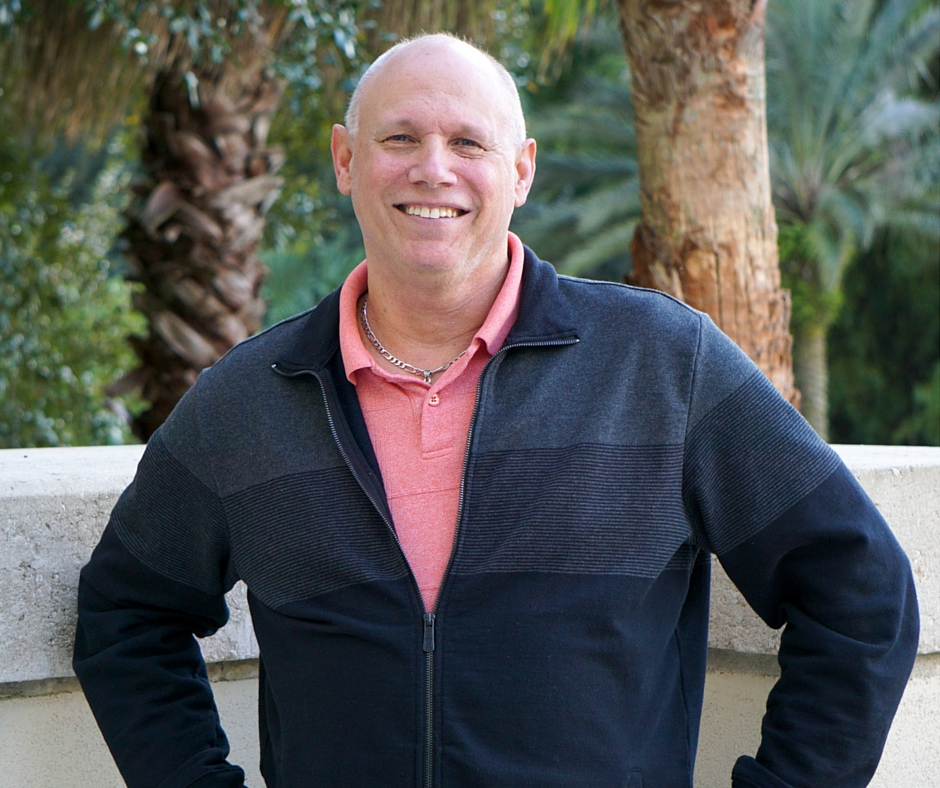 .
Dr. Bob
Creator of The Part Time Business Blueprint
Email: bob@bobandrosemary.com
Skype: drbobclarke
P.S.  If you need more super targeted leads for your business (and a coach to show you how to generate them for yourself), this might be a fit for you!