Ever wonder if there was a source for Free Small Business Coaching for people growing their business Part-Time?  
Turns out there is and I'll reveal the details in this post.
But first, who exactly are these amazing folks who are building a business Part-Time from hone despite having extraordinarily busy lives? 
Over the last 8 years, I've worked with hundreds of Part Time Entrepreneurs from all walks of life: 
The busy executive looking for a retirement exit strategy
The single parent working 2 jobs looking for a better life for their kids
The son or daughter taking care of their elderly parents
A Mom working full time caring for a disabled child
A hard working Dad making minimum wage who wants more for his family
A stay-at-home Mom who home-schools her children by day and works on her business Part-Time at night
The college student with a full schedule of classes building an alternate future on the weekends
All of these amazing people have 2 things in common:
They won't settle for a mediocre life for themselves or their family
They need help navigating the treacherous waters of building a business Part-Time.
That's where I come in.
I built a home business Part Time for over 8 years while working full-time in my Healthcare Career…
With the goal of retiring on my own terms when I was ready.
That moment came on October 25, 2019 as my wife and I left our medical careers and decided to grow our side business Full Time…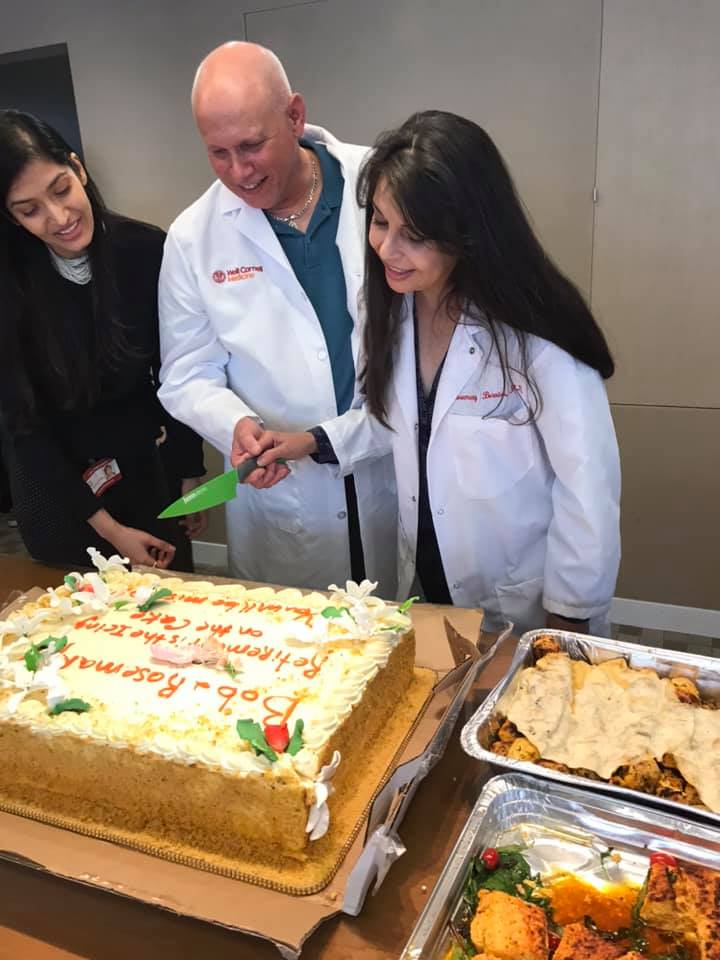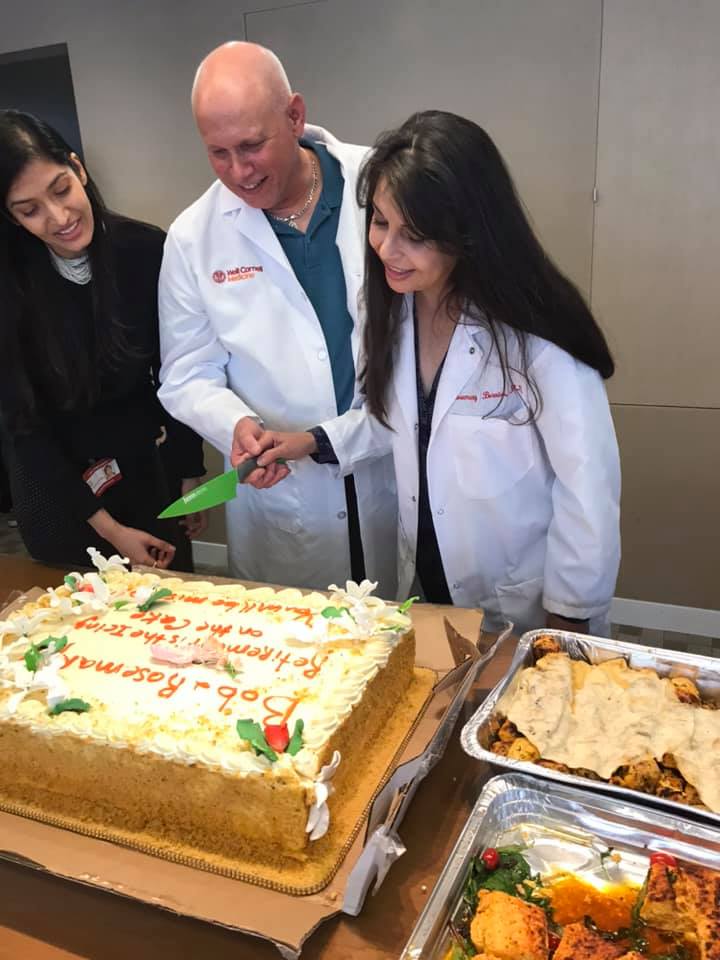 And we retired a full 4 years ahead of schedule.
Since I now have extra time to grow my online business, I decided to give back…
Give back to the industry that allowed me to retire early.
I've made it my mission to help other Part Time Entrepreneurs realize their dream, whatever that may be…
To quit their job
To retire early
To stay home with their children
To help their elderly parents in their later years
Whether it's to make $6 figures or an extra $600/month
I want to help.
Free Small Business Coaching Now Available
I am thrilled to announce the Part-Time Pain Clinic, a free bi-weekly coaching program specifically designed to help those who are building their dream business "on the side".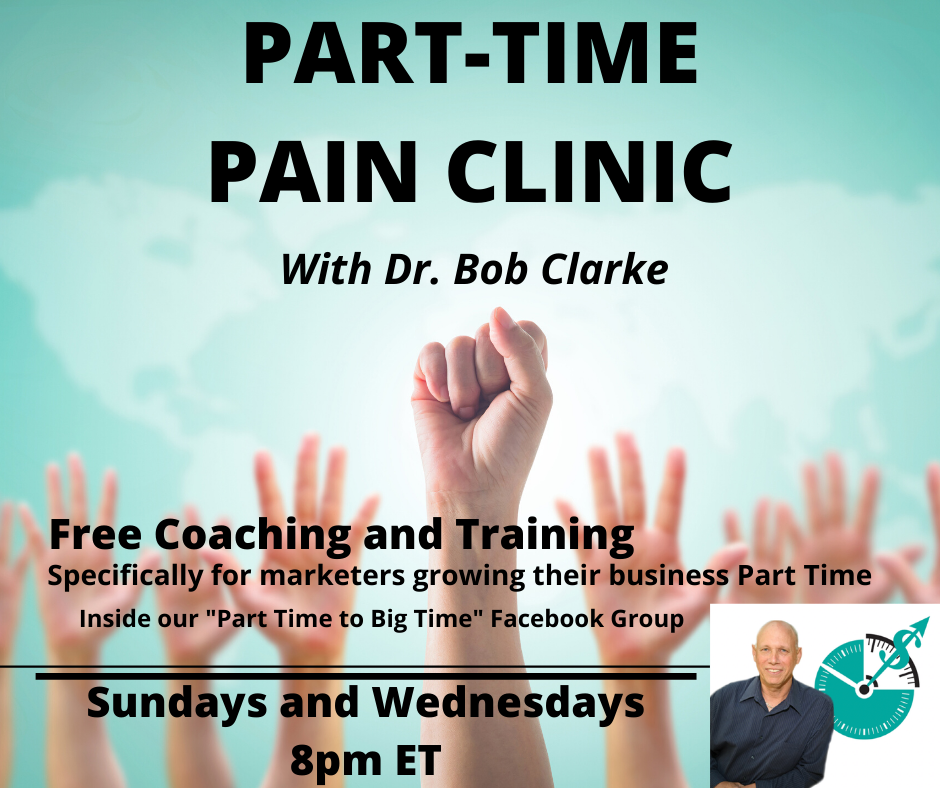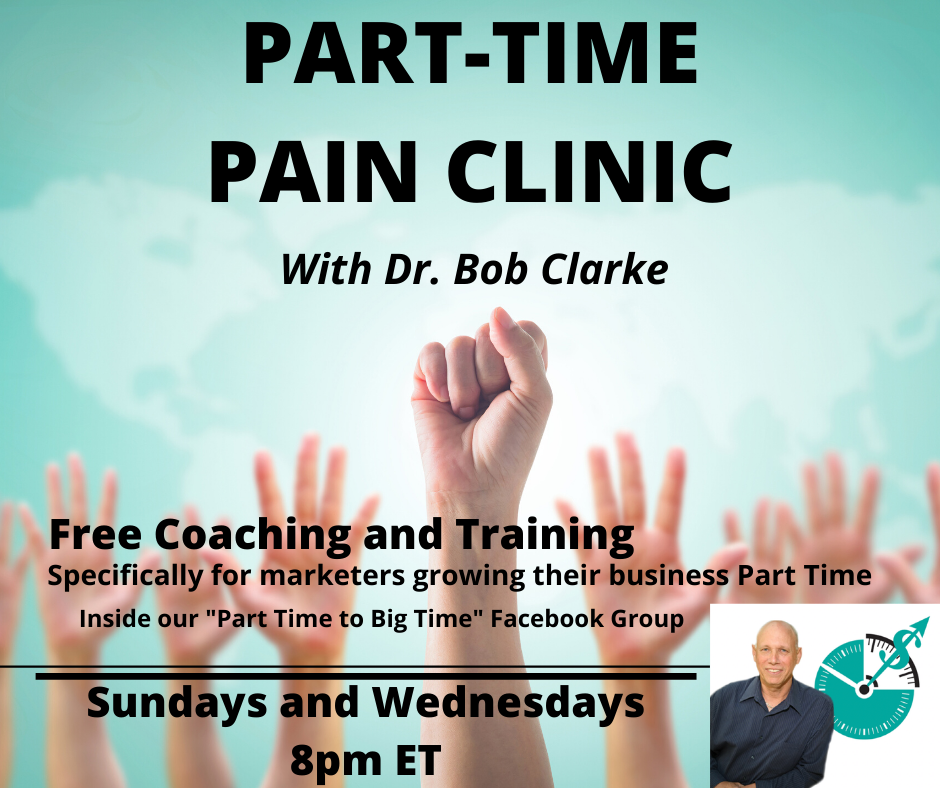 Every Sunday and Wednesday evenings at 8pm ET, I hold a 15-30 minute coaching session followed by Q&A.  The topics of this free small business coaching focus on challenges and obstacles faced by Part Time Entrepreneurs on a daily basis.
Frequently Asked Questions
How do I get access to this Free Coaching?
The Part-Time Pain Clinic goes live twice per week in my private Facebook Group, Part-Time to Big-Time.  There's no other way to access the coaching.
Request to Join My Free Facebook Group here.
Are these sessions recorded?
Yes, every session is recorded and links are provided within the Facebook Group.
How do I ask questions?
You can either ask questions Live during the Coaching session or you can submit your questions beforehand in the Facebook Group.
If I can't answer a question, I'll do my best to direct you to someplace you'll get your answer.
Do I have to provide my name when asking questions?
If you prefer, you can ask your question via Private Message on Facebook and I'll be sure your question is answered anonymously.
Will You Try To Upsell Me?
Not unless you ask 🙂
What's Holding You Back?
Are you ready to experience my free small business coaching?
Are you "all in" to get your questions answered and move forward in your business?
Are you ready to immerse yourself in the Part-Time Pain Clinic?
I've strategically made COST a NON-ISSUE (there's NO COST), so what's stopping you?
I've found there are usually 2 things that stop people from getting help:
 They don't know what questions to ask.
 Their ego stops them from asking.
If you don't know which questions to ask, simply attend the coaching sessions and listen to what questions others are asking.  Typically, you'll realize they were YOUR questions, too!
And if ego is stopping you, I'll simply tell you what my mentor Ray Higdon told me:
"Those who stay stuck the shortest are the ones who get results fastest".
Makes sense, right?
Your Next Steps
To access your Free Small Business Coaching in The Part Time Pain Clinic, it's super easy:
 Set Notifications to "All Posts"
 Watch your notifications when we go LIVE every Sunday and Wednesday at 8pm ET in the private Facebook Group.
See you there!