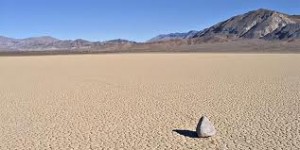 You're frustrated…
You've been creating articles, videos and blog posts like clockwork, just like you've been taught…
You've been doing all the right things and yet…
No one is noticing.
No one reads your articles.
Very few people view your videos.
And it seems like only spammers leave comments on your blog posts.
So what should you do?
Stop, right?
WRONG!
In the short video training below, I teach you a really VALUABLE strategy for repurposing your content so that you can accomplish the biggest long term money-making activity in your business…
Getting leads and building your list.
Enjoy!
Here are some of the trainings I discussed in the video should you wish to grab them.

25+ Proven Shortcuts For Getting Faster Results In Your Home Business

Starting a Home Business After 50

How To Find People To Talk To on Facebook… and What To Say To Them Without Looking Creepy!
Whatever you do, DON'T stop creating content… it's one of the best long term lead and branding strategies there is!
To your success!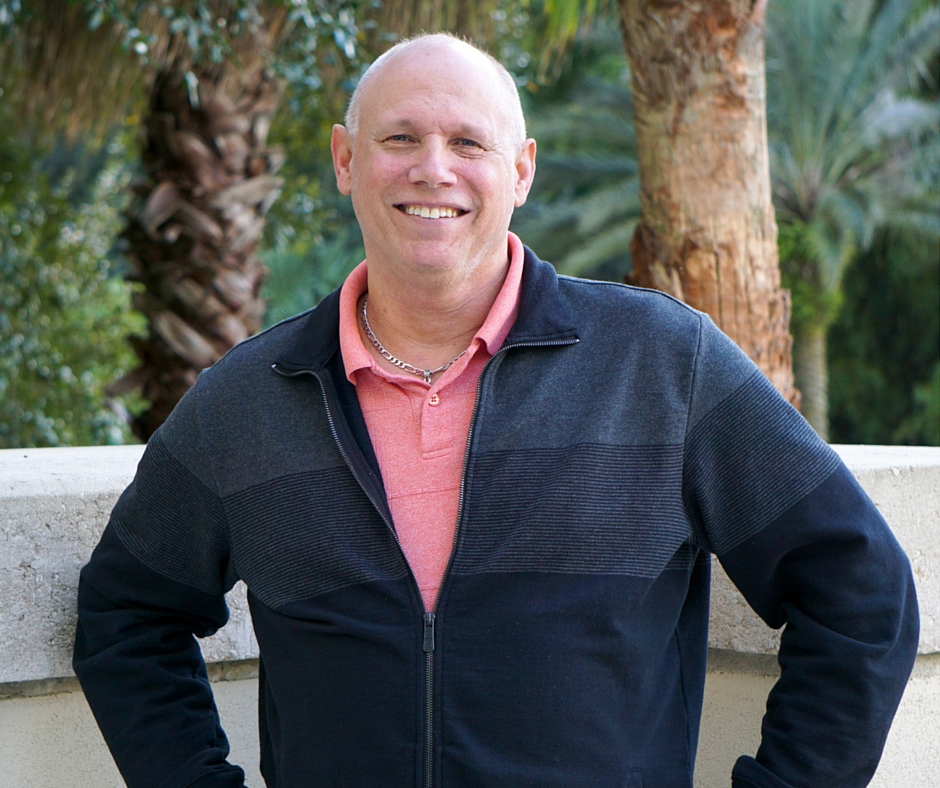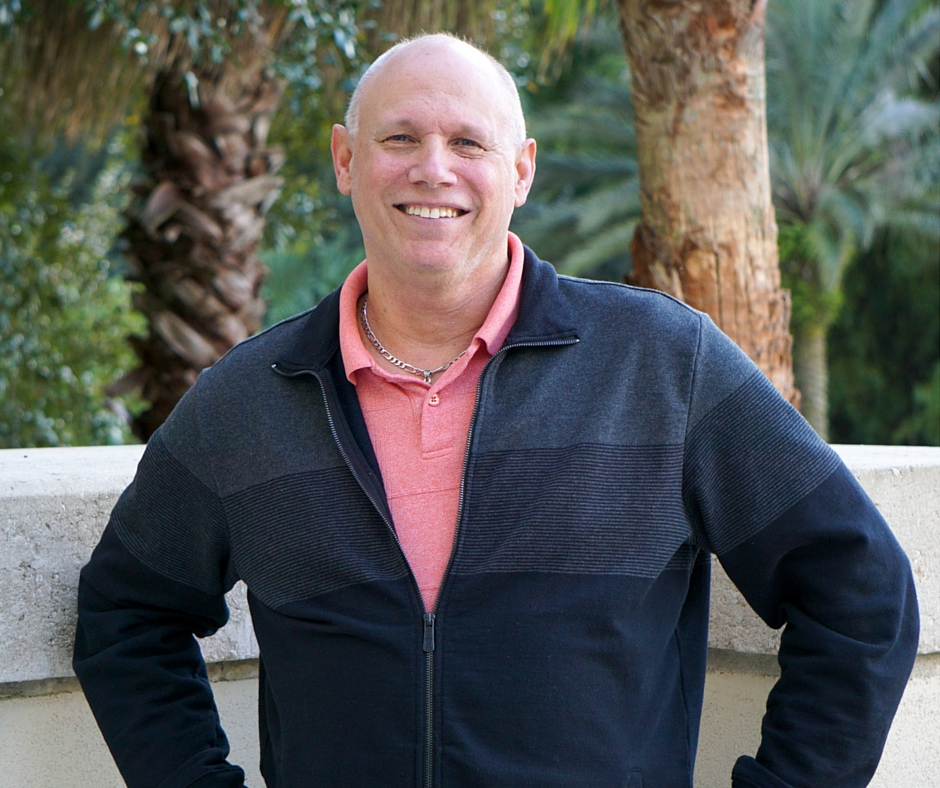 .
Dr. Bob
Creator of The Part Time Business Blueprint
Email: bob@bobandrosemary.com
Skype: drbobclarke