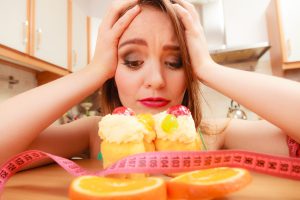 If you're building your business Part Time and want to create content "on the go:"…
And it you want to make that content so irresistible that your audience will be BEGGING for more…
This is the post for you!
If you've heard it once you've heard it a thousand times…
"The more VALUE you bring to the marketplace, the more successful you'll become!"
I doubt anyone would argue with the truth in this statement.  
One look at people like Ray Higdon, Eric Worre, and Diane Hochman will tell you all you need to know…
If you want to stand out from what others are doing (i.e. pitching their deal), help people solve their problems.
This is what content creation is all about… providing valuable information that your business prospects will consume and appreciate.
Today, you'll learn how to create content that your audience finds irresistible, and how easy it is to find ideas for your content.  
And for all you folks with limited time, I've included several resources for automating the content creation process.
But first, lets' take a closer look at this thing we call "Content".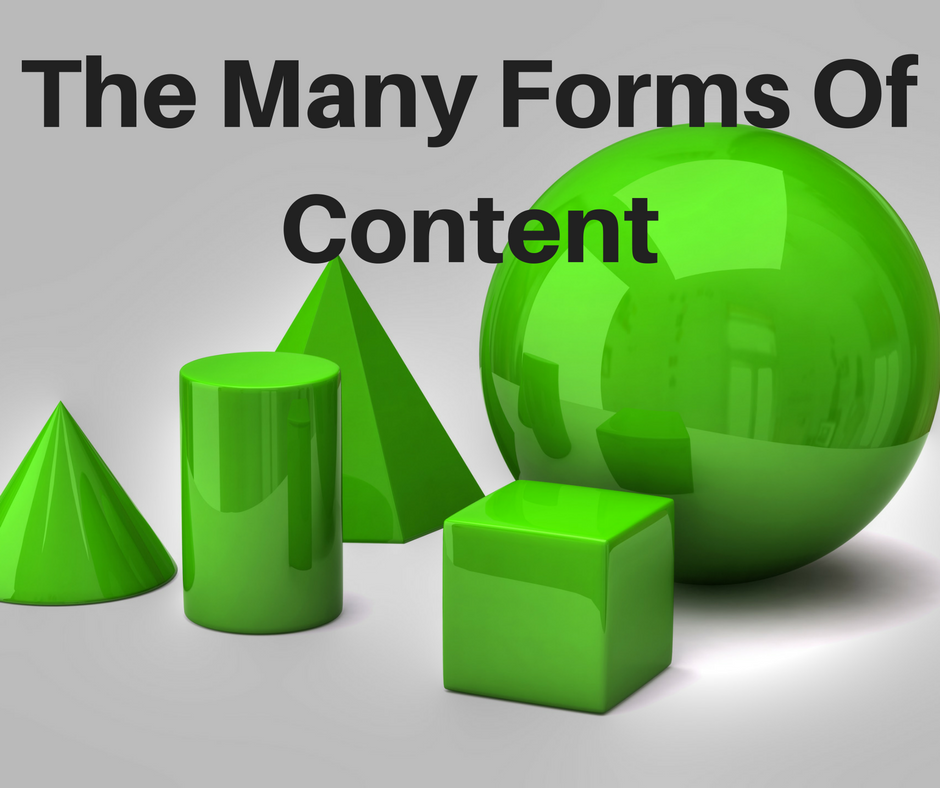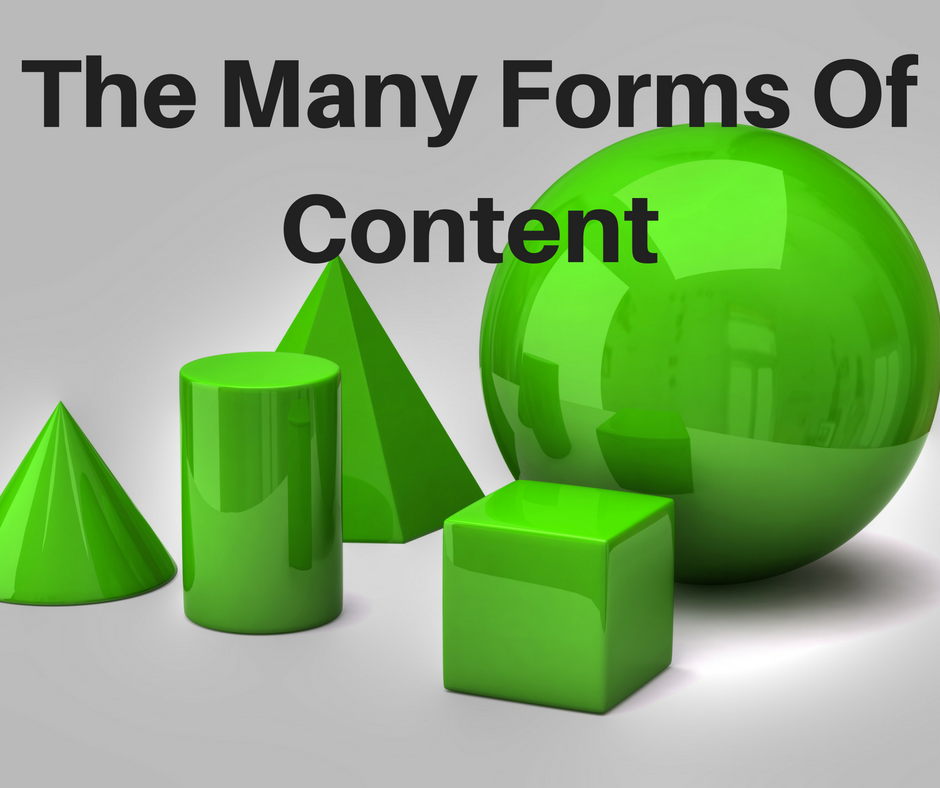 Content can take many forms.
It can be in a written, video, or audio format.  

It can be long or short.  

It can be serious or funny.  
But it's always something that your audience will find VALUABLE.
Content can be lumped into 4 general categories:

Educational – what did you learn that you can teach others?

Entertaining – tell a great story with an associated lesson.

Inspiring – boost others with your words or voice.

Informative – what's going on that will help your target audience?
Mix it up, keep them wanting more and have fun with it!  
When you're consistent with your content creation efforts, you'll gradually build legions of followers who'll be waiting for your next offering.
And when you learn to make your content MAGNETIC, your audience will transform into raving fans before your very eyes.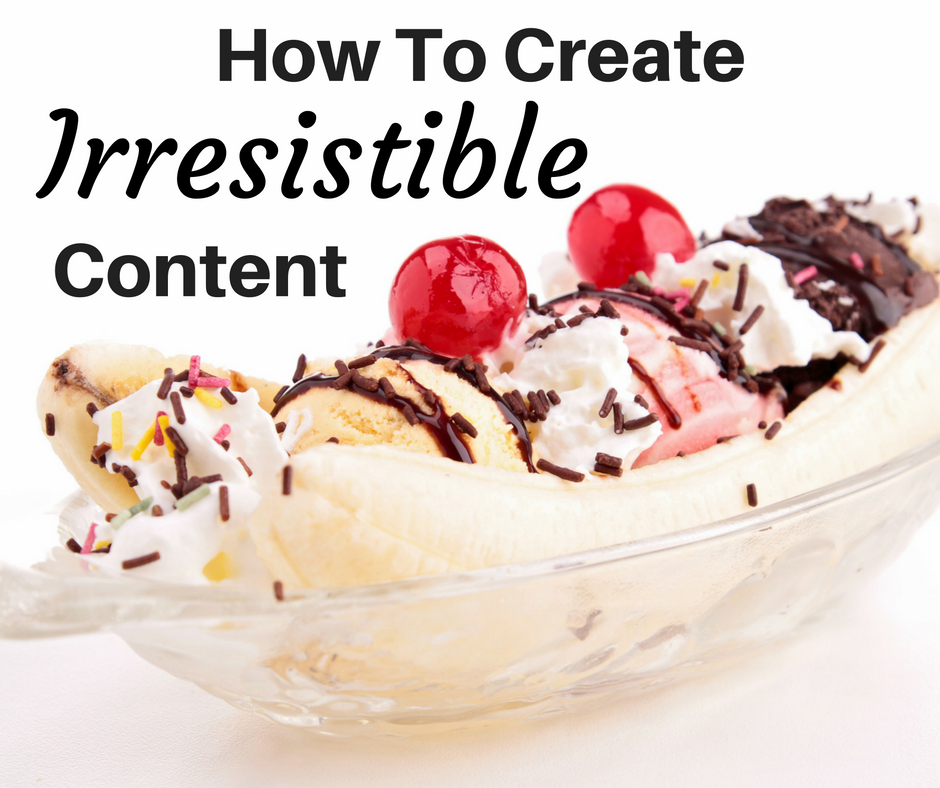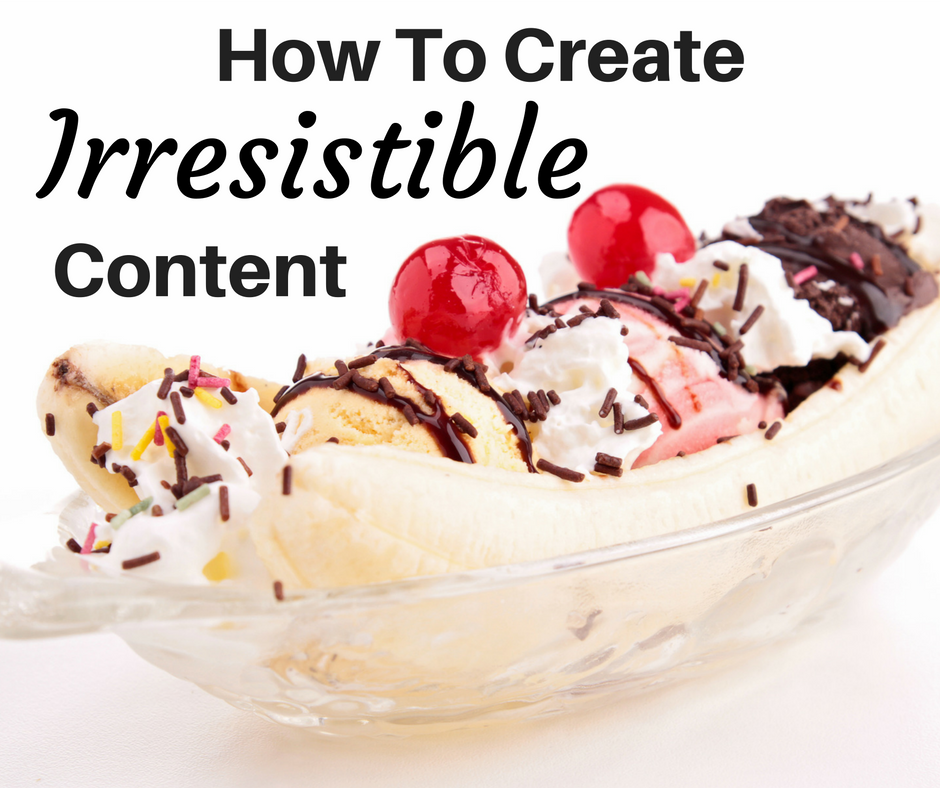 How To Create IRRESISTIBLE Content
Creating content that magnetically PULLS your audience towards you, content they find irresistible is the ultimate in creating value.
And it's easier than you think!
Consider these 3 questions…
1.  Who are you wanting to reach?

Who are you talking to?  

Who is your ideal customer or client?  

There's a reason why most top marketers teach about "finding your ideal customer avatar."  

It's the basis for everything in your business, and content creation is no exception.

2.  What do they want?

Think about your ideal customer… what do they want?  

What do they need?  

What are their biggest problems?  

What keeps them up at night?

When you know and understand the pains and obstacles that your prospects are facing, you'll know exactly what kind of content will help them best.

3.  How do they want it?  

How does your target audience prefer to digest content?  

Do they have a preference for video over the written word?  

Do they enjoy longer, more detailed trainings or short, "quick hit" lessons?  

If you don't know, ask!  I do that routinely through the use of short surveys.
So there you have it… the key to creating irresistible content for your audience.
Once you nail this, the rest is easy.  
And here's the great thing — you don't need to WOW your audience with every piece of content you create.  
You don't need to solve all their problems.  
You just need to be consistently helping them along their path to success.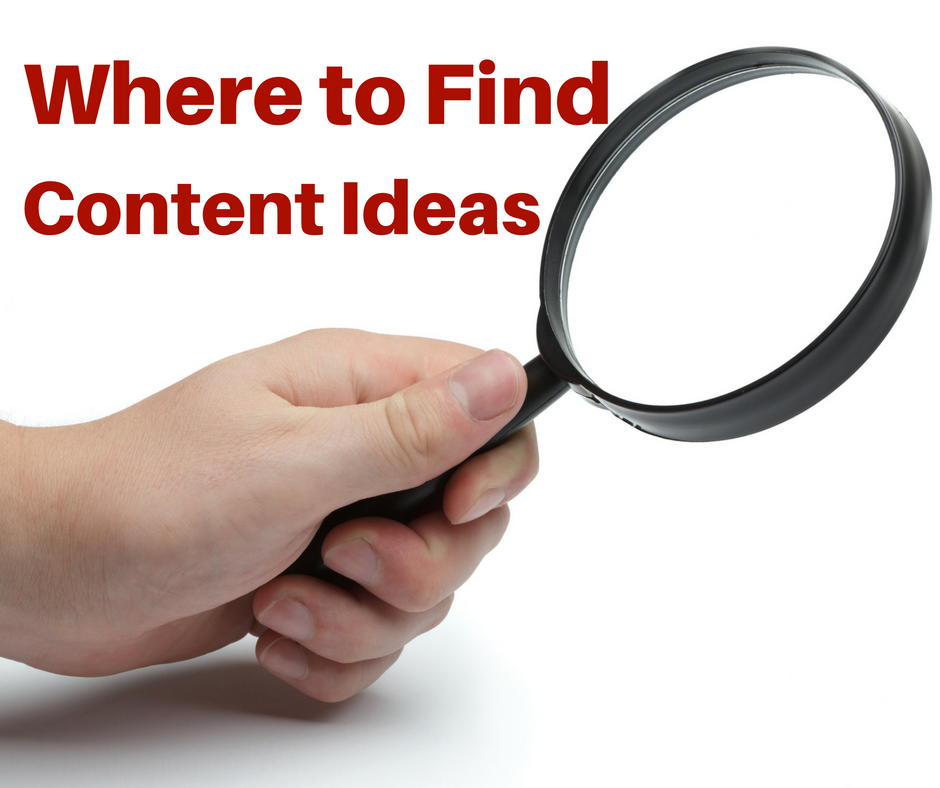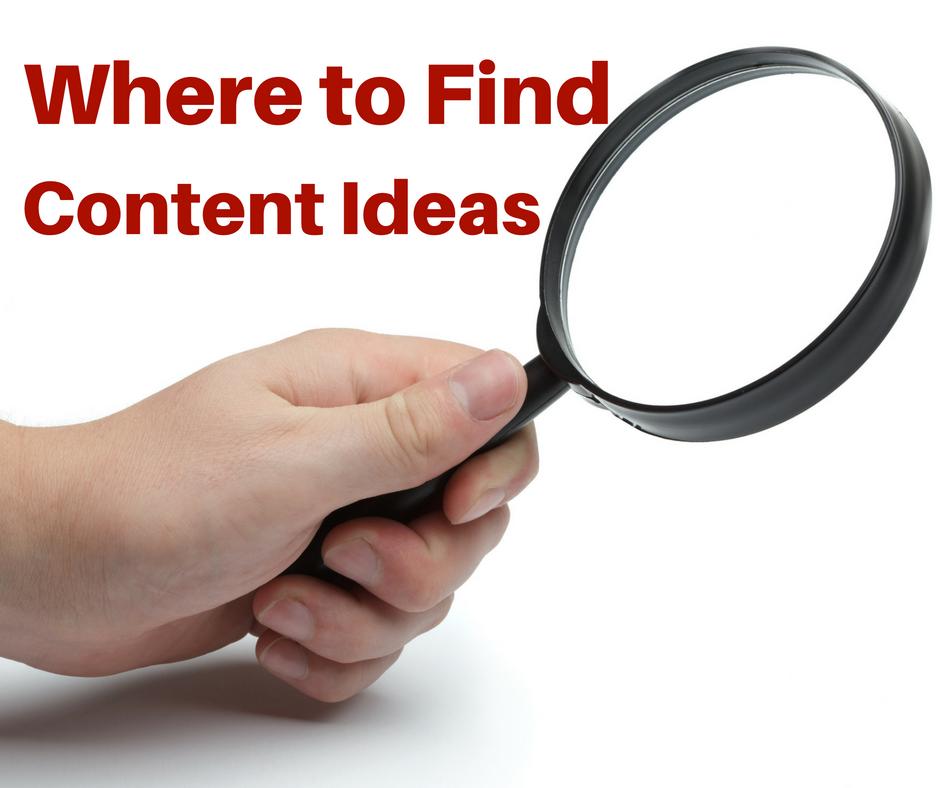 Which brings us to one of the biggest hurdles of content creation — finding ideas.  
I hear this all the time…
"How do you always come up with ideas for your content?"
It's really not that hard when you're consistently learning and growing as a marketer.  and entrepreneur.  
You pass on what you learn.  
You relate an inspirational story.  
You share what works in your own business… and what doesn't.  
In a word, you SHARE YOUR JOURNEY.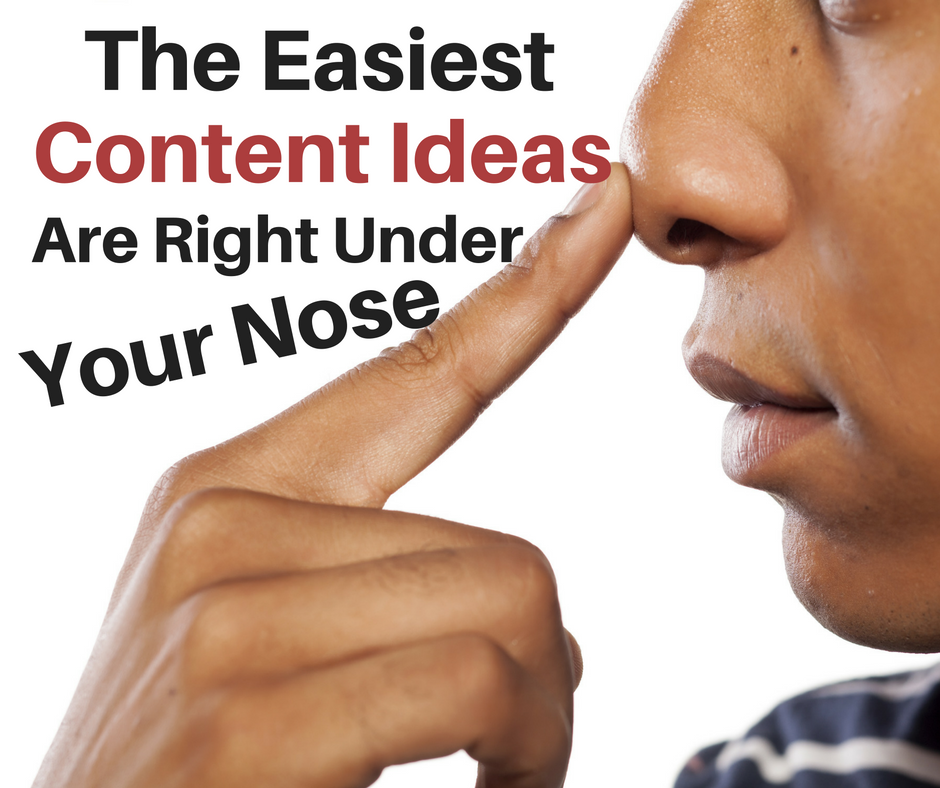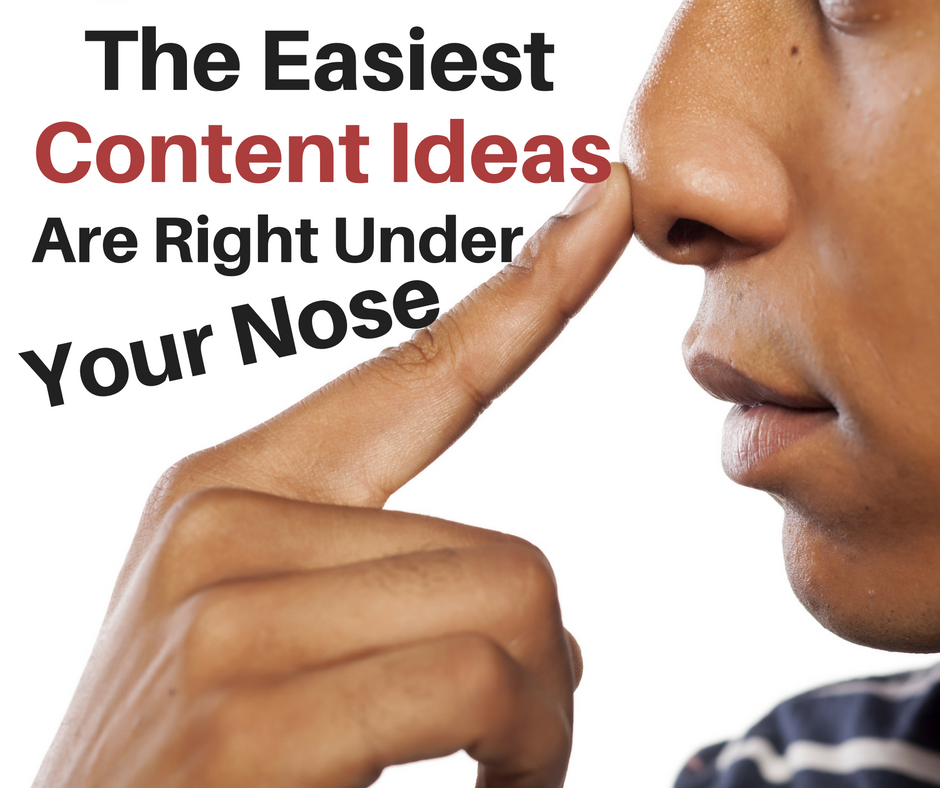 When you're looking to create content, sometimes it's right under your nose… or maybe on your bookshelf.  
See all those notes you've taken from the dozens of webinars you've attended just this year?  Ray Higdon calls them "uncashed checks".
I like that.
But also within these notes are an ABUNDANCE of ideas for content creation.  
You see, you've already done the work — watching the webinar, taking that course, attending that live event.  Now's the time to "cash in" on your efforts, by creating amazing content from what you learned.
And if you haven't done any of the above, if you have no notes… you need to change that.  
Start now by finding ways to educate yourself and grow as an entrepreneur, so you can pass it on to your audience in the form of content.
And what about those books you've read?  
Or the CDs you've listened to each day during your commute or waiting for your kids at school?  
Are you creating content from what you learn?  Don't you think others would benefit from those notes?  
Of course.
My point is, ideas to create content are EVERYWHERE.
Ideas come from the blog posts you read, the videos you watch, the audios you listen to.  
They come from live events, informal hangouts, formal presentations.  
They come from books, audios, webinars… everywhere!
When you learn something that you think your audience will find valuable, share it with them in the form of CONTENT!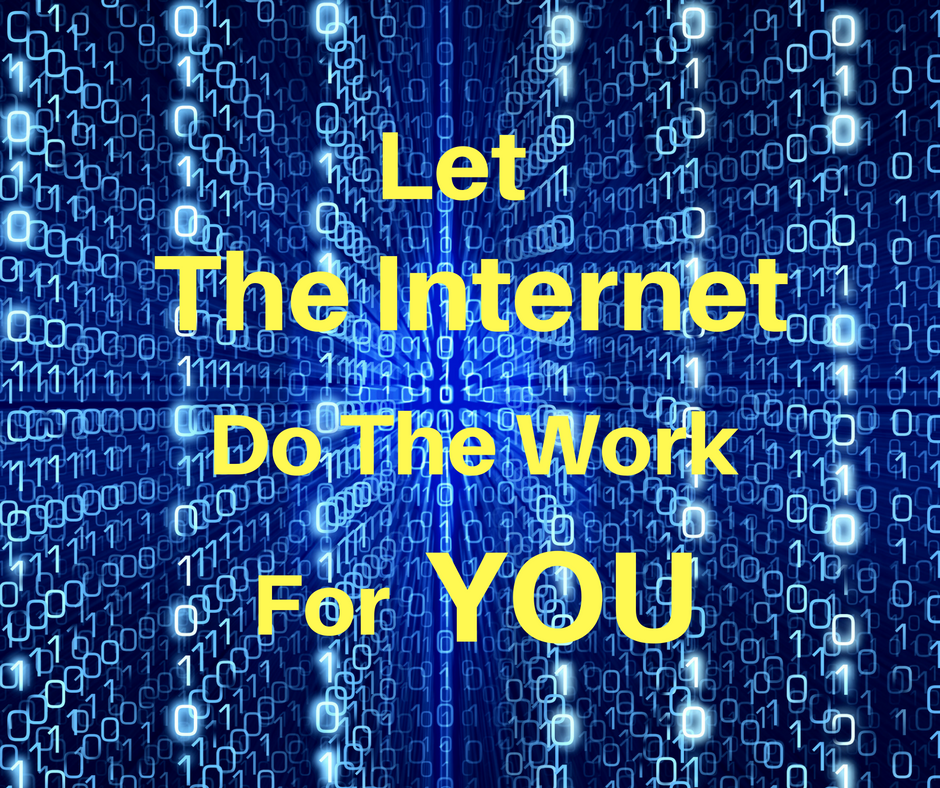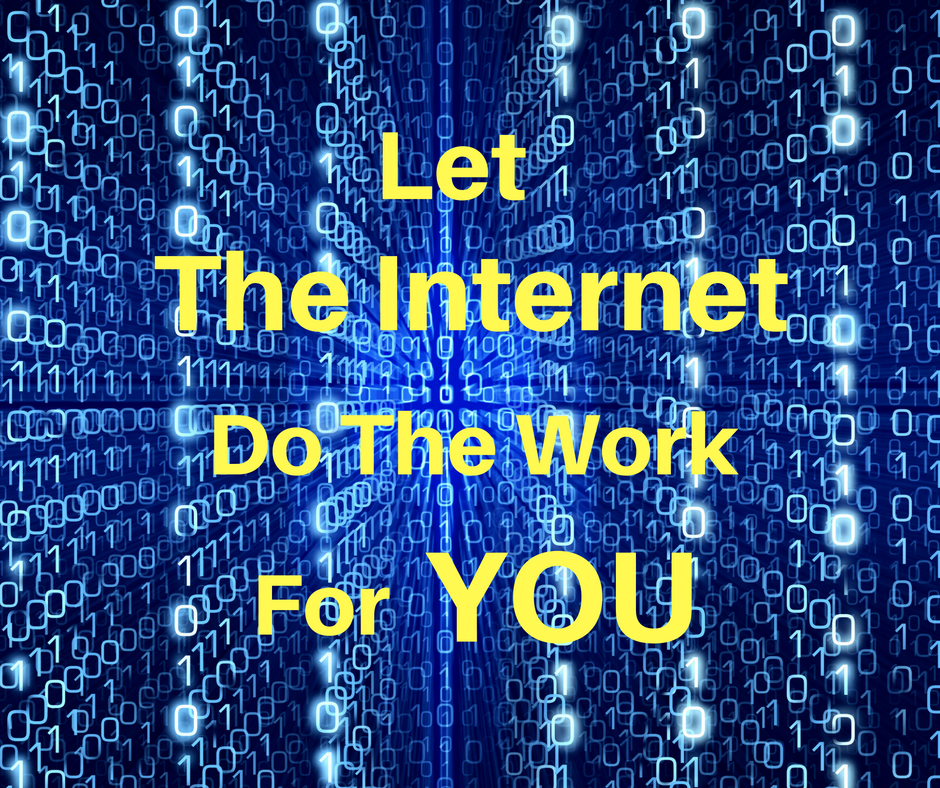 As a Part Time Entrepreneur, I know your time is at a premium.  I appreciate that.  So it seems silly not to leverage the amazing power of the internet to save us time in search of great content ideas, right?
Here are a few sites I've found particularly useful in this regards:
Google alerts – request Google to find recently published content based on selected search terms, and deliver the list to your inbox for free. (www.google.com/alerts)  

Content Gems– a relatively new service that, like Google Alerts helps you find recently published content in your niche.  You're often able to better refine your search with the use of their exclusion features (www.contentgems.com)

Feedly – if you're like me, you have a number of internet sites that you regularly check out, like certain bloggers and video marketers in your niche.  You can gather all of these sites within Feedly, making it much simpler to keep up with new published content (www.feedly.com).
Speaking of sites that you visit regularly, why not register for updates and get notified of new content via email?  
You can do this with most blogs, video channels and podcasts, for example.  
Again, content ideas at your fingertips.
If You Liked This Post, You'll LOVE this one!
5 Common Myths About Content Creation
Final Words
When you create content, consistency is the key…
And it's the best way I know to add value, help others and position yourself as a leader.  
It's not hard once you get the hang of it.  
Like anything else, practice makes the wheels turn faster.
Taking 30-60 minutes out of your busy day to create content is time well invested in your business.
When you understand who you're creating content for (your target audience) and the obstacles they face, content ideas flow much faster.
And finally, never forget your Call to Action!  
At the end of each piece of content you create, you should tell your audience what you wish them to do next — get on your newsletter, visit this website, click on this link.  
Don't waste this valuable opportunity to bring your audience closer to you!
Your Turn
If you found value in this post, please SHARE it with others and comment below to join in the conversation!
Suggested Business Resources
Aweber - building your list has never been so important.  Grab your Free Account.
InMotion Hosting - my preferred web-hosting service
Ubersuggest - my go-to resource for keyword research and ideas
TubeBuddy - if you're doing videos, this will be your best friend
Digital Mentors (formerly My Lead System Pro) - lead generation and course creation platform for affiliate and network marketers. Earn while you learn new skills.  Get paid for what you already know.
It's Your Time to SHINE!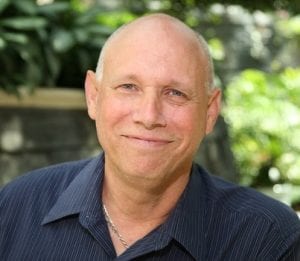 Dr. Bob Clarke
Email: Bob@BobandRosemary.com
Join our Side Hustle Facebook Group
P.S.  Need more leads for your business?  I recommend you start here and learn the fastest way to attract new prospects to YOU with timely strategies that are Working Right Now.
This post may contain affiliate links to products or services that I trust.  This means that if you make a purchase using the links included in this post, I may receive a commission at no extra cost to you.  Thank you for the support!