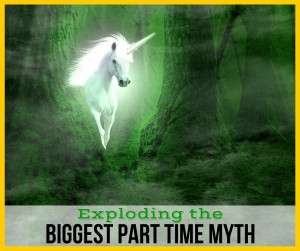 Today I'm going to destroy the biggest myth that 95% of Part Time Home Business owners believe to be true.
One day not long ago, I was chatting with my friend and coach Ray Higdon.
As usual, we were talking marketing…
I told Ray that the most common thing I hear from other Part Timers is this…
"If only I had more time, I'd definitely get results!"
Then Ray said something that summed up EXACTLY what I know to be true.
He said…
"If you're not getting results Part Time, going Full Time won't help."
BOOM!
Don't buy it?
Let me explain…
Part Time Home Business:  Don't Overcomplicate Things!
Getting results in MLM/Affiliate Marketing isn't as hard as most people think.
In fact, most totally overcomplicate it.
The key is…
Think about what makes you money.
In you're strictly an MLM marketer and are just looking to build your team, then it's pretty simple…. SHOW MORE PRESENTATIONS.
Get more eyeballs on your presentation every day and you WILL make money.
Sure, if you had more time you might be able to reach out to more people, but if you're not showing a single presentation to someone every day, believe me…
More time won't matter.
You've got to start doing the things that make you money with the time you have.
And if you're in MLM, that's showing your company's presentation.


Build Your List And Protect Yourself
Now, if you're thinking bigger and you want to brand yourself and build your own following, it's a little more complicated but not that much.
(this is highly recommended so that you don't lose everything if your MLM company shuts down, changes their comp plan, rules and regs, etc.).
If you're looking to have more influence and authority, so you can be like me and Ray and make money with a single email, there are really only 2 things you need to be doing…
Grow Your Audience

Create Content to build your authority.
When doing this, you'll naturally Build Your List (your most important business asset).  
And when you have a list, MAGIC can happen.
This is EXACTLY what I teach Part Time Home Business owners to do.  
I give you a BLUEPRINT to success, even when you only have an 1-2 hrs/day to grow your business.
I created the course because really…
It's the key to everything good…
And then good turns GREAT!
So don't overcomplicate things.  
Think it terms of tasks that can make you money DIRECTLY.
Then concentrate on those things in the time you have.
If you do that, you will get results!
Then when you get more time, you can scale it up.
Make sense?
What about you?  Do you tend to overcomplicate the process of making money online?
Leave a comment and join in the discussion.
… and if you got value, please Like and Share with other Part Time Home Business folks this post may help.
To your success!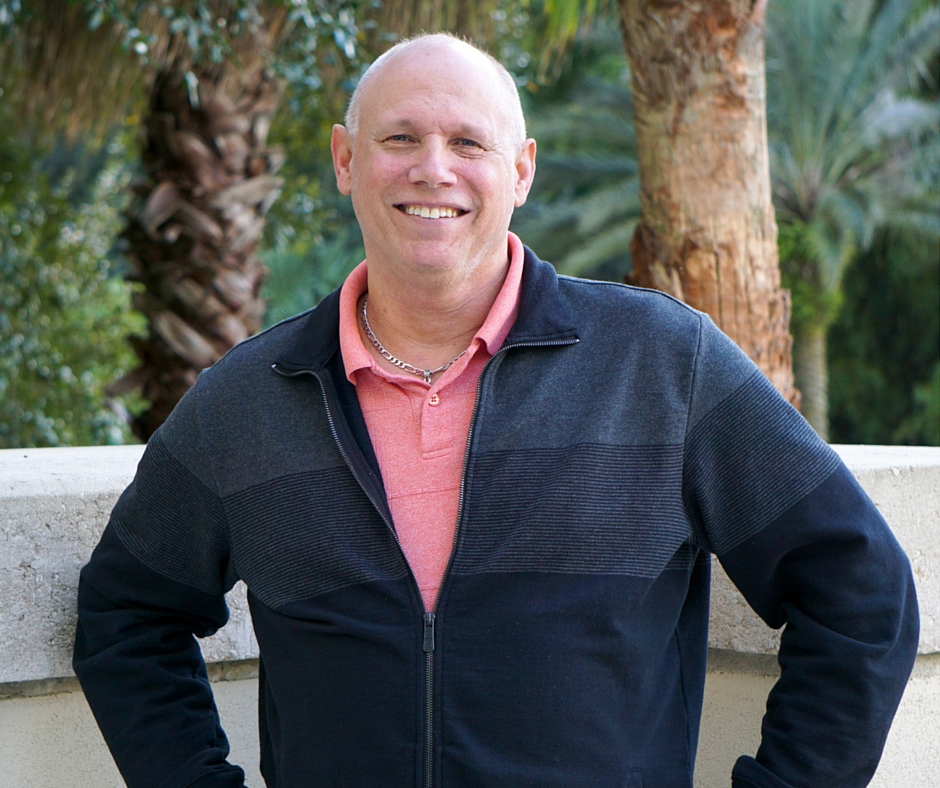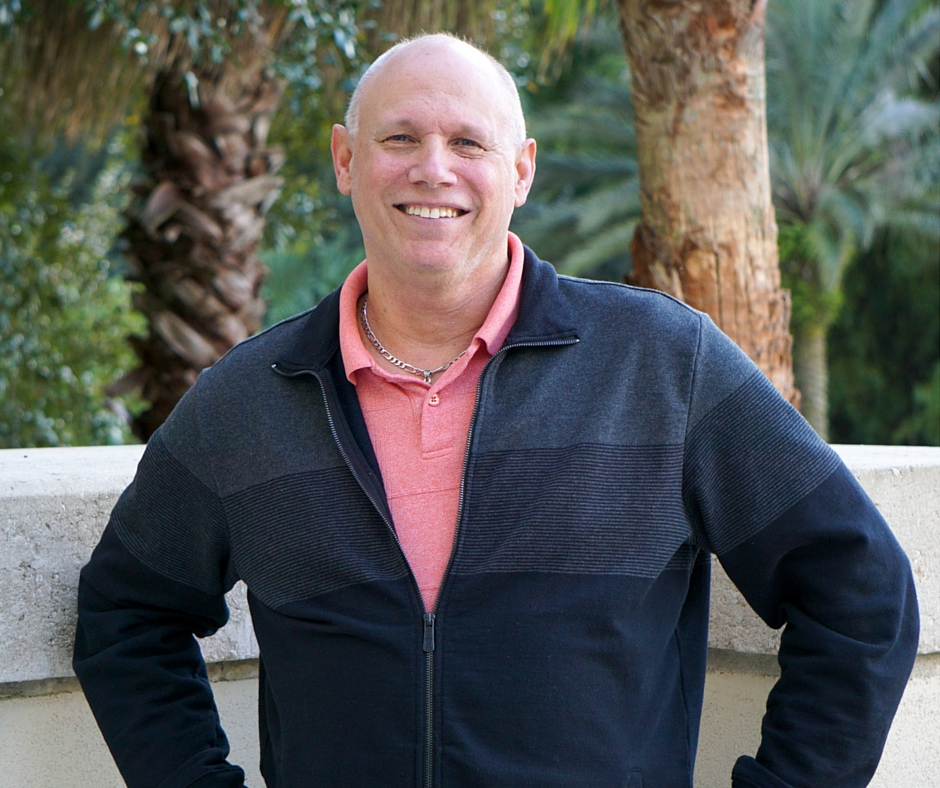 .
Dr. Bob
Creator of The Part Time Business Blueprint
Email: bob@bobandrosemary.com
Skype: drbobclarke
P.S.  If you're building your business "on the side" and struggle with FINDING THE TIME to grow your business and get results, this is the course you should have.