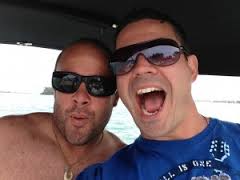 If you're looking for MLM recruiting tips that anyone can do from Day 1 in the business, this post is for you.
Here's the thing — if you're a Network Marketer than you better learn how to recruit and there's no better place to learn than from the best, like Todd Falcone and Ray Higdon.
PART TIME TIP:  When you're growing your business and time is tight, ALWAYS go to the best teachers when trying to learn a new skill!  It will save you a ton of time, money, and frustration!
How Todd Falcone Got Started in Network Marketing
I just got finished reading the transcript from an interview Ray Higdon did with Todd Falcone about recruiting.  Both of these network marketing professionals are recruiting legends, so it was a great interview to say the least.
Todd revealed some interesting facts I didn't know about him, like how he first got introduced to network marketing.  
It turns out that his soon-to-be MLM sponsor actually got Todd's name off a recent graduates list from his college and actually looked him up in the White Pages of the phone book!
Yes, Todd Falcone was recruited off of a cold call.  You never know when your next call could be the next MLM superstar like Todd Falcone or Ray Higdon!
3 Super Simple Recruiting Tips From Todd Falcone
Todd has been a Network Marketer for years (since the age of 18 or so) and has tested just about every approach, conversation starter and closing technique you could imagine.
In the end, these 3 super simple MLM recruiting tips are what Todd recommend's all network marketers stick to, especially when starting out..
1.Don't Exaggerate or Hype

It's so tempting to "bend the truth" a bit when trying to persuade or convince someone to try your product or join your team.  But in the end, this will come back to bite you.

If you have to hype someone to get them to join, they'll soon find out that you didn't tell the truth and may even resent you for it.

2. Tell the Truth

Your word is really all you have when you first get started in business.  If you don't tell the truth, people will soon realize this and develop a lack of trust for you.

Nothing can be as disastrous for a business as losing trust.  

Don't lie to make a sale or get a recruit.  It's just not worth it.

3.  Don't be Pushy

This sounds like a weird mlm recruiting tip, since network marketers are often thought of as pushy and people who can't stop talking about their business opportunity.  And while that may be true, the true professional recruiters are never pushy.

They are excited, sure.

They are enthusiastic about their business and products, absolutely.

But they are not pushy.  That's the sign of a non-professional who hasn't yet developed the recruiting skills and needs to try to CONVINCE someone to join (before they change their mind!).
These MLM Recruiting Tips Are Not Rocket Science!
As you can see, these MLM recruiting tips are super simple and things even the newest beginner can follow right out of the gate.  
If you were expecting some cool closing strategies or scripts, I'm sorry to disappoint you but the reality is, before you can deploy any of these more advanced strategies you have to learn the basics…
Don't lie… Don't exaggerate… Don't be pushy.
If you follow this foundational advice, you'll be well on your way to becoming a successful and trusted network marketer!
And if you're ready to take your recruiting to the next level, you might want to check out this course from Ray Higdon!
To your success!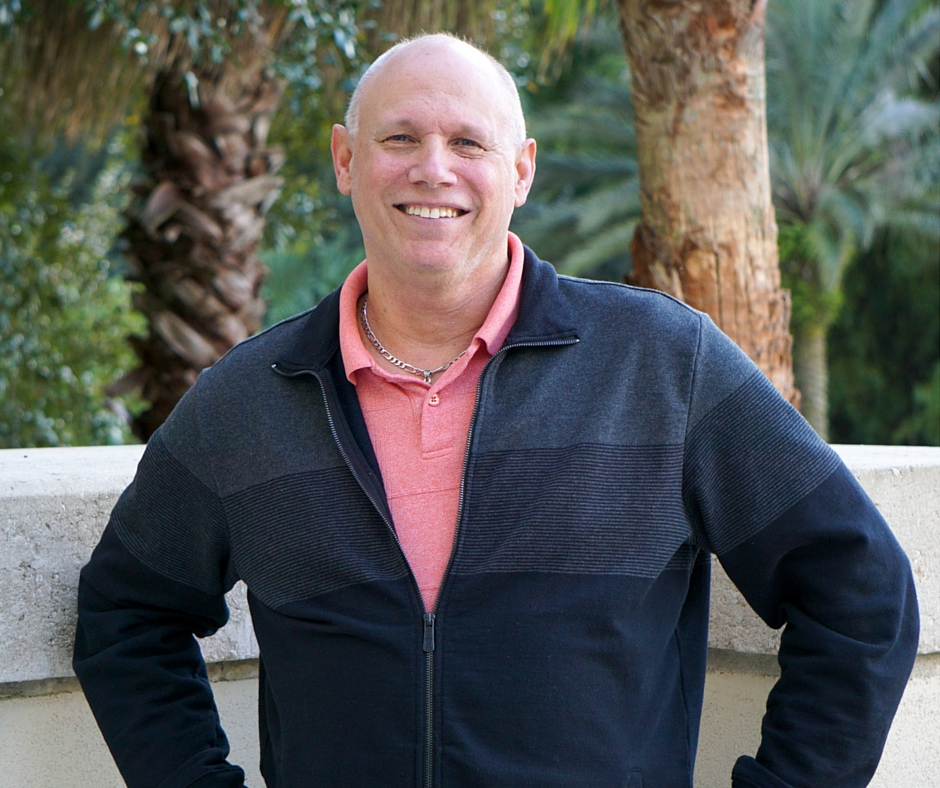 .
Dr. Bob
Creator of The Part Time Business Blueprint
Email: bob@bobandrosemary.com
Skype: drbobclarke
P.S.  If you're a Part Time Network Marketer, this Exact Blueprint for Recruiting, Closing, and Becoming a Top Earner in your Business will fast track your business and help you cut years off your learning curve.