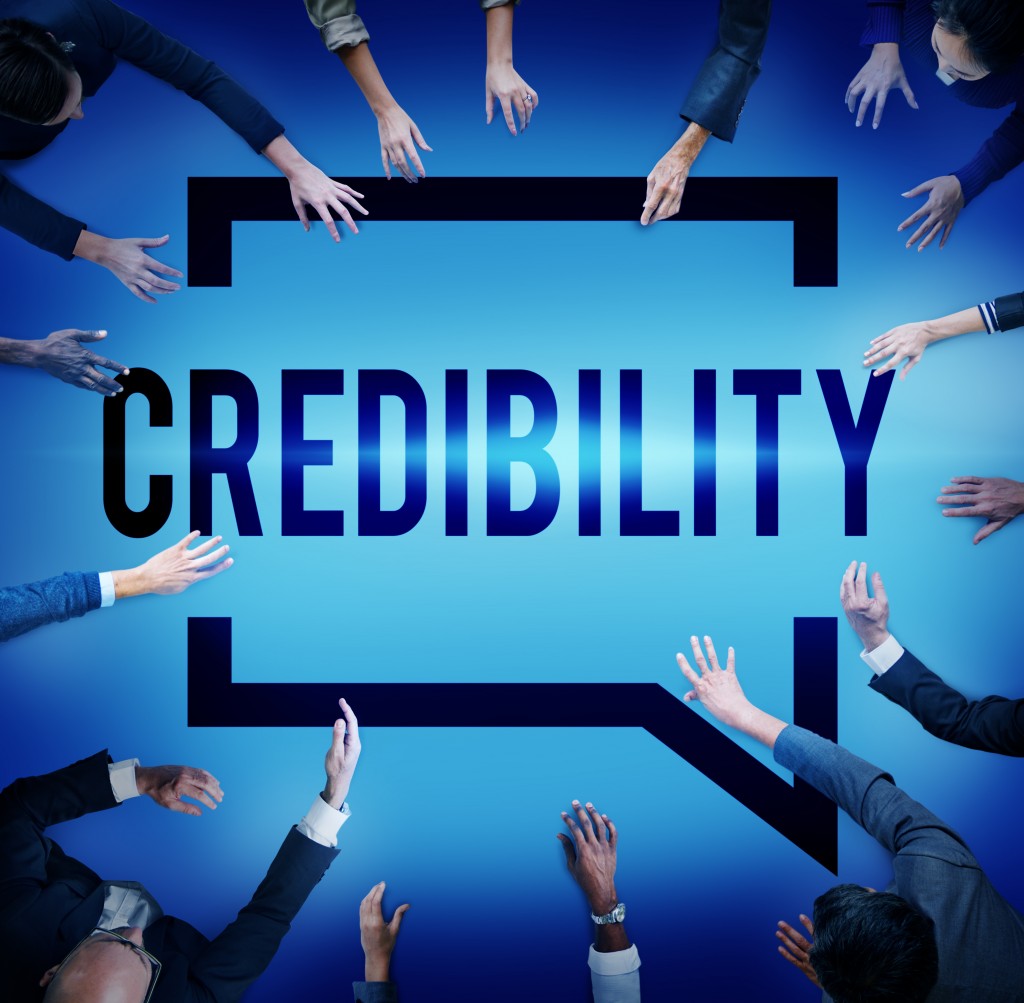 If establishing credibility in your business is something you need to do but don't know where to start, this post will be super important for you.
Have you ever had this happen to you?
You're on Facebook (or any social media platform) and you post something that you think is really insightful and useful and you hear CRICKETS?
Maybe a few likes but nothing else?
And then another marketer comes along later (maybe even a "guru") and posts the exact same thing and gets hundreds of likes and comments and receives TONS the credit?
It's happened to me and it's no fun.
I'd be like…. What the heck?
Why does this person get all this engagement and praise for the same post when I got nothing?
The truth is, it comes down to one thing…
CREDIBILITY!
If you don't have credibility in your business (or any business), you'll have a hard time getting results.  
That's one of the reasons that total newbies struggle…
They have zero credibility.
If you're out there taking action and still getting few if any results, chances are it's your problem, too.
Let's fix that right now!
3 Essentials For Establishing Credibility In Your Business
Here are 3 tips that will take you from a nobody with no credibility to a leader who everyone wants to be near.
1.Keep Your Word… Every Single Time

Establishing credibility is a lot like trust…

It takes a while to earn and a second to lose.

If you want to be seen as a credible marketer, you must keep your word… PERIOD!

It's how others will judge you.

And if you think people aren't watching, they are.

Simply put… 

Keep your word even when you think no one will notice.  

2.  Go Deep, Not Wide

You next step in establishing credibility is to educate yourself.  Yes, you'll need to become smarter than most if you want to be seen as credible in the eyes of your prospects.

That's the bad news.

The good news… you really only have to get smarter about one thing.

You don't need to know a lot about everything in marketing.

You just need to know more than most in ONE thing!  

That's why I say to go deep, not wide.  Become expert at one, not mediocre at many.

And it's easier than you think.

Heck, if you read a couple of books and/or take a course or two related to a  specific marketing method, you WILL know more than most, I guarantee it.

So don't let it intimidate you.  

Let me give you an example.

If you want to be seen as an authority in using Attraction Marketing to grow your business, you can do that pretty simply by investing in this book and this course.

That's all you really need… once you get done with these 2 resources, you'll know more about Attraction Marketing than 95% of other marketers out there.

I told you it wouldn't intimidate you!

Now, let's move on to the 3rd step you need to take if you want to establish credibility with your prospects.

3.  Have Results To Show For Your Efforts

You can't fake credibility.  At some point, your prospects are gonna want to see that you've gotten results.

That's where implementation of what you learn from your marketing education comes into play.

Take me for example…

I keep my word.

I've learned a ton of marketing over the years and have become especially good at promoting offers via email.

Email marketing has become one of the things I'm known for.

And as a result of my promotions and offers to my list, I became one of the top affiliates in a company I've partnered with for the last 2 years.

Yeah, that's me getting a marketing award earlier this year.

Once you start educating yourself and then taking action on what you've learned, you'll start getting results.

Some good…

Some not so good.

Take the good results and build upon them

Take the not-so-good results and learn from them.

Test and tweak and start getting better until you have results that will totally boost your credibility with your prospects.

Sure, it takes some time but once it's done, you've established credibility that will put you head-and-shoulders above your competitors.
So now I've given you the step-by-step blueprint to establishing credibility in any niche…
— Keep your word.
— Educate yourself and become an authority.
— Take action and get results.
If you do these 3 things, you'll have more credibility than 99% of your competitors and be seen as a leader in your company.
To your success!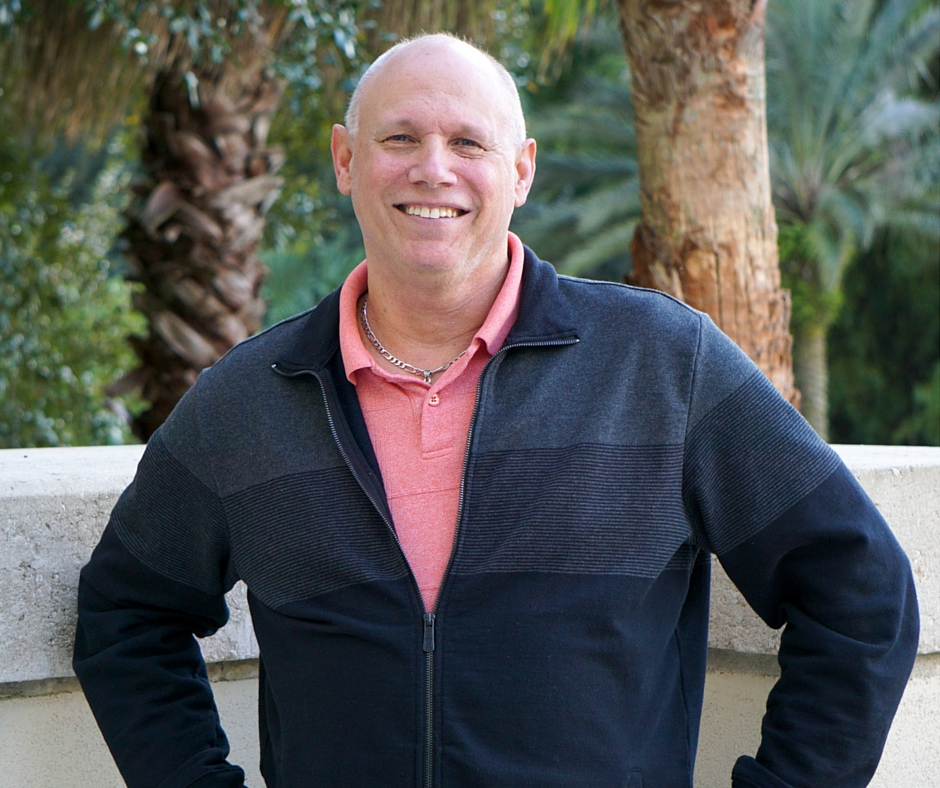 .
Dr. Bob
Creator of The Part Time Business Blueprint
Email: bob@bobandrosemary.com
Skype: drbobclarke
P.S.  Free 10-Day Recruiting Bootcamp Teaches You How To Recruit Using The Internet and NEVER Run Out of Leads Again!