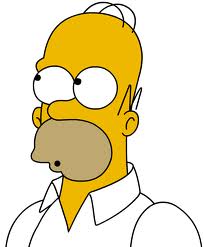 Today I'm going to teach you some killer Affiliate Marketing Tips.  
Specifically, I will show you how to stand out from the crowd and skyrocket your sales.
Sound interesting?
But first, why should you market Affiliate Products as part of your business model?
It all comes down to…
Multiple streams on income.
 
Which basically means having money come in from many different sources, rather than…
 
Putting all your eggs in one basket.
Smart idea, right?
If you're not familiar with Affiliate Marketing, it simply means that you market products that someone else creates and you get a cut of the profit.
 
Cool, right?
I market several different products to people, depending on what they need.
 
But no matter which product you market,
 There's an "Okay" way to do it…
 A "Better" way to do it…
And the "BEST" way to market affiliate products.
When you're done watching the video below, you're gonna make the "DOH!" sound that comes out of the mouth of the beloved Homer Simpson.
.
If you enjoyed this training and got value, let me know!
Leave a Comment below and join in the conversation!
And please consider sharing with your friends and followers.
To your success!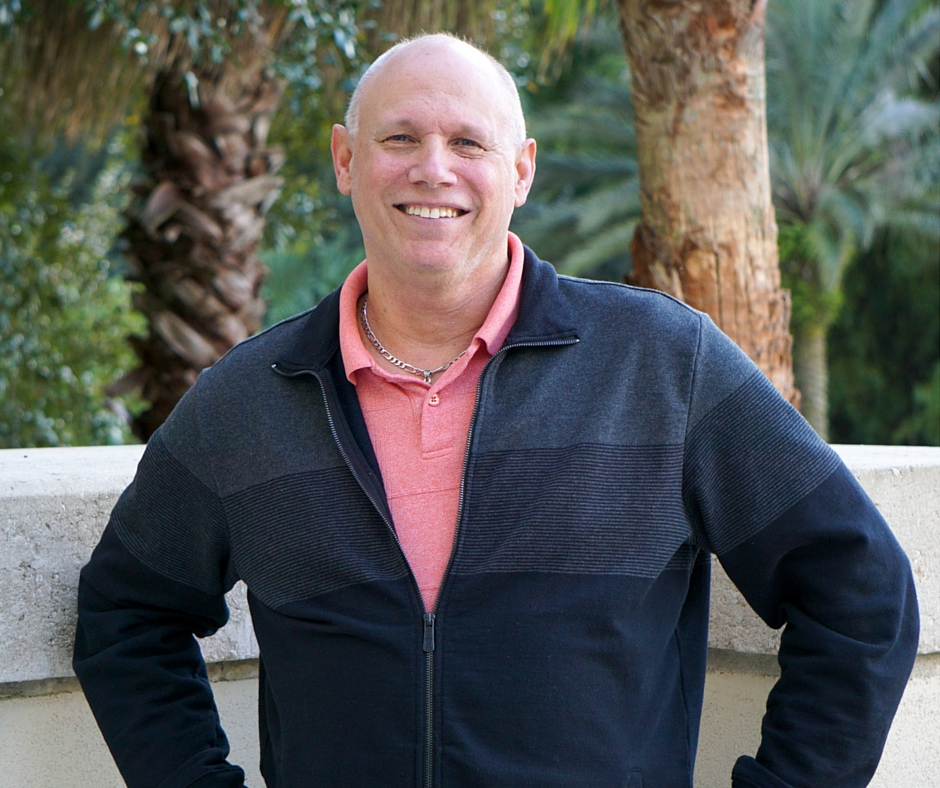 .
Dr. Bob
Creator of The Part Time Business Blueprint
Email: bob@bobandrosemary.com
Skype: drbobclarke
P.S. Be sure to pick up my Free Signature Training, "How To Run Your Business In 2 Hours/Day Or Less" by clicking on the banner below!