Today I'm going to teach you some killer Affiliate Marketing tips.  
Specifically, I will show you how to stand out from the crowd and skyrocket your sales.
Sound interesting?
But first, why should you market Affiliate Products as part of your business model?
It all comes down to…
Multiple streams of income.
 
This basically means having money come in from many different sources, rather than putting all your eggs in one basket.
Smart idea, right?
If you're not familiar with Affiliate Marketing, it simply means that you market products that someone else creates and you get a cut of the profit.
I market several different products to people, depending on what they need.
 
But no matter which product you market,
 There's an "Okay" way to do it…
And the "BEST" way to market affiliate products.
Check out this video for these affiliate marketing tips to skyrocket your results…
.
If you enjoyed this training and got value, let me know!
Leave a Comment below and join in the conversation!
And please consider sharing with your friends and followers.
Recommended Courses To Jumpstart Your Business
Crush Consistency NOW! - if you find yourself lacking consistency in your business, you must own this course!
Focus and Implementation Challenge - learn how to dramatically improve the focus in your business and become an implementation machine!
Part-Time Shortcuts - who says there are no shortcuts to success? This course reveals 4 shortcuts that will cut your learning curve in half.
Part-Time Mastery - if you're short on time for your business, this course is the answer!
Part-Time Profit Machine - my flagship course, this 7-module course covers all aspects of your Side Business, from mindset, time and focus, prospecting, lead generation, building a list and selling to your audience... all using the most time-effective strategies.
It's Your Time to SHINE!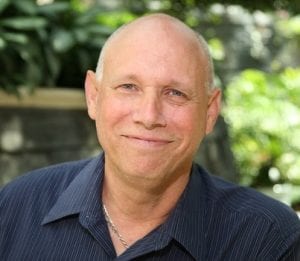 Dr. Bob Clarke
Email: Bob@BobandRosemary.com
Join our Side Hustle Facebook Group
P.S.  Need more leads for your business?  I recommend you start here and learn the fastest way to attract new prospects to YOU with timely strategies that are Working Right Now.
This post may contain affiliate links to products or services that I trust.  This means that if you make a purchase using the links included in this post, I may receive a commission at no extra cost to you.  Thank you for the support!