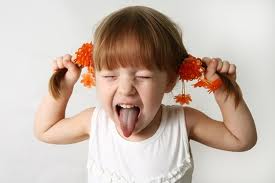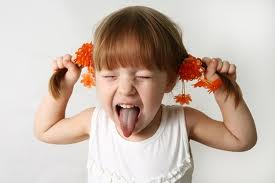 It wasn't supposed to be this way, was it?
When you started your home business, you were so EXCITED and MOTIVATED.
Because the money was gonna start ROLLING ON IN.
Easy Peasy.
Am I right?
Don't worry, you're not alone.
Part of the problem is related to unrealistic expectations.
After all, it's a business, right… and every business takes time to get into profit.
Big or small.
But it's also some of the Marketers fault.
Because they HYPE it and make it APPEAR to be easy, just to get more people to join
(and to pad THEIR bank balance!]
We've never done that.
We'd rather tell it like it is than coerce someone to buy something they end up hating.
It's just the way we roll.
That's why I've put together this FREE EMAIL TRAINING this week:
5 Reasons Why You're Not Making Money In Your Business… and How To Fix It!
It's a 5-part series and it's ONLY going out to my list.
It starts tonight, but if you're seeing this after it started or even after this week…
No Worries.  When you sign up, I'll give  you all the E-Training links.
WARNING:  What you're about to learn may prove all the Naysayers wrong, 
The ones who say you'll NEVER make any money.
It's THAT good.
If you're not making money in your business, you're not alone.
Many people works months, and even years in building their dream business and make little to no money in the process before they quit.
Here's something that might surprise you:

Lack of results is usually due to what you're NOT doing!

And it's easily fixed once you know what it is.
That's what we aim to help you with during this training.