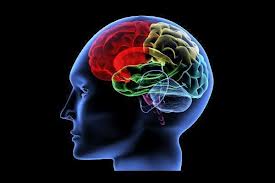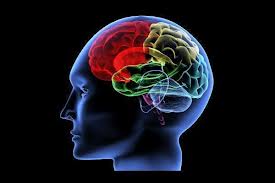 "Work on your Mindset" is something we're all told to do, right from the beginning of starting our home business.
But what does that really mean?
In the audio training below, you'll find that working on your Mindset is much more than just reading books and listening to audios (although that's a big part of it).
In fact, I provide you with a 3-step process for replacing ANY negative thought with a more powerful, positive thought that can change your business and your life.
Enjoy the training...
If you're having issues with negative thoughts about money (or if you find yourself envious of others that do make money), this powerful audio training is what I used to transform my thoughts in this crucial area.
As I stated at the end of the audio training, if you wish to get on my email list to receive all my trainings, go to http://BobandRosemary.com/list.