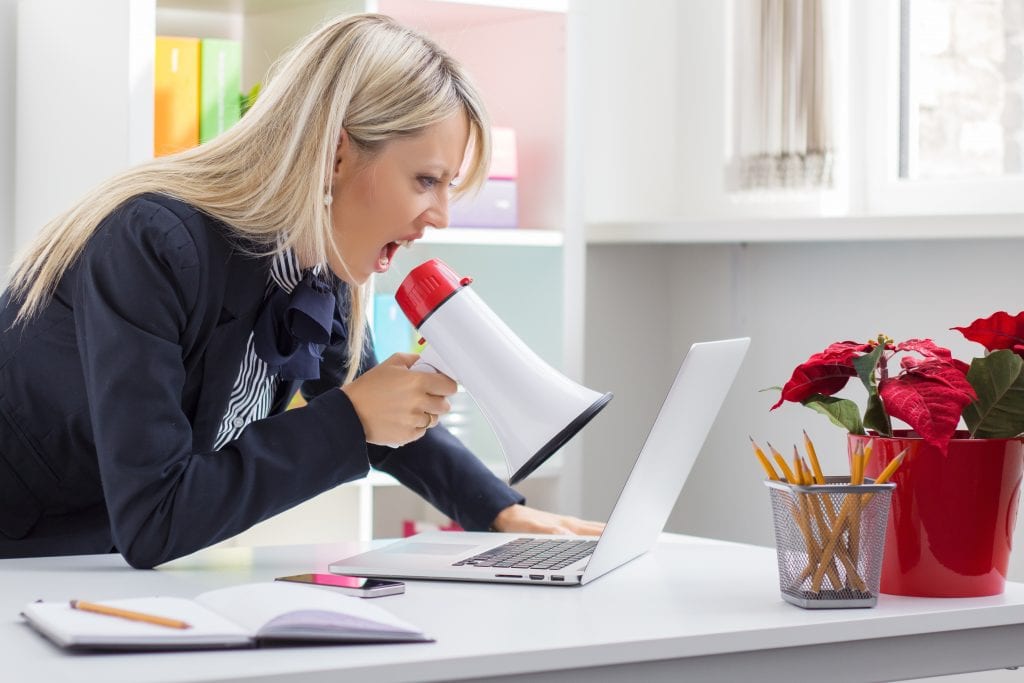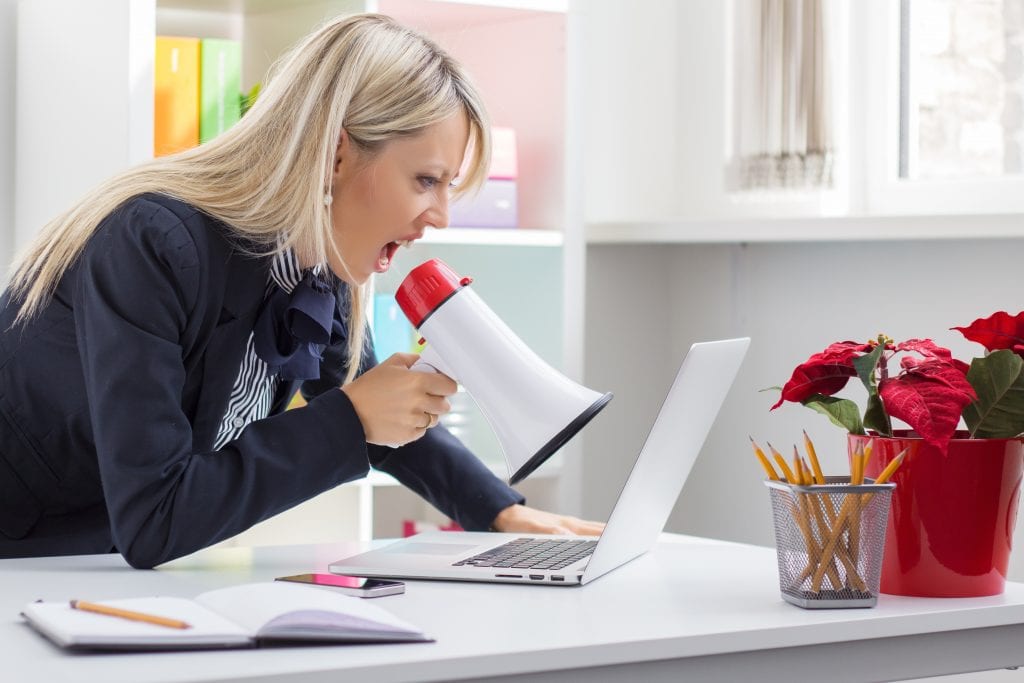 If you're building your Network Marketing business Part Time and not using Social Media for recruiting, you're missing out on a huge opportunity.
Not many Part Timers I know have time to walk the mall looking for prospects, host home parties, or place 100 calls to purchased "leads" who have no idea why they're being called.
Enter social media.
Social media has allowed Part Time Marketers to leverage their time like never before.
With social media…
— You can easily find people who are already interested in finding a home business.
— You can easily find people who have interest in your product or service.
— And you can easily find people who are ripe for joining your team.
All accomplished with a few clicks of your mouse.
Never before has it been so easy to find prospects for your business!
But the problem is people often have trouble building engagement that will set them up as an authority. 
With this in mind, here are…
3 Big Mistakes When Using Social Media For Recruiting.
When using social media for recruiting, the ease of finding potential prospects is usually counteracted by the mistakes people make during the recruiting process.
Marketers get SO excited finding people who have an interest in joining a business…
That they FORGET that success is built on RELATIONSHIPS!
1 – You propose marriage before the first date!
I see so many marketers using social media for recruiting doing this.
"Join my team!"
"If I can show you a way…"
"You've got to see this!"
… all before the first hello!!
Cardinal rule:  Remember the social media is SOCIAL  Your prospects are people, not just numbers for your business…get to know them a little first!
2 – You have no idea how to bring up your business
Then you have the opposite to the marriage proposal…
People who are AFRAID to bring up their business, are afraid of looking spammy or unprofessional.
And I have to say, there's an art to it.
If you bring it up too soon, you've lost.
And if you wait forever to bring up your business, you've lost again.
My best tip:  Don't wait too long to bring up your business.  If you do, the entire conversation will seem fake to your prospect and you'll never get them back.
3 – You don't know how to begin the conversation
There are a few different mistakes people make in the first conversation with someone they just met on social media…
— They don't stand out.  I often get private messages from people I've never met that simply say "hi" or "hello".  Lame!
Find a way to stand out from all the other messages people get on social media.  Look at their profile.  Find something in common and talk bout it in your first conversation.
In a nutshell, come off as a normal human being… not a sleazy salesperson!
If you're feeling unsure about where to find prospects to talk to, what to say, and how to seal the deal, I highly recommend this training.
It includes actual tested SCRIPTS that will help you all along the way.
Want To Go Deeper?
I have access to a 5-Day Challenge called Posting For Profits that will teach you all you need to know about building your business on Facebook. 
How and what to post on Facebook to promote your products without feeling spammy

What to change on your Facebook Profile so you'll stop being pitched all the time

How to position yourself as an authority, even when you don't have the results to back it up.
Make sure you grab this Challenge for $1.  It will revolutionize your business.
Recommended Courses To Jumpstart Your Business
Crush Consistency NOW! - if you find yourself lacking consistency in your business, you must own this course!
Focus and Implementation Challenge - learn how to dramatically improve the focus in your business and become an implementation machine!
Part-Time Shortcuts - who says there are no shortcuts to success? This course reveals 4 shortcuts that will cut your learning curve in half.
Part-Time Mastery - if you're short on time for your business, this course is the answer!
Part-Time Profit Machine - my flagship course, this 7-module course covers all aspects of your Side Business, from mindset, time and focus, prospecting, lead generation, building a list and selling to your audience... all using the most time-effective strategies.
It's Your Time to SHINE!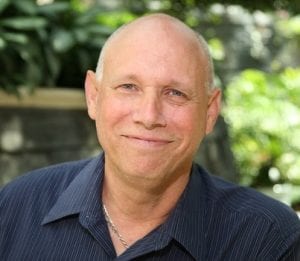 Dr. Bob Clarke
Email: Bob@BobandRosemary.com
Join our Side Hustle Facebook Group
P.S.  Need more leads for your business?  I recommend you start here and learn the fastest way to attract new prospects to YOU with timely strategies that are Working Right Now.
This post may contain affiliate links to products or services that I trust.  This means that if you make a purchase using the links included in this post, I may receive a commission at no extra cost to you.  Thank you for the support!