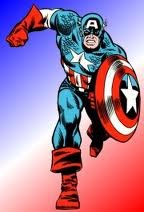 How's your blog's free giveaway working for you?  You know, that free ecourse, video or newsletter you're giving away to entice others to join your list.
Is your giveaway helping you to build your list at the speed of light, or are you lucky to get one or two opt-ins per day…. or week?
Don't worry, help is on the way.
You see, I've been working with a coach who has helped me transform my lackluster, blend-in-with-the-crowd blog giveaway to an exciting opt in offer that people are running through burning buildings just to get their hands on.
Well, that's the hope, anyway … it's a bit too early to tell.
But in working with my coach to develop this offer, I've learned quite a few things about creating free blog giveaways, and I want to share them with you today.
Remember – your giveaway is the gateway to your marketing funnel.  If it's weak and fails to attract people inside, the rest of your funnel won't much matter.
5 Ways To Transform Your Free Blog Giveaway into a List Building Superhero
Try these strategies for improving the conversion rate of your blog giveaway.  You can either use them to improve your current freebie, or start from scratch.
1.  Aim Your Blog Giveaway Directly at Your Target Market 
Don't try to create a giveaway that everyone and anyone who comes across your blog will want.  It won't happen.  
Rather, put together a giveaway that will uniquely attract those who are in the small niche you are targeting.
Don't have a good handle on your Target Market yet?
That's fine — read to the end of the post.  I've got you covered.
2.  Address a Challenge and Provide a Solution
What are the biggest challenges holding back your Target Market?  
What's driving them nuts and keeping them awake at night, wishing they could figure it out?
To know this, you'll need to do a bit of research.  One way is to hang out in forums where your ideal customers hang out and listen to the conversation.
What are they talking about?  More importantly, what are they complaining about?
Another way is to ask a question.  That's what I did when I asked my current list and readers to provide me with some much needed direction.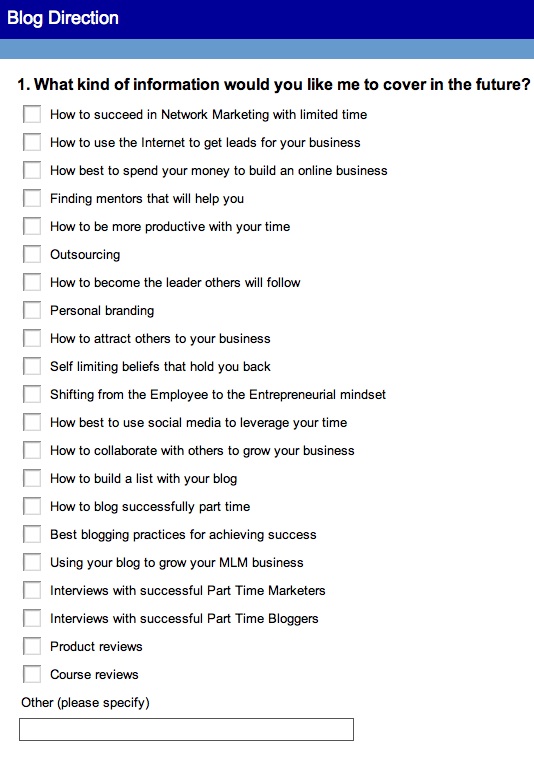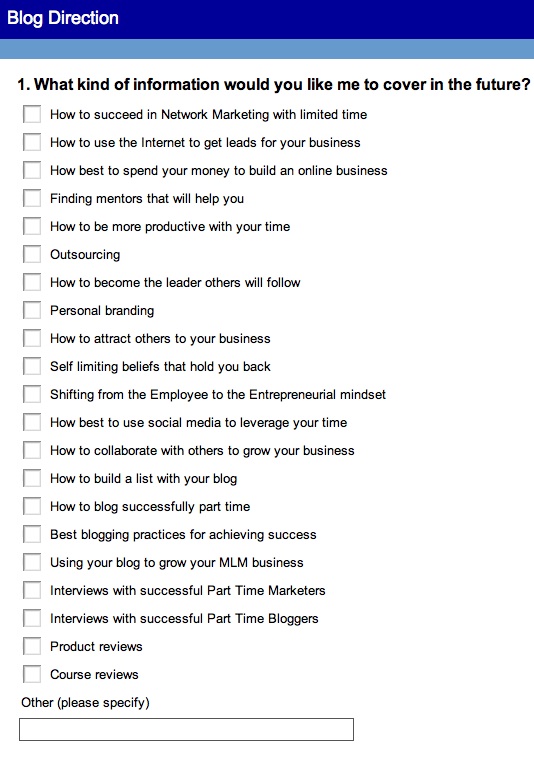 From this one question, I was able to determine exactly what my target market's biggest challenges were:  using their limited time most effectively in their business, and finding a great mentor who can help them cut down their learning curve.
I addressed both of these challenges in my new giveaway.
When you get a handle on this, provide them with at least one way they might solve this problem.
If you can do this, your blog's free giveaway will attract prospects like bees to honey.
3.  Dare to be Different
Simple newsletters or "free updates" just don't cut it anymore, unless you're one of the top leaders with a stellar reputation and huge credibility.
For everyone else, this is just blending in with the crowd, doing what everyone else is doing.
Dare to be different!  
There's dozens of choices for creating a free takeaway — things like interviewing experts in your niche, creating a set of tutorial videos, and creating "kits" (groups of items that supplement each other in helping your target market solve a problem) will help you stand out and position you as an expert.
Unlike high school, being different when it comes to your blog giveaway is your goal.  To blend in with the crowd will slow your business to a crawl.
4. Make It Easy and Everywhere
This tip isn't to do with the takeaway itself, but it's important none-the-less.
Make it easy for your visitors to get your giveaway, placing your opt in box prominantly above the fold.  
If you want to maximize the exposure of your giveaway, consider using a plugin called MaxBlogPress Subscriber Magnet.
I use it on this blog and it's helped me to boost my opt in rate considerably.  
Maybe you'll notice the opt in box at the bottom of this post, or when you comment?  All part of the plugin.
5.  Don't Overwhelm Your Readers
I don't know about you, but when I see a book or video title with "50 Steps to….", I get overwhelmed.  
I mean, how on Earth will I be able to follow 50 steps, you know?
My point is this — make your blog giveaway simple enough that your readers will feel inspired that it will help them NOW.
People want solutions and they want them now.  
If you make it too complicated, they won't bite.
To your success!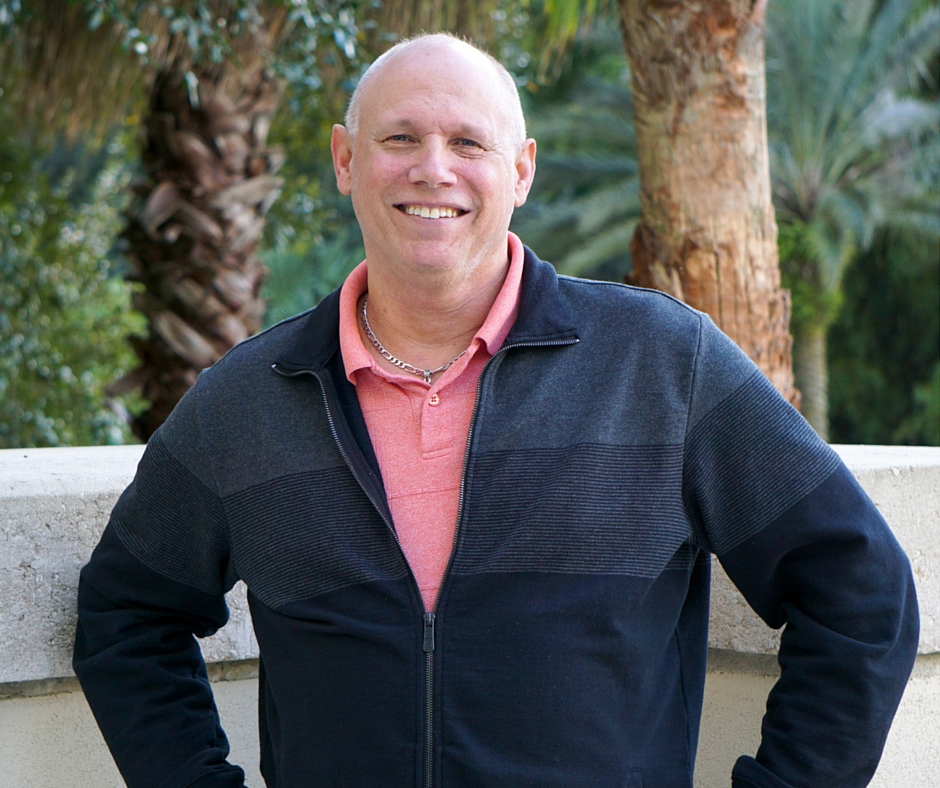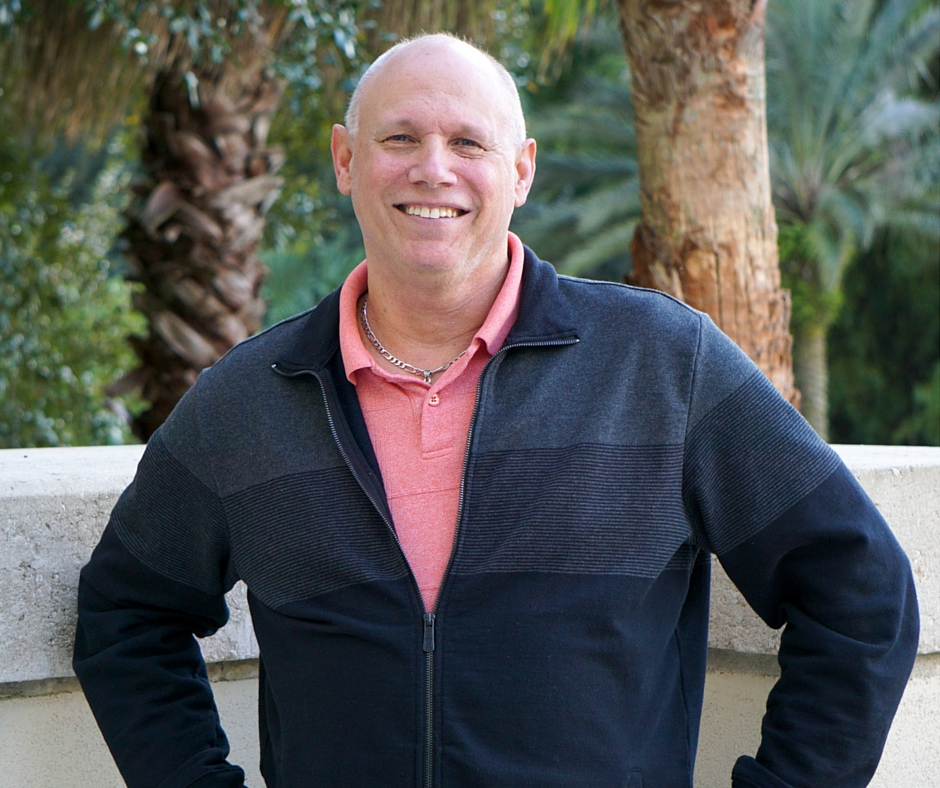 .
Dr. Bob
Creator of The Part Time Business Blueprint
Email: bob@bobandrosemary.com
Skype: drbobclarke
 P.S.  If you see the value in blogging but have no idea how you'd stand out as an authority in your niche, watch these 3 videos now.