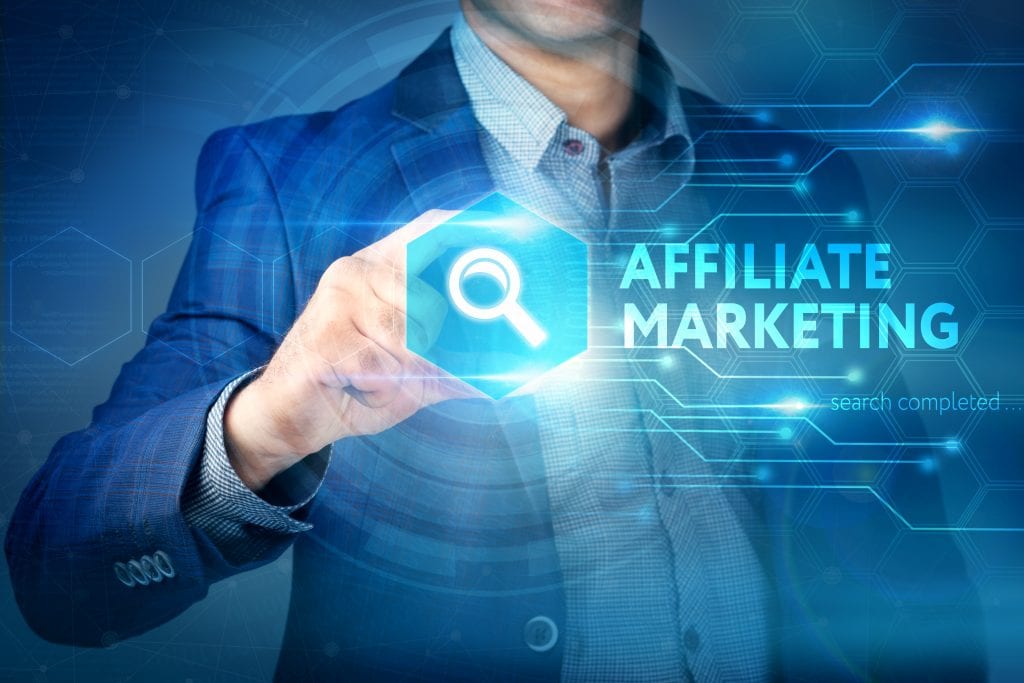 If you're looking for affiliate marketing tips that will help you make more sales, this is the place to be!
These 3 tips I actually heard from one of my coaches, a guy who's made 6 figures in more than one Affiliate Marketing venture.
So I feel very confident in passing on these strategies to you.
As you'll see, 2 of these affiliate marketing tips will help you make more sales almost immediately.
The other one if more of a long term strategy but is the #1 key to maximizing your success in Affiliate Marketing.
But before we get to it…
How Do You Become An Affiliate?
Let's start with the basics…
When you become an affiliate with a company, you agree to promote one or more of their products by sharing the word of your experiences and results.
In return, the company will send you a commission (a percentage of the sale, usually 20-50%) when something you promote is purchased.
It's a sweet deal all around.
How can you become an affiliate?
Many companies now offer the chance to become an affiliate partner.
There's usually a link somewhere on their website where you can get information and sign up.
As an example, here's a shot of Amazon's website, showing the affiliate link at the bottom.

3 Affiliate Marketing Tips Guaranteed To Get You More Results
Yesterday, I did a Facebook Live outlining these 3 affiliate marketing tips.
If you prefer to watch videos, I've included it here.
If you'd rather read the text, I've included a summary below:
Affiliate Marketing Tip 1:  Look For Affiliate Launches

When someone launches a new product or service, this is often the best time to maximize your affiliate sales.

Why?

Because quite simply, it's during a launch when the buyer will usually get the best price and bonuses for that product.

Also, often times the seller will provide their affiliates with marketing aids to help them promote, such as email copy, social media status updates, and graphics.

When you see a product you wish to promote is launching, jump on it!

Affiliate Marketing Tip #2:  Use a 2-Step Method of Promotion

Here's what most Affiliate Marketers do…

They place an ad of some sort  and they include their affiliate link, which sends people right to the offer.

Here's what SMART Affiliate Marketers do…

The insert themselves between the ad and the offer.

The link they put in their ad (or promotion) goes to a video of them talking about the product.

They talk about their experiences and results with the product if they have them.

They tell the viewer why the product will be beneficial for them.

And most importantly,

They prepare the visitor for the next page (either a sales page or opt in page), so the person clicking the link isn't at all surprised at what they find next.

You see, when people are surprised, they usually don't buy.

The purpose of the 2-step method is to inject your thoughts and experience into the process and to prepare the viewer.

It's a huge strategy that very few affiliate marketers actually do.

But it pays off big time!

If you want more details on how to deploy the 2-step method into your Affiliate Marketing promotions, I did a complete blog post on it earlier this year.

Affiliate Marketing Tip #3:  Build an Audience of Prospects Who Trust You Enough To Buy

This is a longer term strategy, but it's the key to maximizing your success in Affiliate marketing.

Building a list or audience likes this takes time but is well worth it.

It all starts with a Lead Magnet, a free offer you provide people in exchange for their information (name, email, optional phone number).

Once they "opt in" (provide their information), you can begin sending them emails containing value and training, building that all important trust factor.

Lead Magnets don't have to be long or fancy…

But they do have to solve a common problem for people in your niche.

And they certainly have to deliver on what you promised when asking for someone's information.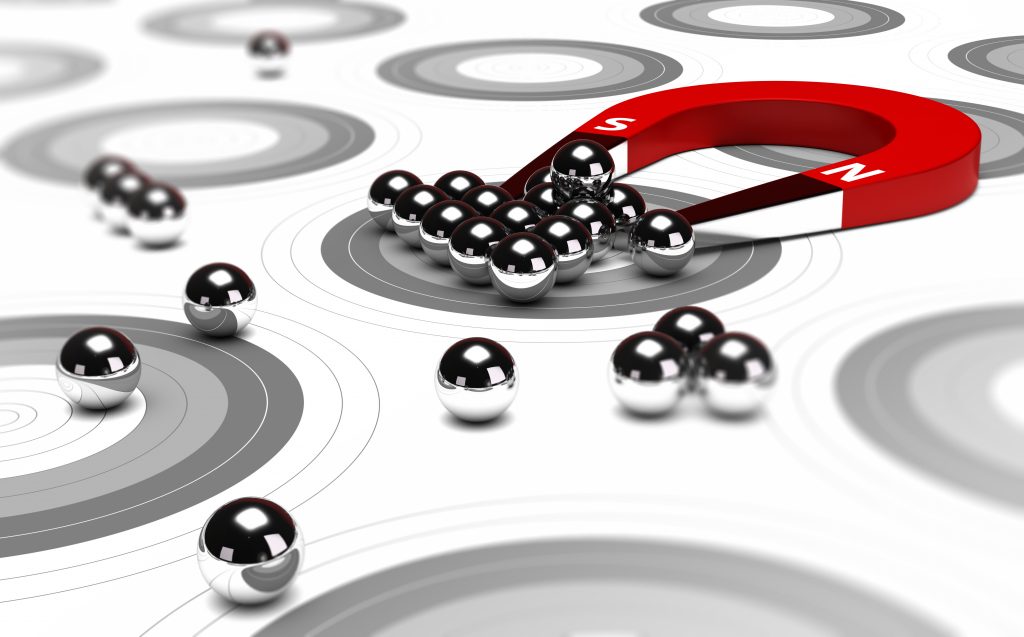 Want To Learn How To Create Your Own Lead Magnet?
It's extensive but written in plain English with lots of pictures and graphics to help you every step of the way…
From creation of your Lead Magnet all the way to deploying it online so people can find it and sign up.
I strongly urge you to get this guide to start building that all important list of people who trust you!
(WARNING – You will need to provide your name and email to get this guide.  But I promise it's well worth it).
Here's More Affiliate Marketing Tips and Strategies
If you enjoyed this post, you'll probably also like these…
Affiliate Marketing Tips:  Add Value to Increase Sales
How to Make Money in Affiliate Marketing NOW… Even If You're Just a Beginner
How To Skyrocket Your Sales of Affiliate Products
Your Turn
Have any great Affiliate Marketing tips I haven't covered?
Leave a comment and Join in the Discussion!
To your success!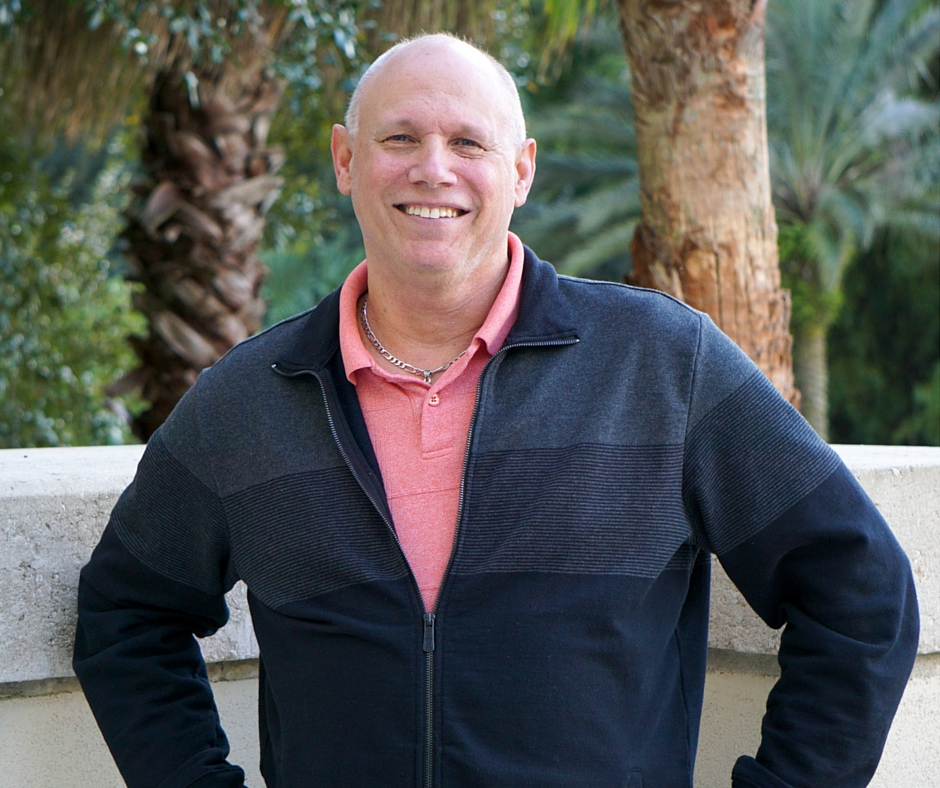 .
Dr. Bob
Creator of The Part Time Business Blueprint
Email: bob@bobandrosemary.com
Skype: drbobclarke
P.S.  If building a list of qualified buyers who trust you and want what you're selling, it all starts with the information in this Free Guide.