If you're looking for some proven productivity tips for building your side business, you've come to the right place.
Building an online business "on the side" can be difficult, at best.
Whether your time is taken up with a full-time job, being an adult caregiver, being a stay-at-home mom or dad, or you're just flat out busy…
Fitting in a business is hard.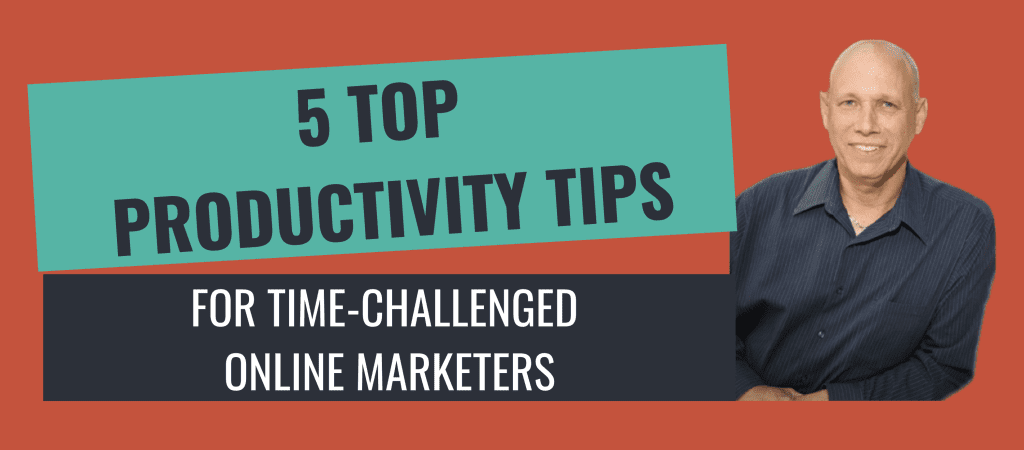 5 Top Productivity Tips for Busy Online Marketers
Here are some proven productivity tips which will help make your business time worthwhile…
1.  Build a strong foundation
Nothing wastes time more than unfocused effort.  You MUST build a strong foundation for your business before you spend your first marketing dollar.
Understanding the unique qualities that help you stand out from the crowd, formulating a rock solid "Why" and nailing down exactly who your ideal prospects are will save you a ton of time and money down the road.
Resource: Get Clear On Who Your Dream Prospects Really Are
2.  Practice Strategic Learning
Listen, I love to learn.  The dozen or so unopened courses on my bookshelf or computer can attest to that.
I made a crucial mistake (more than one time):
I purchased courses or products that weren't useful to me AT THAT POINT in my business.
I'm not saying these were bad purchases; in fact, each and everyone is a top-quality product that has helped many others improve their business.
Just not mine.. not now.   It's just not the right time.  I'm not ready for it.
So don't do as I did.
Practice strategic learning — ask yourself the simple question, "Will this product (course/tool) help me in my business within the next 30 days?"
If not, pass on it and stick with those that do.
You'll save yourself a whole lot of time and money.
3.  Understand Your Peak Productivity Periods
We all have certain times of the day when we have more energy and are more productive than other times.
For me, I'm far more productive in the morning than any other time.
The afternoon?  Forget it.  For whatever reason, my energy drops way down in the afternoon hours but picks up again later in the evening.
To boost your productivity, identify your productivity peaks and, if possible do your most important (income producing) tasks during that time.
4.  Identify Your Personal Productivity Leaks
We all have small productivity leaks in our day-to-day schedule that can add up to huge drops in output.
If you can identify and plug these leaks, you can boost your productivity dramatically.
For me, I was wasting 2 entire hours of my day by listening to talk radio on my commute to and from work.  Not only was this not productive for my business, but the negativity spewing from the radio would put me in a negative mindset, certainly not optimal for attracting the kind of entrepreneurs or prospects you would wish to work with.
Once I replaced talk radio with inspirational CDs in the form of books and programs (think Jim Rohn, Dale Carnegie, Tim Ferris, etc.), it was as if I had just added 2 hours of business productivity to my day.
What if you don't have a commute or even a car?  Not a problem.
Get yourself an inexpensive mp3 player and download it with personal development and anything you find inspirational.  Listen to it while you're waiting for your kids to get out of school, in line at the supermarket, or during those annoying times when you're waiting for your doctor to see you.
This is yet another top productivity tip that will make a huge difference in your business.
 5.  Find a Mentor
This is probably the one single thing I did that not only boosted my productivity but make the biggest difference in my business success.
There are several ways to find a mentor, someone who has accomplished what you are trying to do.
This person will be able to help you navigate the sometimes obstacle-ridden path of business success.
And by the way, don't make the mistake of thinking you only can have one mentor.  In fact, I've had 3 at different times in my business, depending on what I was trying to accomplish.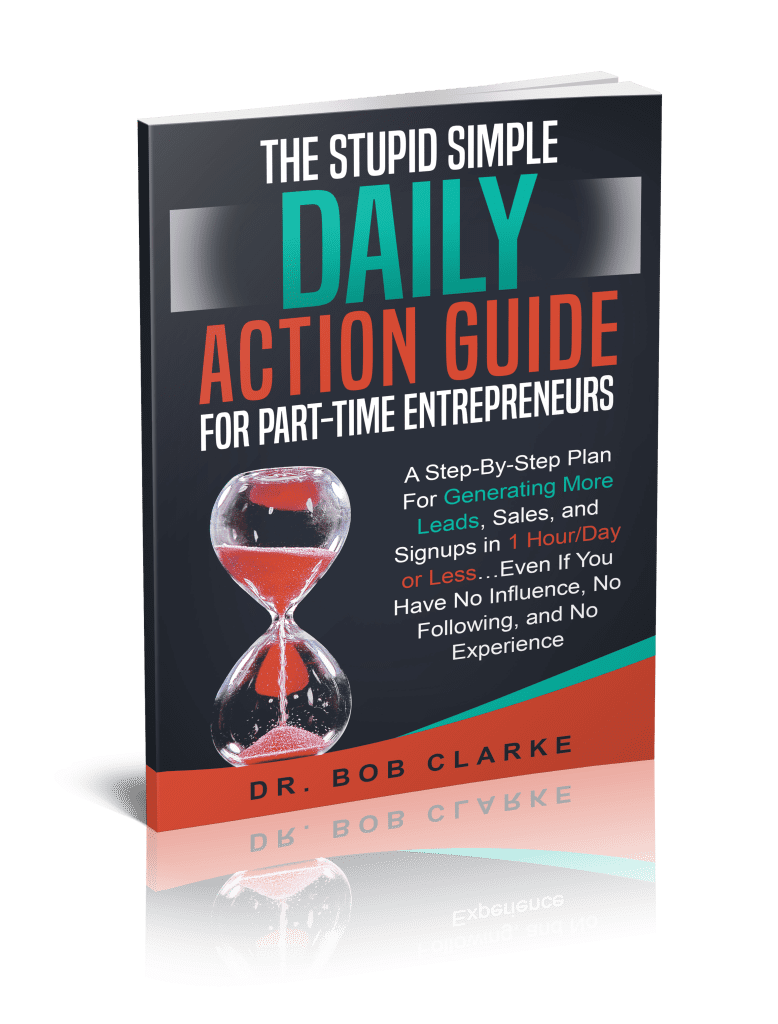 BONUS TIP:  Identify Your Money-Making Activities
Most struggling online marketers have one thing in common;  They spend too much time on activities that don't matter.
Only when I was able to identify my money-making activities and focused on them consistently did my business really start to take off.
You can do this too, with my free Stupid Simple Daily Action Guide For Part-Time Entrepreneurs.
Your Turn
Here is what to do next.
Answer this one very simple question —
"My biggest TIME-related problem is….."
Leave the answer in the COMMENT section below.
Suggested Business Resources
Aweber - building your list has never been so important.  Grab your Free Account.
InMotion Hosting - my preferred web-hosting service
Ubersuggest - my go-to resource for keyword research and ideas
TubeBuddy - if you're doing videos, this will be your best friend
Digital Mentors (formerly My Lead System Pro) - lead generation and course creation platform for affiliate and network marketers. Earn while you learn new skills.  Get paid for what you already know.
It's Your Time to SHINE!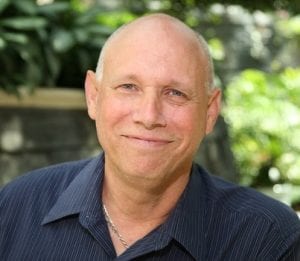 Dr. Bob Clarke
Email: Bob@BobandRosemary.com
Join our Side Hustle Facebook Group
P.S.  Need more leads for your business?  I recommend you start here and learn the fastest way to attract new prospects to YOU with timely strategies that are Working Right Now.
This post may contain affiliate links to products or services that I trust.  This means that if you make a purchase using the links included in this post, I may receive a commission at no extra cost to you.  Thank you for the support!