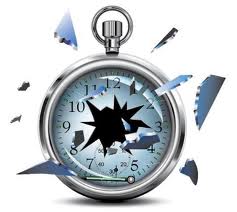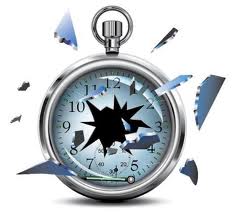 It's no secret that finding the time to build a home business can be a challenge, particularly for folks who have a Full Time Job or are otherwise extremely busy.
But here's the reality…
It's the approach you have towards TIME that will make or break your Part Time business.
Right now, do you see time as your enemy or your ally?

Do you use it as an excuse for your poor results, or do you leverage time to your full advantage?
These are super important (and difficult) questions that you need to ask yourself if you're not seeing the results in your business that you dreamed of.
In the short audio training below, I teach you exactly why it's SO important to change your perspective on Time and Your Business.
While it may not be a matter of YOUR life and death, it certainly is all about the life and death of your Business.
Enjoy the audio and then read below:

As I mentioned in the audio, this is a snippet that I took from a much larger webinar training I did called…
If you want a COPY of the RECORDING, it's easy…
Just follow these 3 simple steps:

1.  Share this blog post on Facebook or Google Plus

2.  Make a comment below and tell us how YOU are currently handling time in your business.

3.  Shoot me a quick email at bob at bobandrosemary.com and tell me you've completed steps 1 and 2 and want the webinar recording.
Doesn't get much simpler than that!