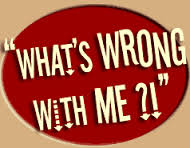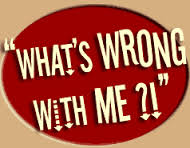 If you're struggling in the Home Business industry and you've ever found yourself asking, "What's Wrong With Me?", this post is for you.
You watch as others post their commission checks or their email inbox full of commission notifications and just shake your head.
They're so much younger than you.

They don't seem any smarter than you.

Heck, they don't seem to have struggled at all?
So what's wrong with you?
NOTHING.
Check out my short video training below, where I'll tell you EXACTLY what's going on and how to find that pot of gold at the end of your rainbow!
As I explained in the video, simply finding the right trainers (I use this system) is a great start at being sure you're taking the proper steps in building your business.
Stop looking at what everyone else is doing.
Those people who seem to "come out of nowhere" and make it look so easy to grab those commissions are not what they seem, and should be of no interest to you.
Put on your blinders.
Do the daily action steps I talk about without fail.
Make your dreams happen!