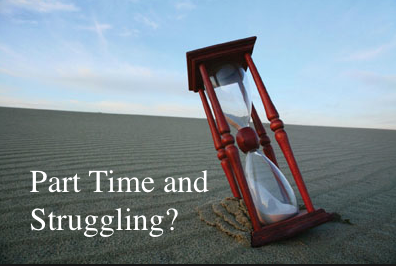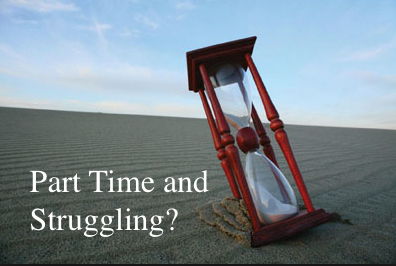 Last week, I did a webinar for my Part Time Marketing buddies, intending to show them how I took back my business after facing some extremely difficult time challenges.
As it turns out, it could have been subtitled…
6 Steps To Take Back Your Life
The story begins 9 months ago, when circumstances at my healthcare job caused me to almost give up on my Part Time business.,,
And my DREAMS! 
It's got some twists and turns and a good subplot, but I think what's most valuable for you will be the 6 steps I took to get my business…
No, get my LIFE back!
Watch the replay of the webinar below.  I've timestamped it to make it easier for you to find the spots that are most helpful to you.
2:00  Quick Tip – The Power of Routines

5:51 – The True Story that Almost Caused Me to Quit My Business (It Started 9 Months Ago…)

10:36 – 6 Steps To Take Back Your Life (Those REALLY Challenging Times in Your Life)

14:42 – Do this One Thing to Open Up All The Possibilities

17:12 – Starting Saying This A LOT to Get More Time Back In Your Life

19:20 – The Single Thing You Can Do In Your Day To Take the Pressure Off and Get Things Done!

22:49 – The Only Question That Really Matters

26:00 – How I Ended Up On Stage at No Excuses 6

29:45 – The Part Time Abundance Plan and Why You NEED it as a Part Time Marketer

35:50 – How To Get My Bonus Webinar on Outsourcing Without Losing Your Shirt
I'm really excited to offer this course to you because I KNOW how much it will change your business if you're struggling Part Time.
In the Part Time Abundance Plan, you'll discover
The SINGLE biggest waste of time for most marketers… 95% fall into this trap.

My simple formula for taking back your time and doubling (or tripling) your productivity.

13 of my best TIME HACKS to add more business time to your day.

3 Online Productivity Tools to help you maintain focus and get more done.

Why you need to abandon the concept of "balancing your life", and what to do instead.
5 videos, audio downloads, Fast Start Action Guide, and a BONUS Training…
"How To Outsource Effectively and Not Waste Your Money!"
All for one ridiculously low price.
Own The Part Time Abundance Plan Now!
Take back your LIFE…and your Business!  I'll see you on the inside!
 
To your success!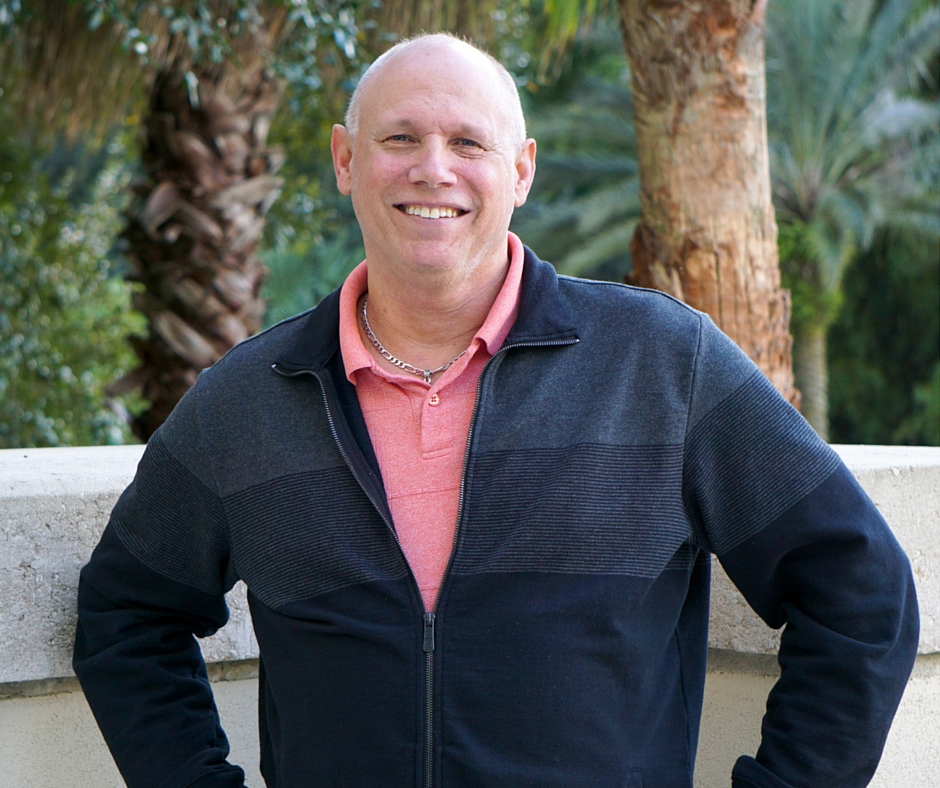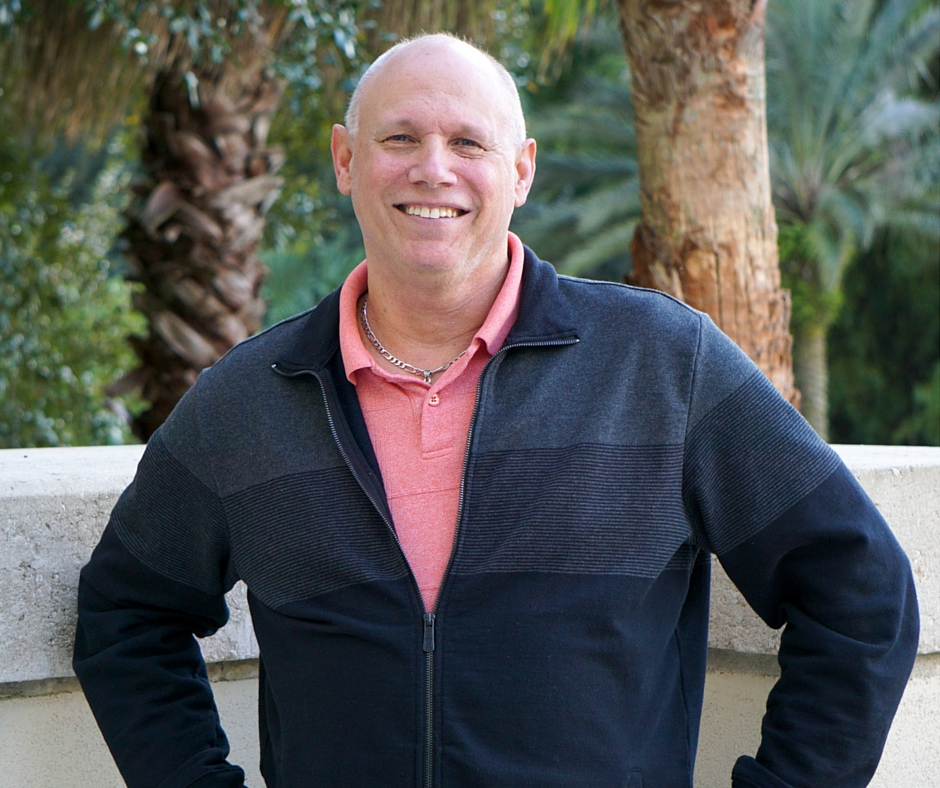 .
Dr. Bob
Creator of The Part Time Business Blueprint
Email: bob@bobandrosemary.com
Skype: drbobclarke

P.S.  Unless you're out there killing it in your business Part Time, this is a course you should get.