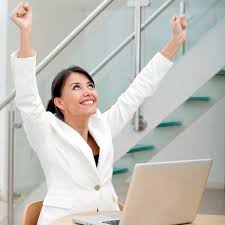 If you're looking for home business success, then it's important that you conduct your enterprise as a professional.
You've probably heard the line, "Treat your business like a business, not a hobby!".
What this means is being professional in the way you run your business.
So why is this so important?
Home Business Success:  The Importance of Professionalism
Here's why it's important to run your business as a professional:
Pro's are leaders.
Pro's are the ones presenting on stage.
Pro's are the long term success stories in your company.
And Pro's are the ones making the money, month in and month out for years.
Being a professional in your business is no different than acting like a professional in any endeavor you try to accomplish.
The fundamental traits are the same.
The 5 Traits Of Being A Professional Marketer
Home business success will elude you if you don't pursue it as a professional.  But what does that mean?
Here are 5 traits of a professional marketer:

1.  A Professional is Patient.

The marketing professional understands DELAYED GRATIFICATION.  He focuses on getting the work done and knows the results will follow.

Importantly, he is willing to wait!

2.  A Professional Demystifies

A marketing professional views her work as a CRAFT, not an art.

She understands the creative component but doesn't dwell on it.  She works on her craft knowing that, when inspiration strikes, she'll be ready!

3.  A Professional Acts in the Face of Fear

Amateurs believe they must first overcome their fears before they can take action.

Professionals understand that fear will never totally go away, and take action in the FACE of fear.

They know that, as they do the very thing they're afraid of, the fear will diminish and maybe even disappear.

4. Professionals Roll With The Punches

Marketing pros know that obstacles will come up and things will go wrong in their business.

They EXPECT it, so are not surprised or even bothered much when bad stuff happens…

Whereas amateurs get totally thrown by obstacles and allow them to alter their path to success.

5.  Professionals Self- Validate

Professionals don't care what others say about them.  They let external criticism roll off their back.

The never let the negative opinion of others caste doubt on their mission.

They understand that the only validation that counts is SELF-VALIDATION.
Are You A Professional?  Take the Quiz!
Below is a training I did recently for our Elite Marketing Pro members.  It's a short 15 minute training that will go into more detail of the qualities of Professionalism.
Around the 10 minute mark, I give listeners a short QUIZ so they can tell if they are truly building their business like Professionals.
 How'd you do on the quiz?
What was your score?
If you didn't score a perfect 6, no worries.  There is always room for growth.
One question that helps is, when faced with a business decision ask yourself…
"Is this the way a PROFESSIONAL would deal with this?"
If the answer is no, it may be time to evaluate the way you're conducting your business.
To your success!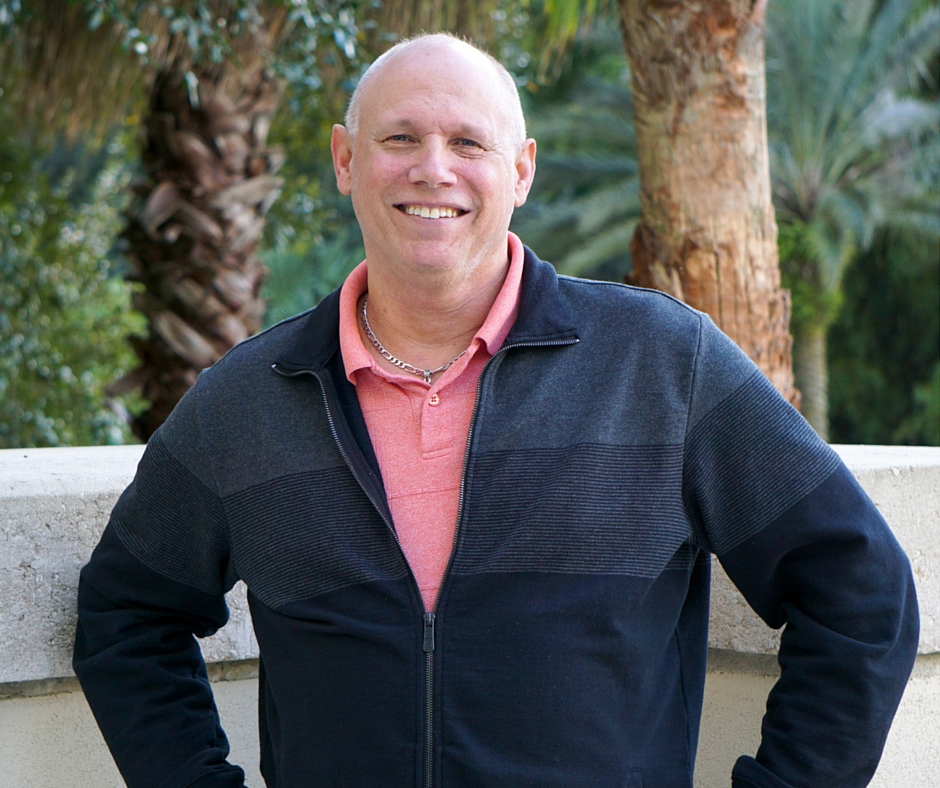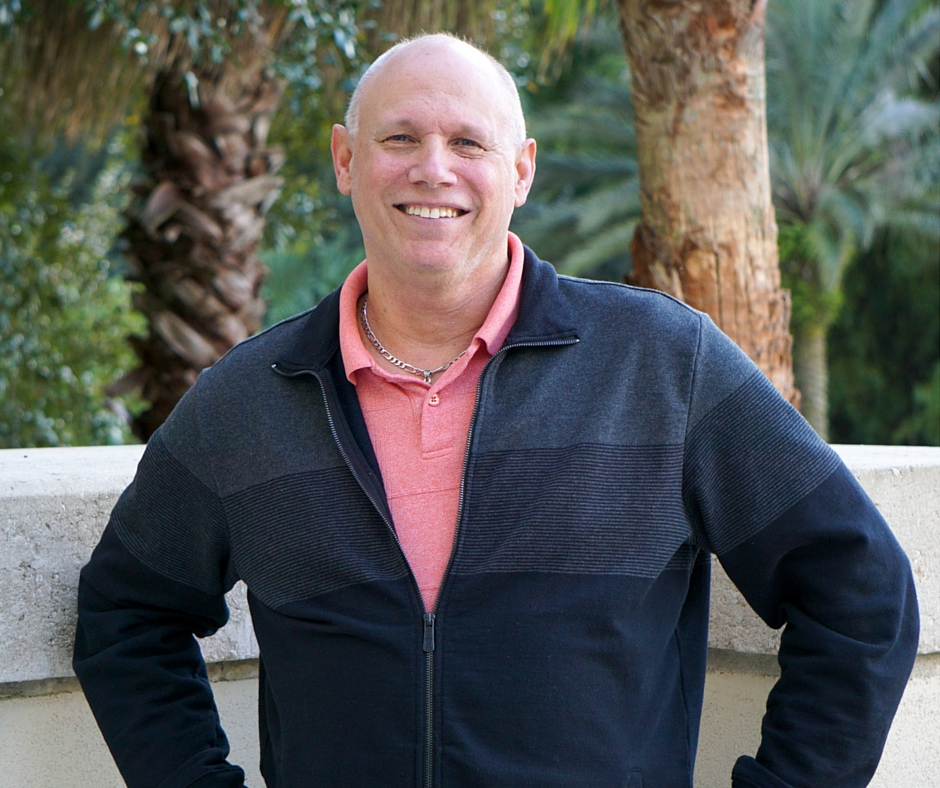 .
Dr. Bob
Creator of The Part Time Business Blueprint
Email: bob@bobandrosemary.com
Skype: drbobclarke
P.S. If you're Part Time and struggling to find the time for your business, and if you're not sure what you SHOULD be doing when you finally do get the time, you should get this course.