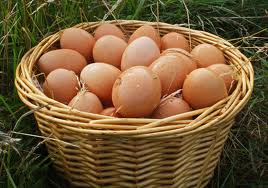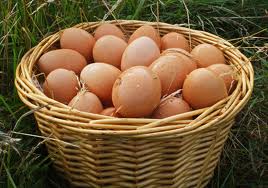 I've got a great marketing lesson for you today… 
Have you ever heard the phrase, "Don't put all your eggs in one basket?"
In financial terms, it means to diversify your portfolio in case one of your investments tanks.
In marketing, it means having multiple streams of income and, in my case….
Having Multiple Sources of Leads
It was a hard lesson for me to learn.
Back in 2010, life was good.  My business was growing, income was coming 
in regularly and it looked like the sky was the limit.
I was using a paid marketing strategy called Google Adwords.
You've probably heard about it.
If you haven't, you've seen the ads every time you search on Google — they're the  ads on the right side of the search page.
It's called Pay-Per-Click advertising and it can be costly if not done right… but it can also be extremely lucrative.
I was driving up to 100 leads a day to my business… life was good!
I woke up every day with a feeling of exhilaration as I turned on my computer and checked my leads from the night before.
My company did a lot of training on different ways to market and advertise, but I didn't want to waste my time on that when I was going so well with Google Adwords.
One morning I woke up, turned on my computer and checked for leads, just like I'd done every day for months.
I was a little confused when I saw no new leads from the night before.
Then I checked my email… and the subject line jumped out at me from all the other emails on the page.
"Your Google account has been suspended.
"
At first I thought it was a scam, someone's idea of a cruel joke.
But when I got on the phone and called my marketing buddies, I realized it was all true
.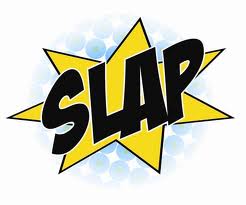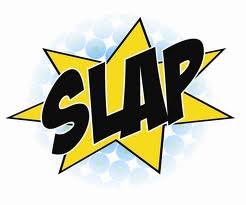 I would later learn that I had experienced the famous "Google Slap", and it was NO JOKE!
Google had decided to tighten up their advertising policies and making any kind of income claims was now a big NO-NO.
I didn't use income claims in my ads (it's not my style), but to make a long story short, Google decided that it would be easier to suspend all accounts having to do with Network Marketing, affiliate marketing or  business opportunities.
Surely I thought they'd come to their senses and un-suspend my account.
And it won't happen, at least not any time soon.
Overnight, my entire lead generation strategy had been shattered.
No new leads.

No new people to talk to.

No fresh income coming in.
The recipe for disaster for any business.
I was beyond upset.  I was mad!
Was I mad at Google for changing their Terms of Advertising overnight?
But I was more mad at

myself

for allowing it to happen.
Anyone guess what I did wrong?
You're all smart, so I'm sure you picked it up.
I put all my marketing eggs in one basket.
My marketing strategy had only one source of new leads.
And when that source dried up, I was left with nothing.
I could have folded up my business and closed for good, but that's not me.
I decided to NEVER let this happen again.
Flash forward to today — I've got leads coming in from MULTIPLE sources —
Articles, videos, my blog.

Facebook, Twitter, and LinkedIn.

Solo Ads and Banner ads.
Now, if one source of leads was to disappear overnight, I've got 5-6 other ways to keep generating leads.
That's why it's so important to keep learning and expanding.
Yes, you start with 1-2 ways to market in the beginning.
But when you've got those working and bringing in leads, you don't rest.
You don't stop and rely on just those 1-2 sources of leads.
You expand…. you learn another way to bring in leads and add it to your 
marketing strategy.

So here is my Marketing Tip of the the Day:
NEVER rely on just ONE Marketing Strategy for Lead Generation
Just as you should have multiple streams of income, you should also have multiple streams of leads.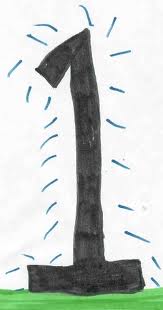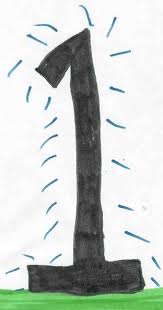 That way, you will never wake up in the morning and find that your business is near dead.

Believe me, you don't want that feeling.
And guess what?
I've saved the best for last.
I even found an alternative to Google PPC that almost no one is using.
It's starting to get hot and people are getting a ton of leads for their business.

You may not have even heard of it, but I've got you covered.

Here is some free training on this Untapped Lead Source that no one is talking about…. yet.

Get ahead of the curve and your competitors and grab this training now.

Opt in is required, but the training is free.

Oh, and in case you're wondering, this is the System I use that is behind all this great training.
So get out there and develop several sources of leads for your business… don't let your business go away overnight because you relied on one lead source like I did!