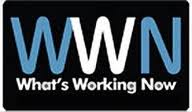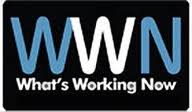 As a Part Time Marketer, I'm always looking for the best ways to leverage my time.
So when I found a resource where I could get exclusive trainings by the top leaders in the Home Business Industry…
I grabbed it.
I'm talking about…
I've been a proud member of the What's Working Now community for over 2 years and I have to say…
Every issue seems to get better than the last.
Take a look at what's in the latest issue of WWN:
(hint, you might even see me! 🙂
It's truly an amazing resource for anyone,
But especially those that need to get the most out of each minute they have for their business.
This gets my HIGHEST RECOMMENDATION.