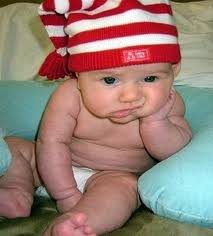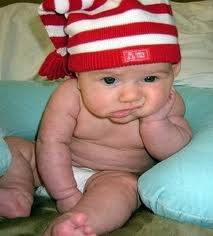 It seems like you're doing all the right things…
You did what your company told you to get set up.
You listen to the calls and attend the webinars.
You study marketing and have even tried a few things.
You're working hard and still…
Your Home Business is Disappointing You.
Watch the video below and I'll explain why this is most likely true.
If you already receive my newsletters,

watch your email each Monday

with the headline starting with [Mindset Monday].
Each email will contain a private recorded training from the leaders of the Million Mind March.
You'll become empowered to start believing in yourself and to get rid of the doubts that are secretly holding you back.
If you're not yet receiving my newsletters, let's take care of that right now: