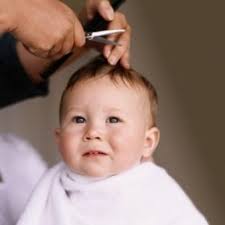 To some, MLM success seems like a pipe dream. They try and they try and they try again, yet in the end success evades them.
I don't want that to happen to you.
I've seen people make a lot of the same mistakes when building an MLM, but one of the most common and toughest mistakes is the choosing of a sponsor.
I know, I know you hear that a sponsor shouldn't really matter, that you should be prepared to grab MLM success independently.
But the reality is…
The right sponsor can take YEARS off your learning curve.
And get you into the green much faster.
MLM Success: 3 Inches Off The Top
Here's the biggest mistake I see people make when choosing a sponsor:
They Shoot For The Moon
They look for the biggest name, the most successful, the brightest stars to lead them into the Promised Land.
For some, this is a REALLY bad idea.
In the short video below, I'll tell you why and show you what you may want to do instead.
Next time you're in a position to choose a leader to help you, consider going 3 inches off the top.
For many, it's just what the doctor ordered!  🙂
If you're not already receiving my Free Newsletter, you can grab it here.
It's full of useful tips and strategies for building your home business "on the side",  and I'll even show you exactly what I do to make money online.

Here's what my buddy Dean from CT just sent me. 

"I look forward to Bob's emails everyday. They provide constant value and great tips, especially for someone like me who's still working, and doing my marketing part time.

I love the mindset aspects that he shares, and it's nice to actually read an email that's not just a cookie cutter auto responder message!   Thanks Bob for your time and efforts!'

Appreciate the kind words, buddy.