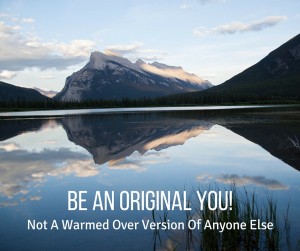 It's non-negotiable — if you want to beat out your competition and stand out from the marketing crowd, you'll need to find your voice.
Your voice — that unique blend of personality and experiences that makes you… YOU!
Lots of people struggle with this, because they feel like they have to be someone else in order to get results online.
They try to be like their marketing buddies, their coach, or worst…
Their successful competitors.
The reality is this…
If you're gonna make life changing income in Network/Internet Marketing, you'll need to gain a loyal following of people who "get you" at a very basic level.
The same level where they feel safe, secure, and ready to buy…. from YOU!
Some Great Quotes To Help You Find Your Voice
Here are some great quotes I found to help inspire you to find your voice.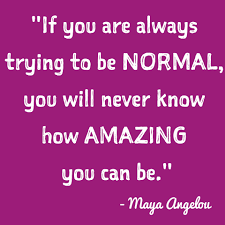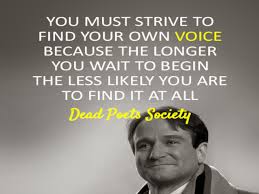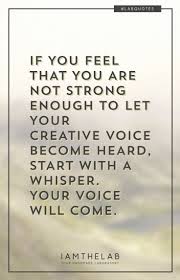 Just What Is "Your Voice"?
Your voice is who you are.  It's your essence.
It's a unique blend of :
Your thoughts

Your experiences

Your philosophy

Your opinions

Your upbringing

Your habits

Your faith
Most important, your voice is… YOU!
You don't need to find it… it's already inside you.
You just have to let it out!

Once You Find Your Voice, Be Sure You're Letting It Out!
I recently did a short Periscope training where I talked about this very subject.
In the training, I gave 3 tips to find your voice and be sure you're letting it out for others to hear!
Enjoy!

So what did you think of the 3 tips I gave at the 9:45 mark of the training?
Simple as pie, right?
Bottom line is this — you want to attract others to you based on WHO YOU ARE!
You won't be successful trying to be someone you're not.
The discrepancy will show up on your message, your videos and  your marketing.
Others will see right through it, and you'll come off insincere and untrustworthy.
And that, is the worst scenario of all!
Your Turn
Do you have any other tips to find your voice and build You, Inc?
Leave a comment below and share in the discussion.
And please SHARE this post with others who it may help!
To your success!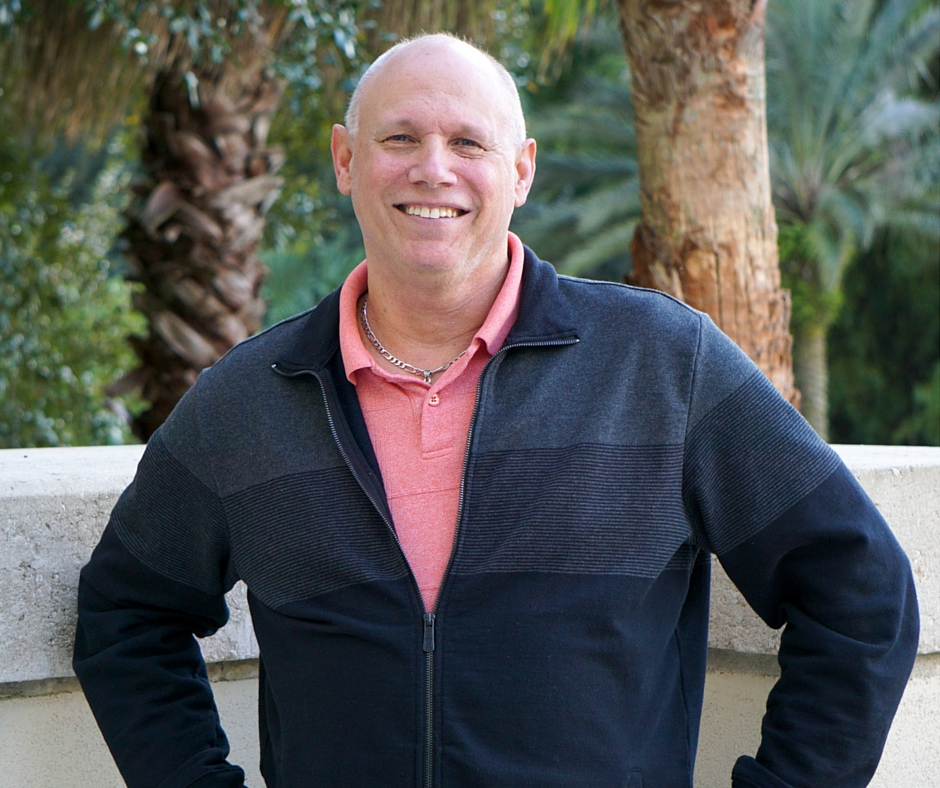 .
Dr. Bob
Creator of The Part Time Business Blueprint
Email: bob@bobandrosemary.com
Skype: drbobclarke
P.S.  If you're serious about attracting an audience of raving fans who can't wait to open their wallets and buy your stuff, this FREE TRAINING will get you started.
http://rbrc200.elitemarketingpro.com/go/amf