Building your email list is one of the most IMPORTANT aspects of your home business.
After all, if you don't have a list you don't truly have a business of your own!
MLM companies come and go, and affiliate programs open and close…
And it's OUT OF YOUR CONTROL.
But your email list… 
Your list is YOURS.
No one can take it away.  No one can close it down.  It's 100% YOURS!
LIST BUILDING GOLD NUGGET
I learned this list-building strategy from copywriting master Brian Fanale, and it's a surefire way to get virtually 100% of visitors to your capture page to opt-in (that is, JOIN YOUR LIST).
I explain in the short video below:
Hope you got value from this killer tip.  It's SO easy to do, yet so many great marketers miss it.
If you're finding it DIFFICULT to build your business "on the side", this Simple Daily Action Guide is for you!
It's Your Time to SHINE!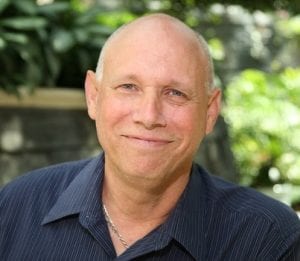 Dr. Bob Clarke
Email: Bob@BobandRosemary.com
Join our Side Hustle Facebook Group
P.S.  Need more leads for your business?  I recommend you start here and learn the fastest way to attract new prospects to YOU with timely strategies that are Working Right Now.
This post may contain affiliate links to products or services that I trust.  This means that if you make a purchase using the links included in this post, I may receive a commission at no extra cost to you.  Thank you for the support!
Recommended Courses To Jumpstart Your Business
Crush Consistency NOW! - if you find yourself lacking consistency in your business, you must own this course!
Focus and Implementation Challenge - learn how to dramatically improve the focus in your business and become an implementation machine!
Part-Time Shortcuts - who says there are no shortcuts to success? This course reveals 4 shortcuts that will cut your learning curve in half.
Part-Time Mastery - if you're short on time for your business, this course is the answer!
Part-Time Profit Machine - my flagship course, this 7-module course covers all aspects of your Side Business, from mindset, time and focus, prospecting, lead generation, building a list and selling to your audience... all using the most time-effective strategies.