Let's talk about those times when you feel like giving up.
If you're building a business, I can assure you one thing…
There will be times when you feel like quitting and going back to the "safer" life you swore you wanted to leave behind.
Even the job you hate sometimes seems a better option than continuing pounding your head against the wall trying to break through in your business.
There will be other times when you'll feel frustrated and angry because things out of your control took you out of momentum and destroyed the progress you were seeing.
I get it.
I've been there… several times.
So let's talk about it.
Let's shine a light on those undesirable thoughts that everyone has but no one wants to talk about.
Let's talk about the times you feel like quitting and giving up.
It's No Wonder You Feel Like Quitting
First… there's nothing wrong with you if you've felt like quitting your business (or even if you feel like it right now).
You are totally normal!
Quite honestly, it's no wonder you may feel like quitting.
The Challenges:  finding the time, beating back the exhaustion, and feeling the pressure to "do it all".
The Obstacles:  tech issues, the mindset shifts from employee to the business owner, lack of focus.
The Fears:  fear of failure, fear of success, fear of looking stupid in front of coworkers, fear of rejection.
The Negative Self Talk that is eating you up.
It's no wonder.
So yeah…
Feeling like you want to give up and go back to your "safer" life is 100% normal.
But I'm betting that you're not normal.
I'm betting that despite all the challenges, the obstacles, and the fears…
You desperately want to continue.
You desperately want to succeed.
If you didn't, you wouldn't be reading this.
You'd be gone already.
FACT:  Some people DO give up and go back to their old lives.
FACT:  You're not some people.
Here's the Million Dollar Question…
What can you do to keep going, when you feel like giving up?
Here are my 5 best tips to get you past your doubts and back into action:

1. When You Feel Like Giving Up, Remember Why You Started In The First Place
It's become kind of cliche to say "Remember Your Why!", but here's the reality…
There was a reason why you started your business.
There was something you desired… to get or get away from.
There was something in your life that you wanted and did not have.
Go back to that.
Remember the pain.  Remember the yearning for something better.  Remember.
You see, if the only reason you started a business was because "you always wanted to" or "it seemed like something fun to try", you would have been gone a long time ago.  You would never have lasted this long.
There's something bigger.
Much bigger.
And you need to remember.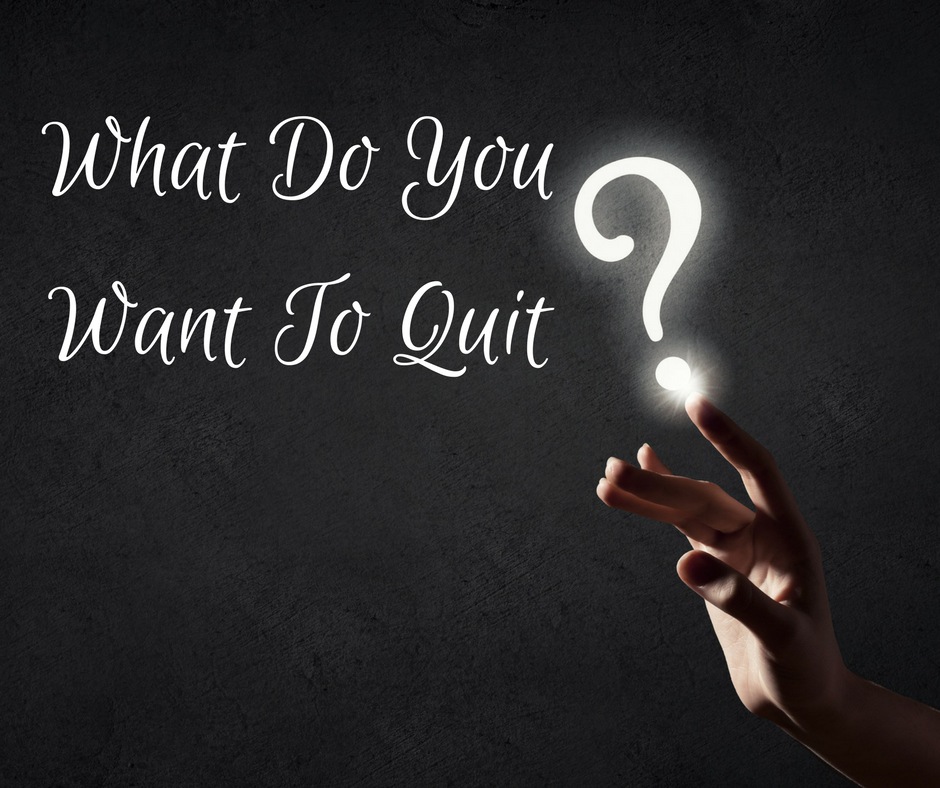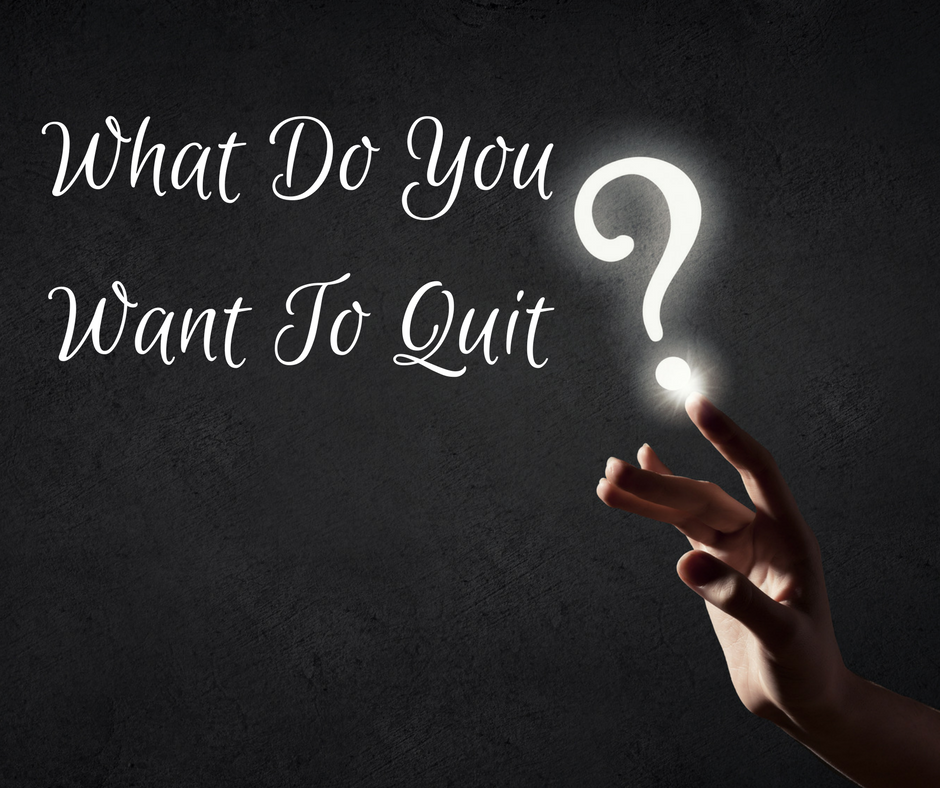 2.  WHAT Do You Want To Quit?
Most times when we feel like giving up on your business, it's not the business at all…
It's some PART of your business.
Maybe it's the business model. Maybe it's the business you've partnered with. Maybe something has changed with your affiliate partner and you no longer feel positive about sharing their products or services. 
Maybe you've decided you hate doing videos and just don't want to do them anymore. 
Or maybe you're just sick of the struggle and don't know where to reach out for help.
There are usually part(s) of your business you've become frustrated with.
You need to become aware of these so you know what may need changing.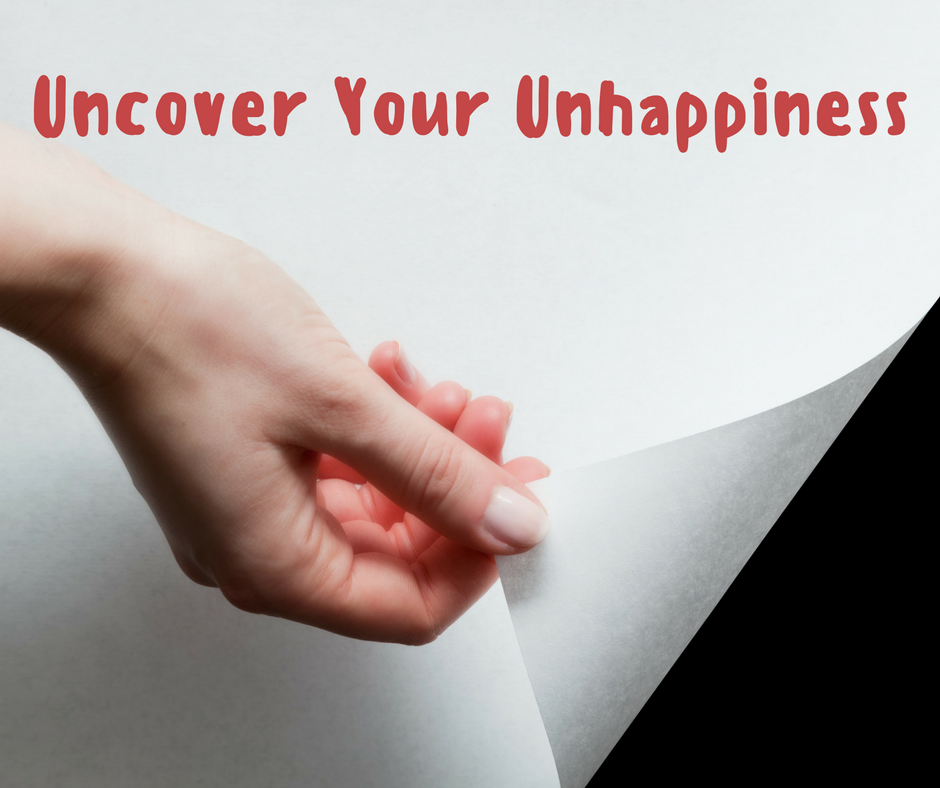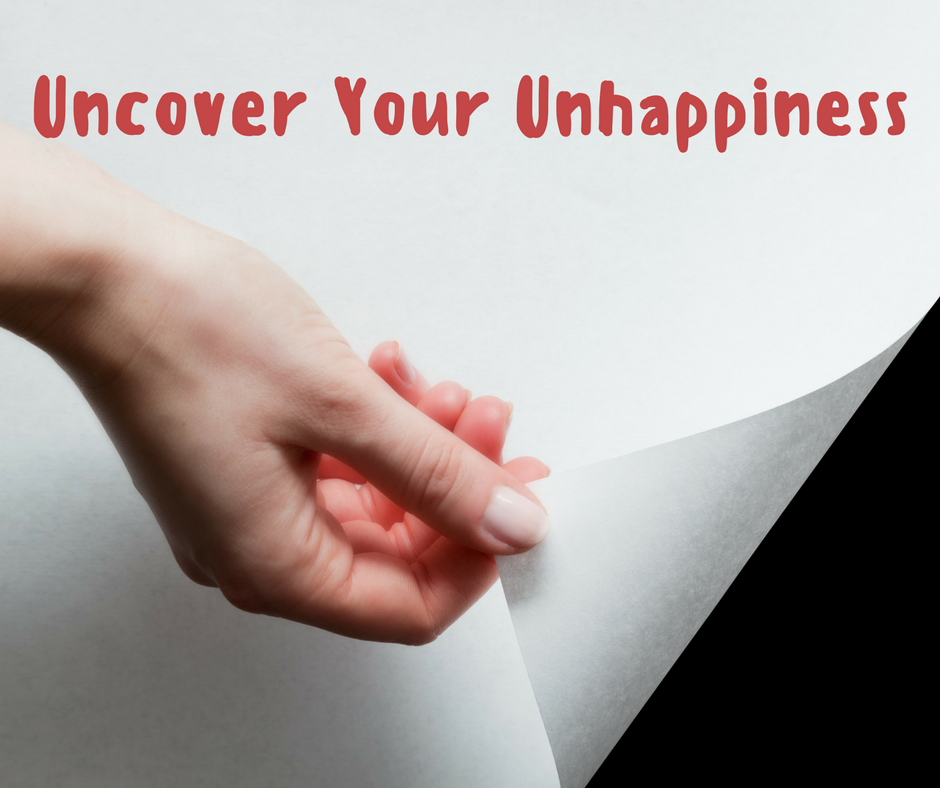 3.  Uncover The Source Of Your Unhappiness
Now that you've zeroed in on what's bothering you about your business, it's time to dig down deep and really look at the source of your unhappiness.
So you think maybe MLM isn't for you.   Why?
What is it that makes you unhappy with MLM as a business model?
Is it having to talk to strangers?

Is it trying to recruit family and friends?

Is it the pressure you feel from supporting a team?
If it's talking to strangers and/or friends and family, you may just need a different approach.
But if it's team building that scares you and puts doubt in your head, you may need to switch to a business model that doesn't involve that aspect of business building, like affiliate marketing.
Have you become unhappy with your company?
Maybe you've become less enamored with the leaders, the comp plan, or the product line for some reason.
Well, there's one thing I know…
While I'm not a fan of "company hopping" if you don't believe in your company 100% it may be time for a change.
And what if the source of your unhappiness is YOU?
What if you see yourself as somehow flawed?
Your lack of following through.

Your lack of focus.

Your lack of execution.

Your lack of success in any form.
When YOU are the reason you feel like giving up, you have 2 choices:
 Work on yourself to get better at your shortcomings, or…

Give up on yourself and go back where you came from.
I know this is harsh, but these really are the only 2 alternatives.
When you uncover the true reason(s) for your unhappiness, this provides you with a clear path for change… if you want it.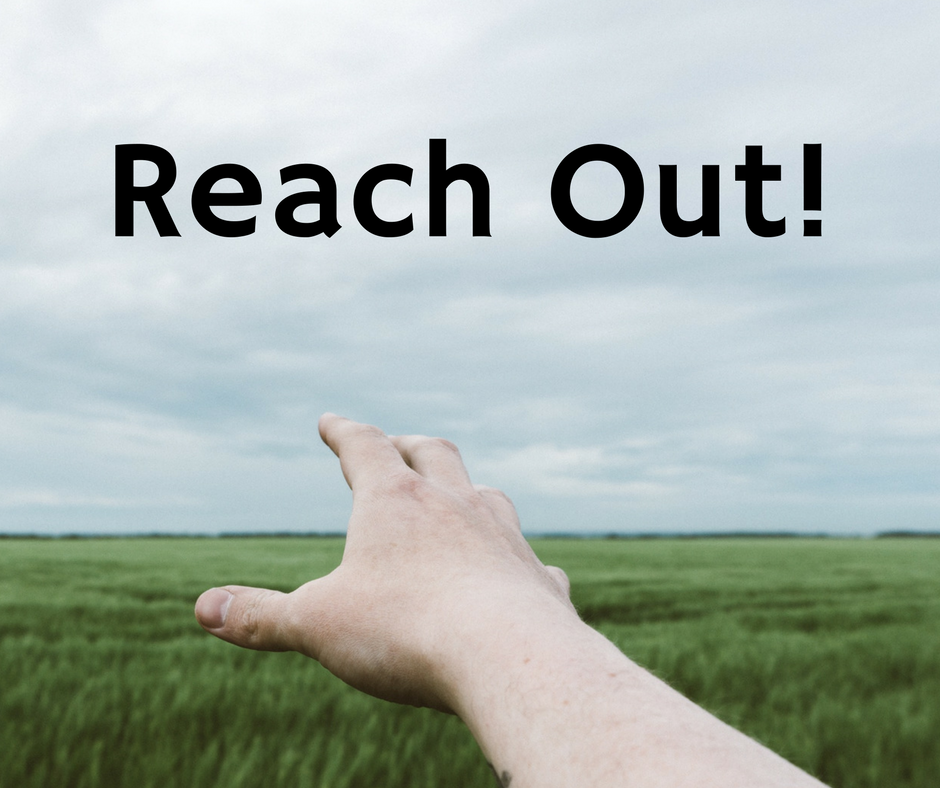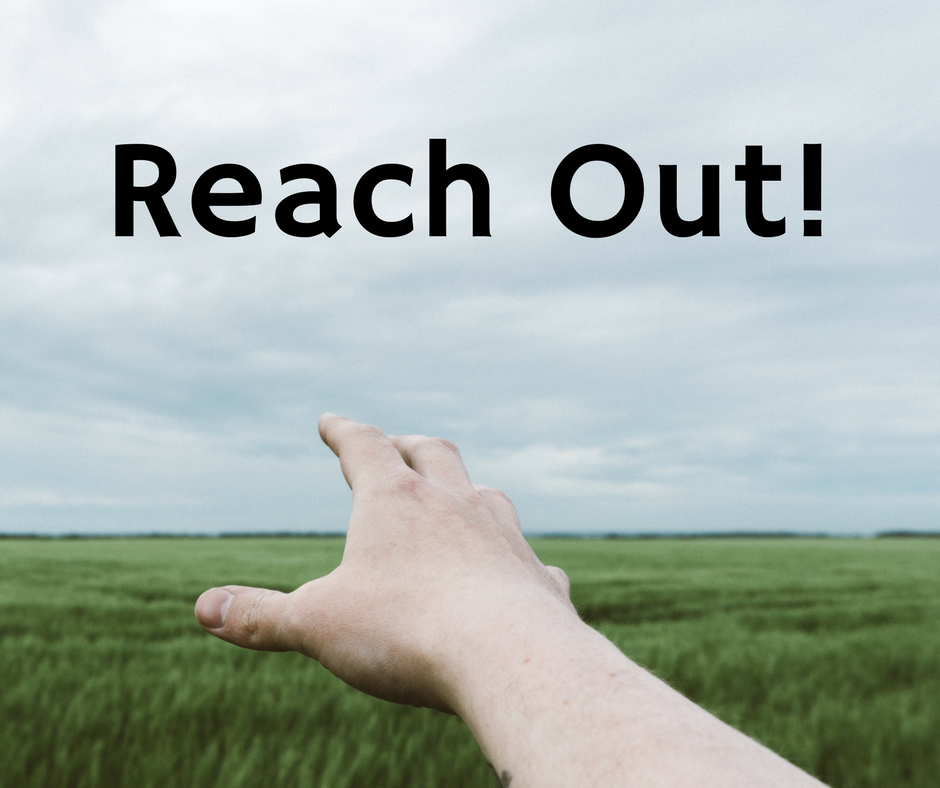 4.  Reach Out For Help
This may seem obvious, but you might be surprised at how many people feel like quitting and don't reach out for help.
And that's a shame because there are so many people out there willing to lend a hand.
Maybe the problem is that you're afraid someone else will just try to "get you" (pitch you their business).
That's a possibility, of course.
But the only reason you'd listen to that kind of a person is if you truly wanted to change companies, right?
After all, you're a business person and only make sound business decisions!
The kind of help I'm referring to is help with YOU…
Your skills (or lack of skills).

Your self-doubt.

Your ability to focus and take action.
There is help…
There are free trainings.
There are coaches available to help.
There are even therapists who can help when needed.
So don't be afraid to ask.
It beats quitting.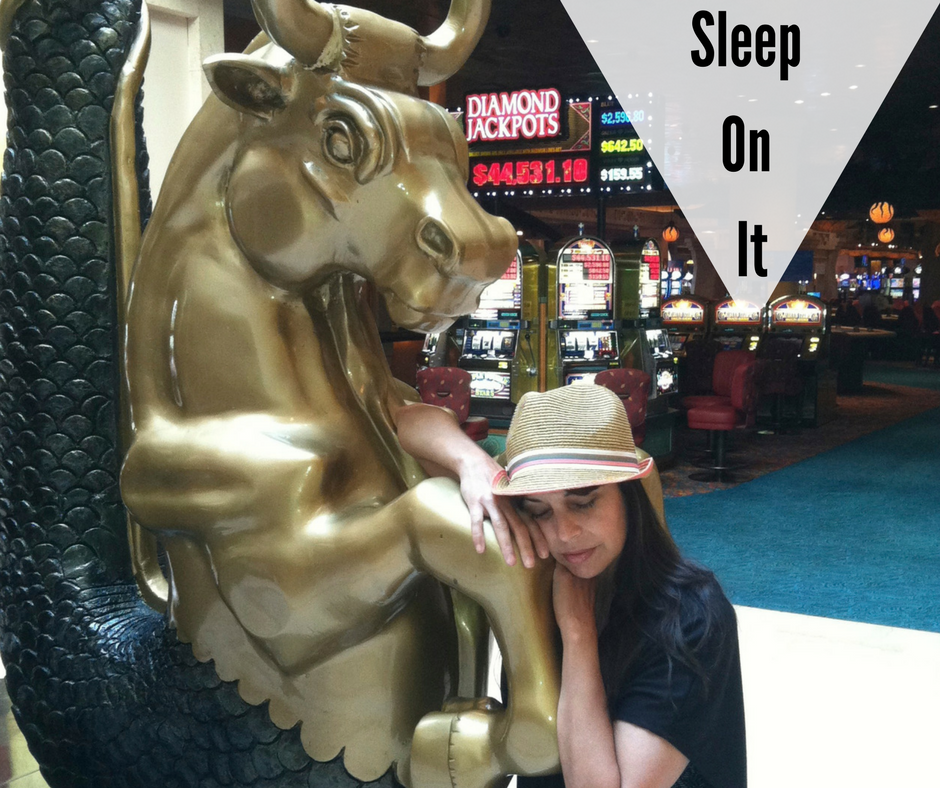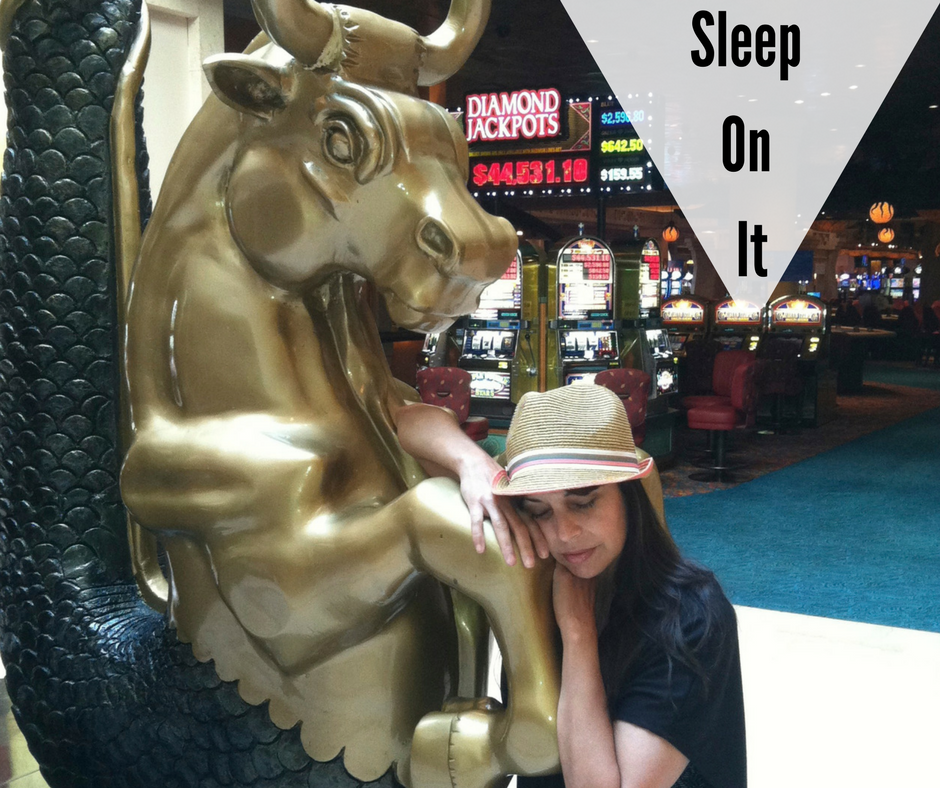 5.  Sleep On It
Finally, one of my best tips is one of the simplest…
Sleep on it.
Lots of times when we feel like quitting, the best thing is to get away from it for a while and go do something else.
Take some time to let your feelings calm down and come at things when you're less emotional and more rested.
Lots of times, that feeling of wanting to give up passes with a little break.
Suggested Business Resources
Aweber - building your list has never been so important.  Grab your Free Account.
InMotion Hosting - my preferred web-hosting service
Ubersuggest - my go-to resource for keyword research and ideas
TubeBuddy - if you're doing videos, this will be your best friend
Digital Mentors (formerly My Lead System Pro) - lead generation and course creation platform for affiliate and network marketers. Earn while you learn new skills.  Get paid for what you already know.
It's Your Time to SHINE!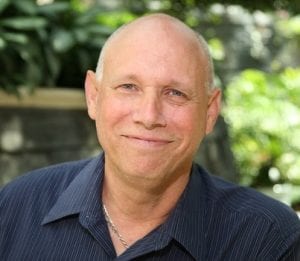 Dr. Bob Clarke
Email: Bob@BobandRosemary.com
Join our Side Hustle Facebook Group
P.S.  Need more leads for your business?  I recommend you start here and learn the fastest way to attract new prospects to YOU with timely strategies that are Working Right Now.
This post may contain affiliate links to products or services that I trust.  This means that if you make a purchase using the links included in this post, I may receive a commission at no extra cost to you.  Thank you for the support!
Recommended Courses To Jumpstart Your Business
Crush Consistency NOW! - if you find yourself lacking consistency in your business, you must own this course!
Focus and Implementation Challenge - learn how to dramatically improve the focus in your business and become an implementation machine!
Part-Time Shortcuts - who says there are no shortcuts to success? This course reveals 4 shortcuts that will cut your learning curve in half.
Part-Time Mastery - if you're short on time for your business, this course is the answer!
Part-Time Profit Machine - my flagship course, this 7-module course covers all aspects of your Side Business, from mindset, time and focus, prospecting, lead generation, building a list and selling to your audience... all using the most time-effective strategies.