Do you struggle with being more consistent in your Part Time business?
If so, this post contains some important practical tips that will help keep you consistent and productive.
So let's face it…
If you're building your business with limited time and you're struggling with being more consistent, you've got a problem…
A BIG problem!
You see, TIME is your most precious asset and when it's limiting, you simply cannot afford to waste it.
As a coach and trainer, I've talked to hundreds of Part Time Marketers who all say the same thing…
"I know I need to be more consistent in my business but I just can't seem to do it!"
That sound familiar?
Okay, let's get you some help.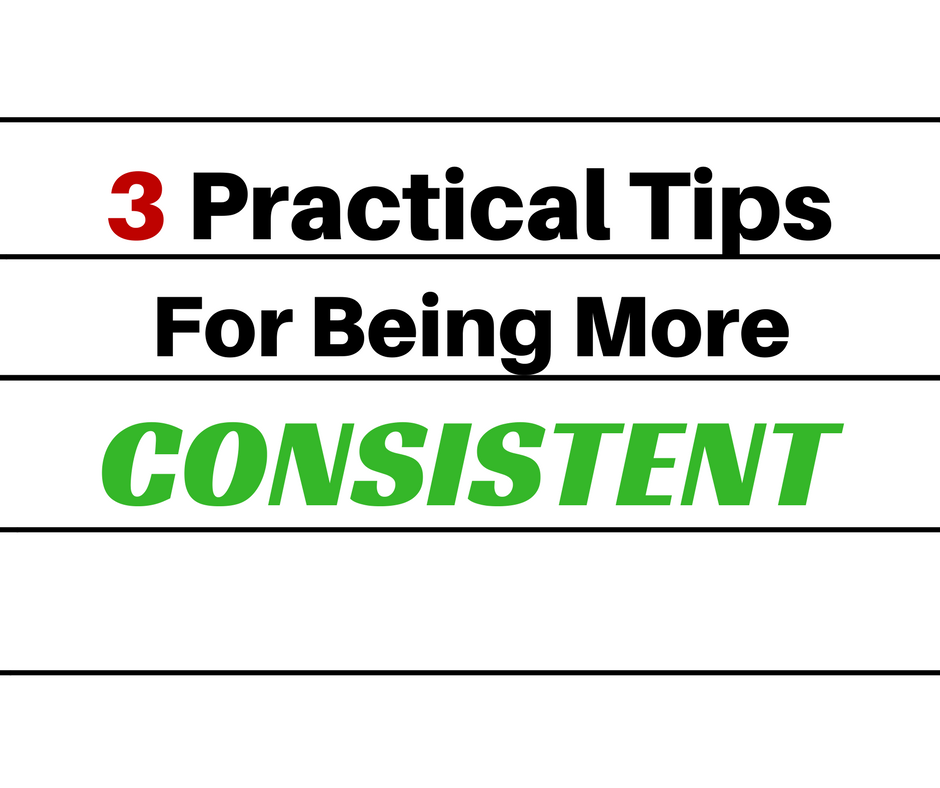 We could get all psychological here and try to dive deep into your childhood to figure out why you're having trouble being more consistent.
We could examine your deep seeded fears and try to counter them.
There's nothing wrong with that, but my goal here is to give you PRACTICAL tips for being more consistent that you can put in place immediately.
Here are 3 tips that have helped me the most when it comes to being more consistent: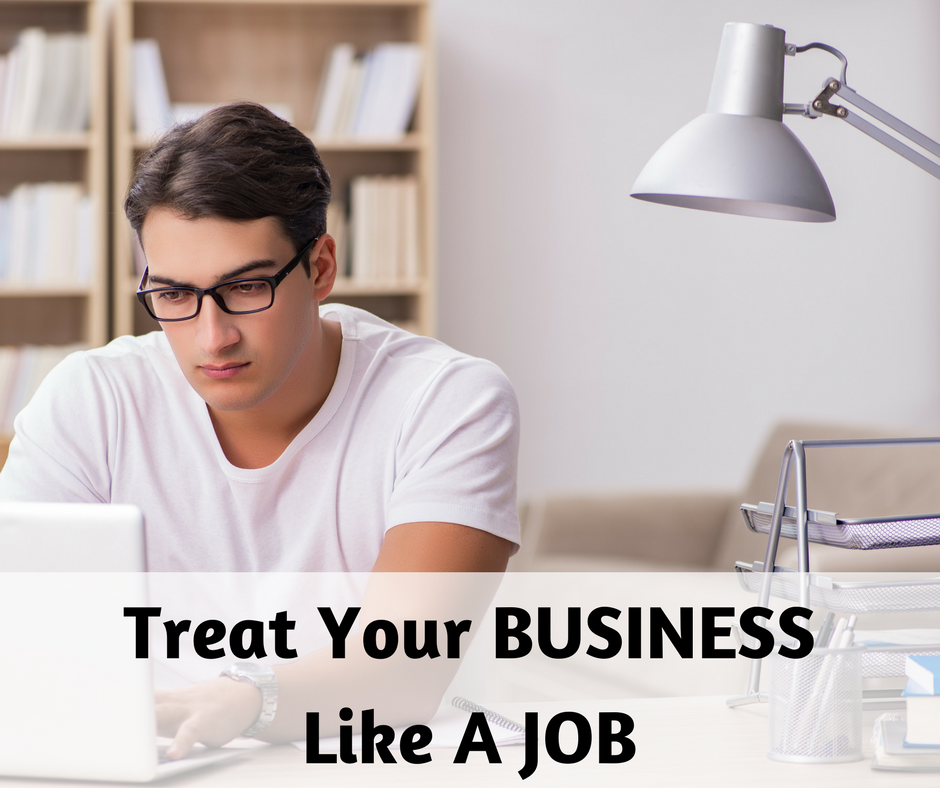 My first consistency tip is to treat your Part Time business like a…
SECOND JOB!
Many gurus will cringe at this statement, but it's helped me get through many times where I struggled with consistency and procrastination.
I literally treat my business like a second job!
I insert my business hours into my calendar.
I block out business time in my day and set the hour when I must show up (just like a job).
And I make these hours NON-NEGOTIABLE (unless there's a family emergency, of course).
Another thing I tell my coaching students…
"Be your worst boss!"
Be harder on yourself when it comes to your business than your worst boss was on you!
When you use these strategies, you can't help but be more consistent in your Part Time business!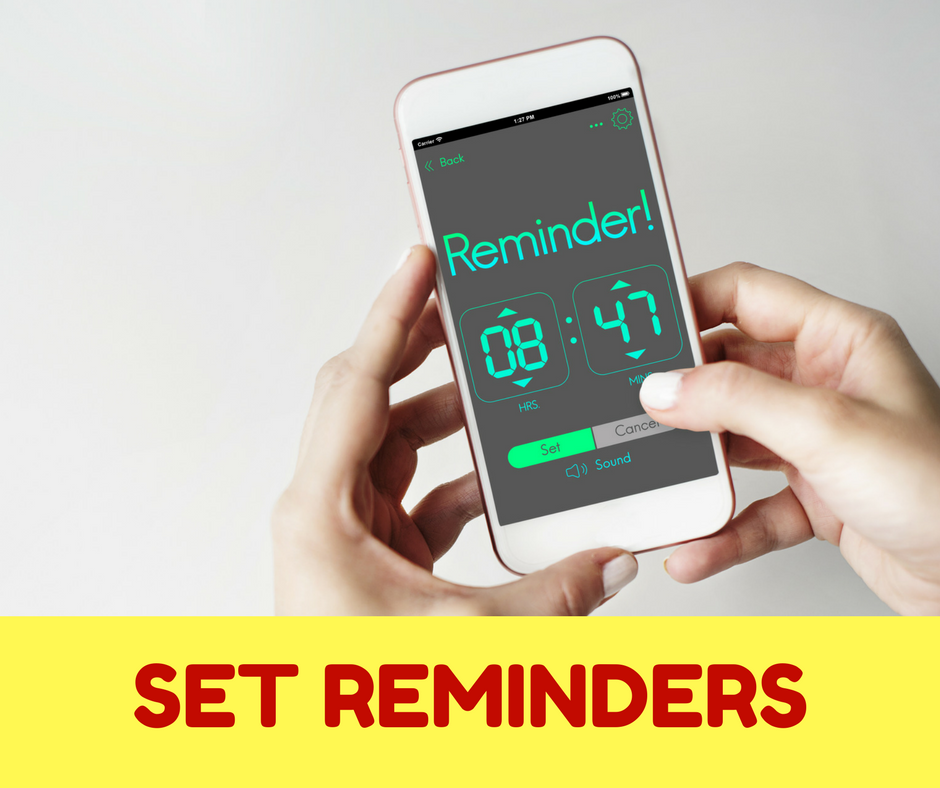 I have reminders all over the place that help me be more consistent in my business.
I have online reminders set in Google Calendar.
I have reminders set on my phone.
And I have sticky notes all over the place reminding me to stick to my business hours.
You need to put your business time front and center in your mind if you want to be more consistent.
Reminders are key to this effort!
Let's make things FUN!
After all, if your business isn't fun, why do it?
Incentivize your business time to become more consistent!
Reward yourself for hitting your consistency goals.
For example, if you finish up a week where you accomplished all the tasks you scheduled for your business, give yourself a reward…
Go see that movie you've been wanting to see.
Go to that party with your friends.
Go on a romantic date with your significant other.
Reward yourself!
And by the way, it will really help you to be more consistent in your business if you bring ACCOUNTABILITY to the table.
Ask your spouse or a friend to hold you accountable to "actually do what you said you'd do" this week.
When you have to answer to someone besides yourself, your chances of being more consistent will skyrocket.
Want More Tips For Being More Consistent?
Here are some related posts that will help you be more consistent in your business…
Be More Consistent Using This Simple Strategy
The Part Time Profits Blueprint
Final Word
Struggling with being more consistent is one of the biggest problems of the Part Time Marketer (and Full Time, as well)!
Employing these practical tips will help you get in action on a more consistent basis and get more results, which will help you build momentum in your business!
To your success!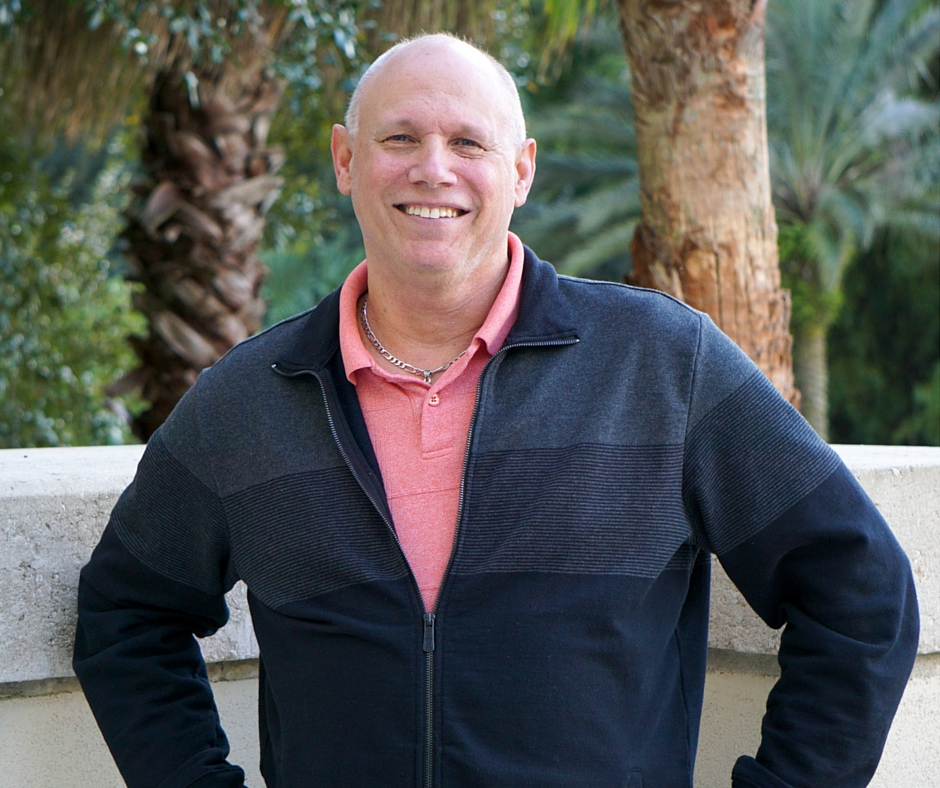 Dr. Bob
Creator of The Part Time Business Blueprint
Email: bob@bobandrosemary.com
Skype: drbobclarke
P.S. If you're struggling with finding the time to grow your business, be sure to pick up my new free training, "The Part Time Profits Blueprint".  It's fast to consume and easy to implement!