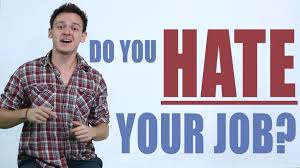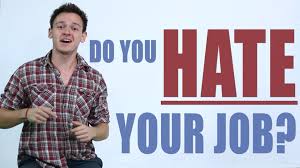 This post is especially for those of you who HATE your job and are building a home business "on the side".
You can't wait to get out of your job, I get it!  That's not my particular circumstance, but I've coached enough people who hate their job to understand the emotions.
After all, if you hate your job…
Then getting out of that job is probably one of the main reasons you started your business in the first place, right?
You Hate Your Job… Now What?
Okay, you hate your job but you need to keep it at least for a while to pay the bills while you grow your business.
You've got responsibilities…
You've got commitments…
You've got obligations…
And you're frustrated because you hate your job but need it, all at the same time.
I understand…
And I've got some tips on how to position that job you hate and actually make it work FOR you and your business.
Watch the short training below…
 If you want more training on building your business in 30 Mins/Day or less, here's where to find it

!
.
When You Hate Your Job…
It's all about framing.
It'a about taking those negatives from that job you hate and somehow turning them in to a positive in your life…
And your business.
Tips on Being More Productive When You Have a Full-Time Job
It's super important that you don't wallow in your negative energy about that job you hate, but rather take steps to be more productive DESPITE your job.
Here are some of my best tips:
Treat your business like a second job.  Set business hours that are non-negotiable.  

Be your worst boss.  Would your boss tolerate lateness and sloppy work?  Neither should you when it comes to your business.

Find the 15-30 minute "nooks and crannies" of your day and work business time into these times.  Don't waste them!

Set big goals (that will get you out of your job) and mini 30-day goals (that will help you tolerate your job while you're still there.

Even if you hate your job, be the best employee you can.  It will translate into how you show up for your business.
So, what do you think?
Will these tips allow you to tolerate your job and at the same time help grow your business?
Leave a comment below and let me know!  I'd love to hear what other ideas you may have!
And if you haven't already, be sure to pick up my Free Training on how to grow your business Part Time, in 30 minutes/day or less.  I've recently added a checklist that will help you 10x your productivity (admittedly, #7 is a little bizarre!).
To your success!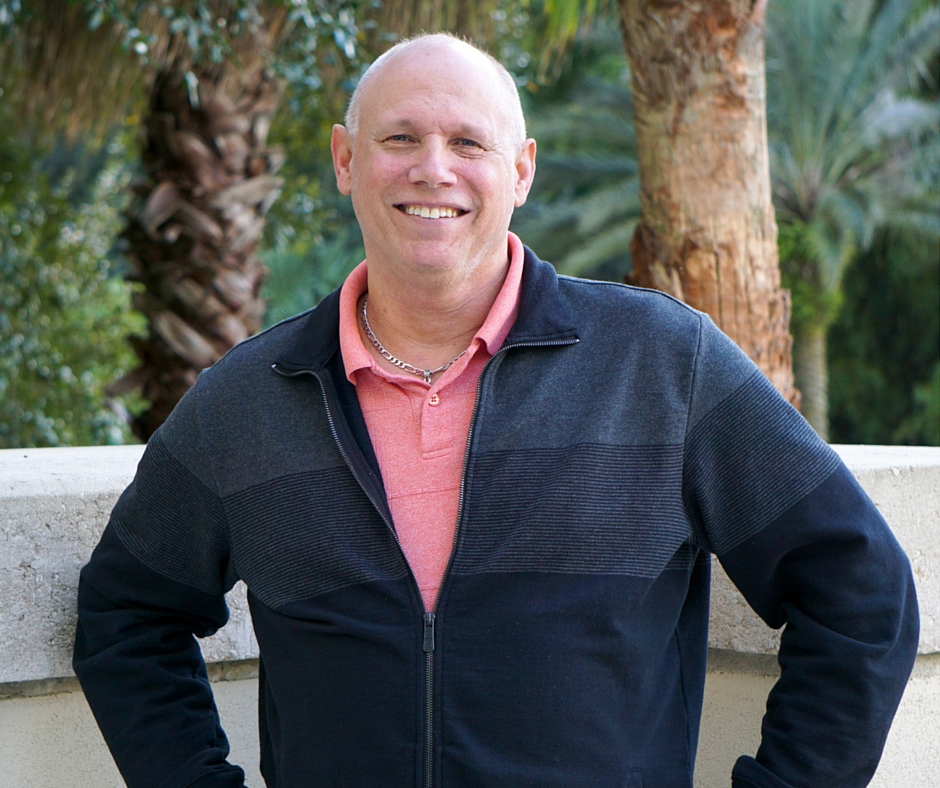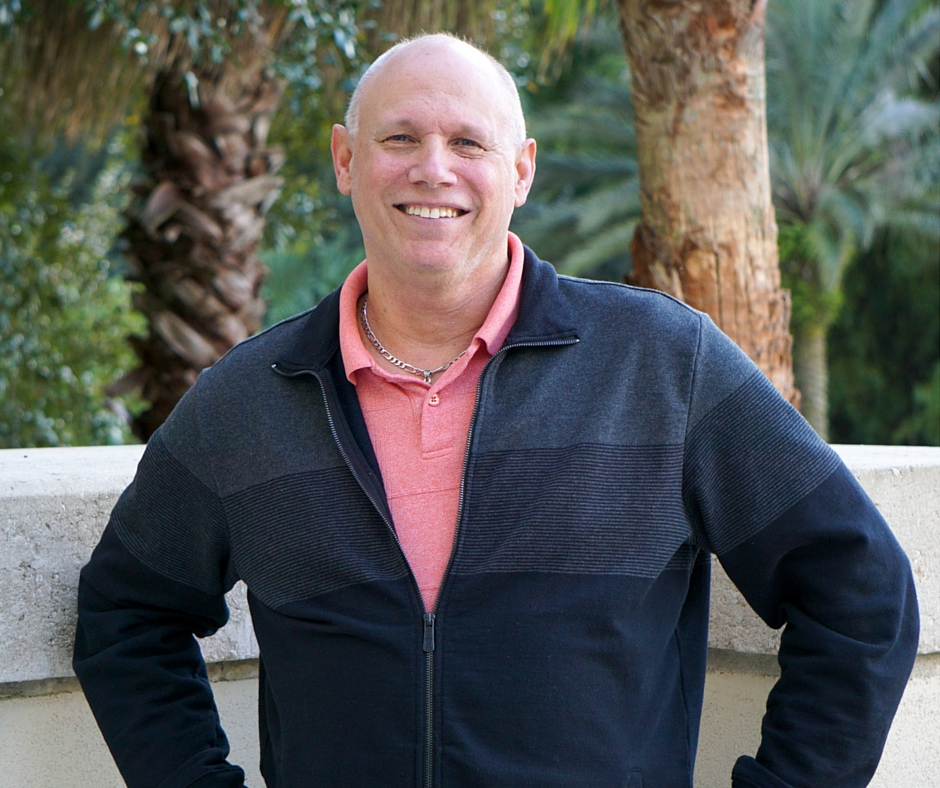 .Bob
Creator of The Part Time Business Blueprint
Email: bob@bobandrosemary.com
Skype: drbobclarke
P.S.  If your business time is limited and you're getting frustrated with how slow your business is growing (or not growing!), WATCH THIS VIDEO NOW!