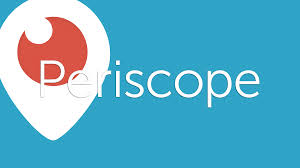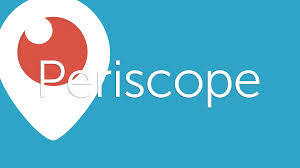 Periscope is all the rage.  Everyone seems to be either using it or talking about it.
If you don't know what Periscope is, it's an app owned by Twitter that allows anyone to stream video live to their audience at the push of a button.
Anyone can view your Periscope and you can engage with your audience in a very intimate way.  It seems like anyone who is anyone in the online marketing world is either using it or planning on using it.
Except me.
Why I Am NOT Using Periscope
Look, I have nothing against it.  Most of my marketing buddies are using Periscope and rave about it.
They love the cozy feeling you get with your audience and many have started using it as both a branding and lead generation tool.
So why not me?
I reveal the answer in the video below (it probably isn't what you think)…
Again, I am NOT dissing Periscope or anyone who uses it.
In fact, I encourage you to use Periscope…
IF you plan on going all in with it.
I mean, doing one Periscope session every couple of weeks isn't gonna cut it.  You gotta really get into it and do them regularly, so your audience builds and gets used to seeing you on Periscope.
If you don't know where to start, or want some help improving your Periscope sessions, I have a Free 23-Page PDF and Video Periscope Training that will help you out.
Bottom Line…
Don't let Periscope or anything else distract you in your business.  Periscope might become an amazing lead generation method in the months to come, or it might just be another shiny object.
Time will tell.
Stay laser focused on what you're doing to generate leads and build your business.  Stick to your guns and go "all in" in whatever marketing method you choose.
That's the key, really.
Going vertical (deep) rather than horizontal (wide).
Drill down deep and become REALLY good at generating leads with one method…
Then you can branch out.
As for Periscope… go for it!
But go for it BIG!
To your success!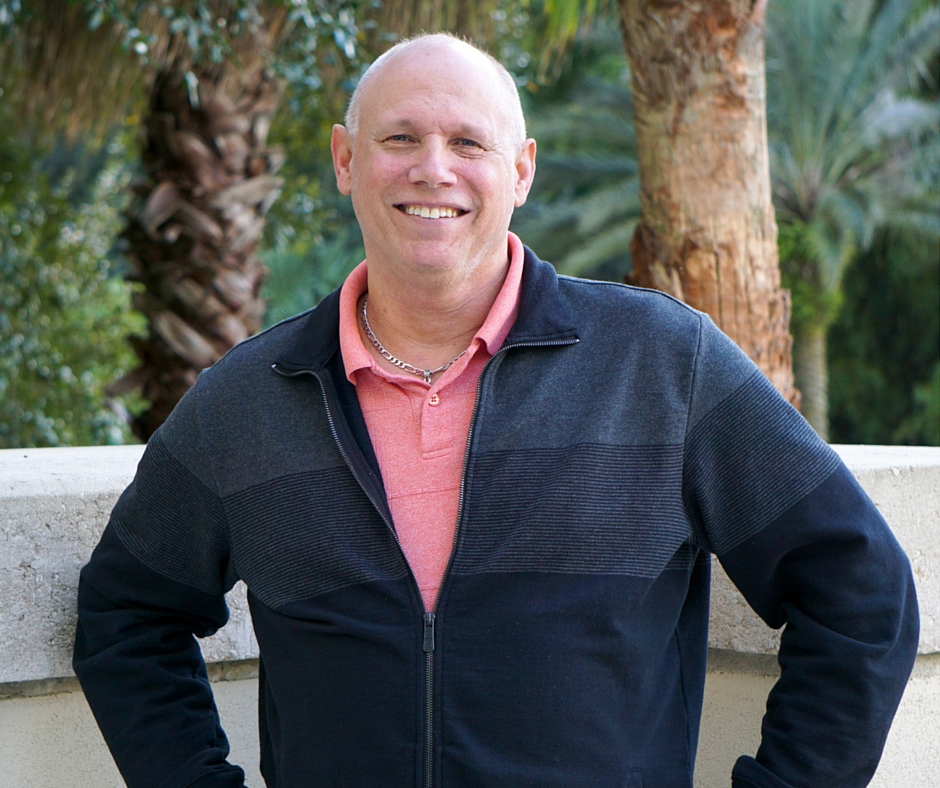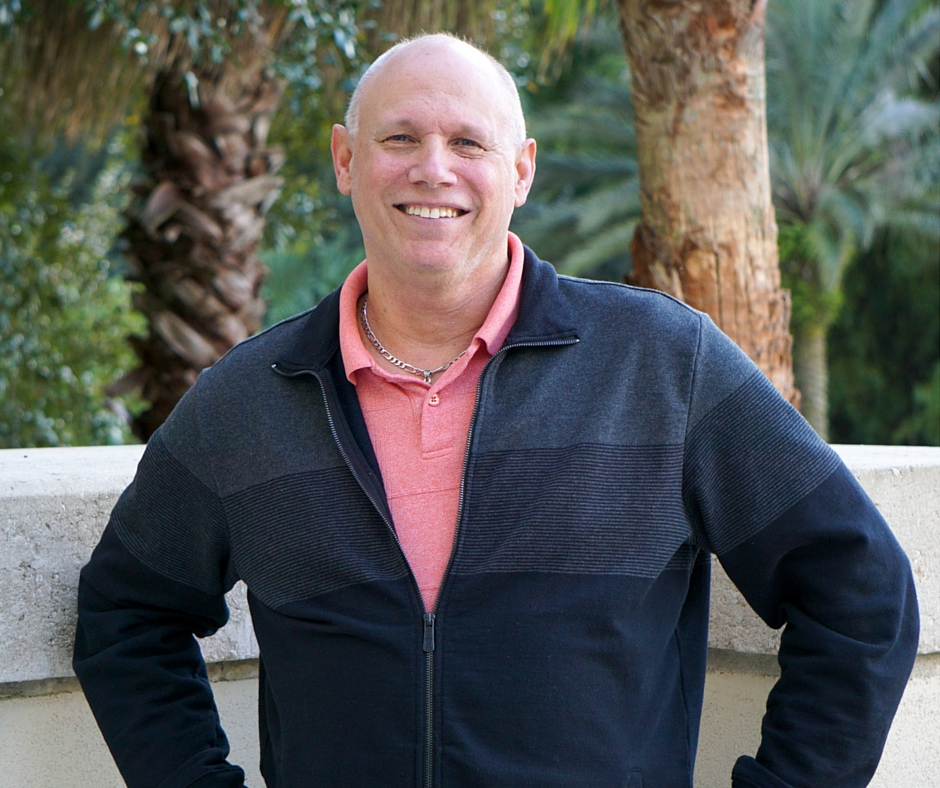 .
Dr. Bob
Creator of The Part Time Business Blueprint
Email: bob@bobandrosemary.com
Skype: drbobclarke
P.S.  Hey Part Timers… if you're struggling with finding the time to grow your business, I have just what the doctor ordered!  🙂