Overcoming obstacles is one of the most important challenges for every home business owner and especially so if you're building your business Part Time.
Every Part Timer has, in addition to common obstacles faced by all biz owners, the challenge of TIME:  we need more of it and we require the discipline and wisdom to use the time we have in the best possible manner.
My Favorite Quotes on Overcoming Obstacles
Overcoming Obstacles: Are You Asking The Right Questions?
I recently did a daily mindset call for my Community and the subject was on this topic of Overcoming Obstacles.
Believe me, I've had a lot of experience in this area!  Working a 70-80 hr week in my job as a healthcare professional, taking care of family and building a business has left me with some pretty amazing time challenges.
In the training below, I reveal the 3 questions to ask whenever you're faced with a challenge or obstacle…
Enjoy!
If you got value out of this training and want access to every call on the Daily Dose of Awesome, click here.
Leave a comment and tell me what you think… that would be awesome, too!
 
To your success!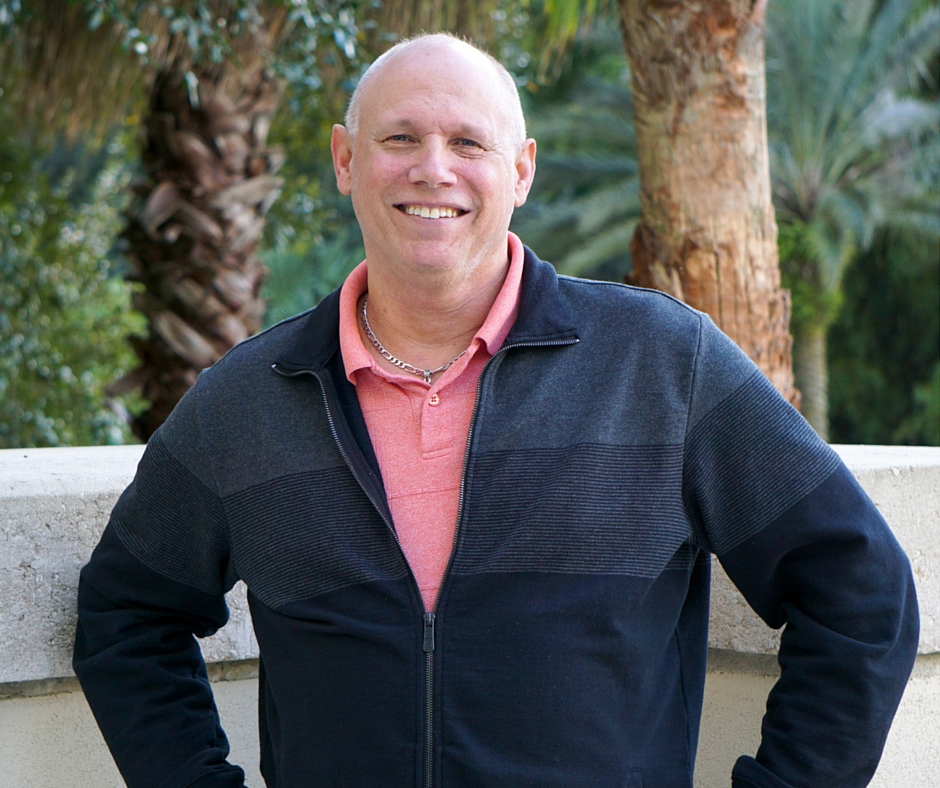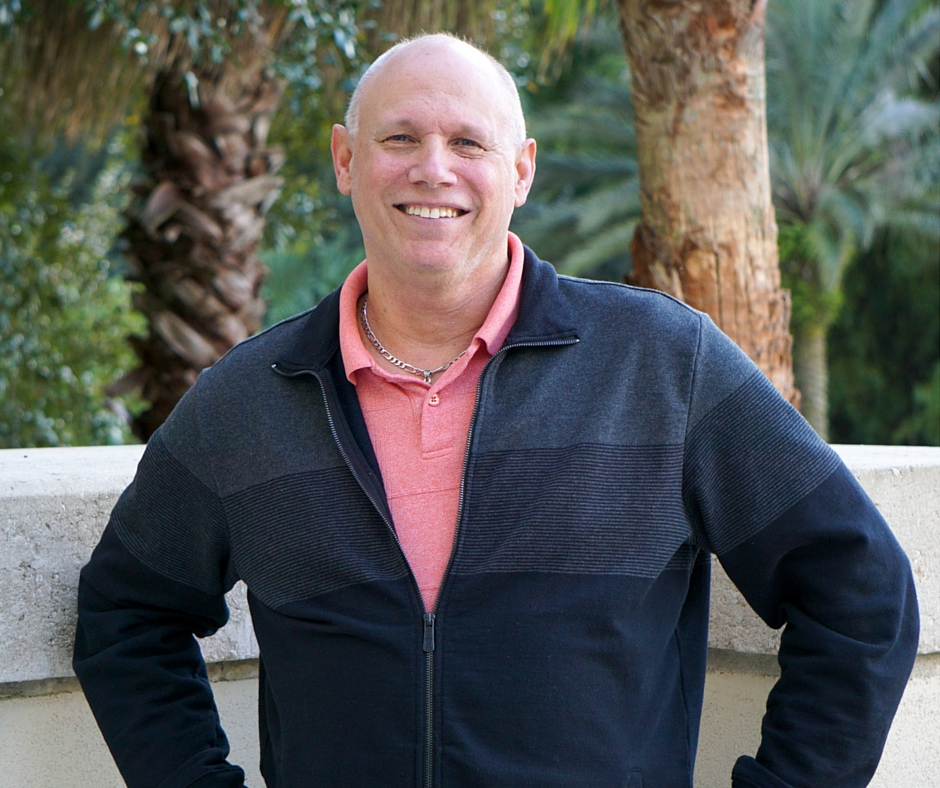 .
Dr. Bob
Creator of The Part Time Business Blueprint
Email: bob@bobandrosemary.com
Skype: drbobclarke
P.S.  If your business time is limited and you're getting frustrated with how slow your business is growing (or not growing!), WATCH THIS VIDEO NOW!