If you're a home business owner with limited time, outsourcing is something you want to consider and find freelancers who can do those activities you hate doing.
While I strongly encourage outsourcing for Part-Time Entrepreneurs, there is a right way and a wrong way to go about finding and hiring outsourcers. 
In this post, I will provide you with several tips to help make sure you get your money's worth when outsourcing.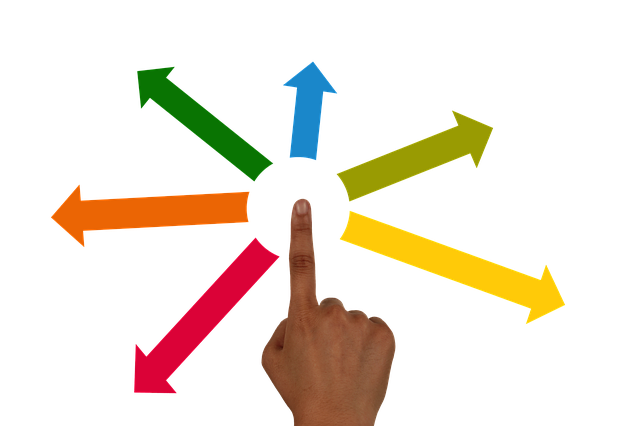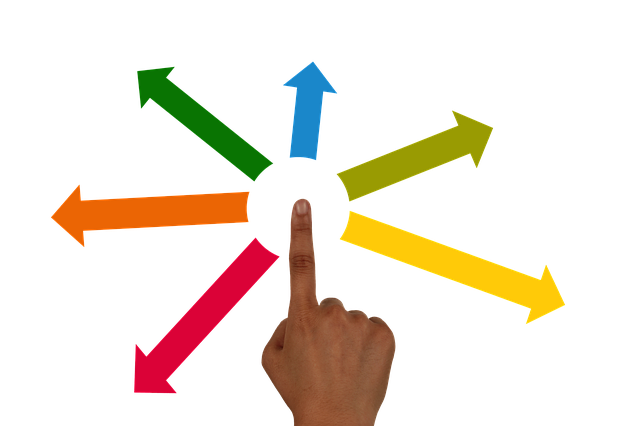 What Should You Outsource?
Basically, you can outsource as little or as much as you wish in your home business.  As a general rule…
Outsource those tasks you dislike doing and do what you do best!
In the past, I've outsourced such tasks as video editing, blog programming and coding, transcription of videos, keyword research, tax preparation, bookkeeping, and activities performed by a personal assistant.
One thing I personally DON'T believe you can outsource is your VOICE.
Activities like blogging, making videos, and posting on social media need to come from you in your voice.  To attempt to outsource these would be foolish, as prospects demand authenticity and want to get to know the real you.  
It's the first step in building trust and cannot be outsourced.
Think Outside The Box
I also encourage you to think outside the box here when it comes to outsourcing.  Most people only think about outsourcing business activities.
But smart entrepreneurs also outsource non-business activities in their busy lives, including laundry, lawn maintenance, and even food preparation and shopping.
When you're short on time, having someone else do these mundane tasks in your life can give you a lot more time to devote to your side business.
Where To Look For Outsourcers
There are many places to find business freelancers on the Internet, and I'll highlight a few of my favorites here:
Upwork – formerly Elance-Odesk, is one of the biggest freelancing platforms around.  
Freelancers on this site are numerous and include outsourcers in Web, Mobile & Software Dev, Design & Creative, Admin Support, IT & Networking, Writing, Customer Service, Sales & Marketing, Translation and many more.
In my experience, Upwork works best for jobs where you like to pay by the hour.
Freelancer – similar to Upwork, but this site is better suited for those who wish to pay by the project (not hourly).  It's easy to use and better for those smaller jobs you want done (less than $200).
Fiverr – offers a variety of services at very low prices.  Although the name Fiverr would lead you to believe that all projects start at $5, this is no longer the case.  Many outsourcers charge a higher starting price, depending on their skill level and experience.  
But there are plenty of great freelancers on Fiverr at very reasonable prices. 
It can sometimes be hard to find reliable outsourcers on Fiverr, but once you find them, they are gold.  Just be prepared to spend some time sifting through the coal looking for the nuggets.
99Designs – Did you know that website visitors need just 0.5 seconds to form an opinion on the website they are visiting?  Yep, 38% of people will leave a website if it doesn't look appealing
So having an outsourcer that does website design just makes sense.
99Designs is an Australian-based company that operates a freelance program to connect graphic designers and clients.  Similar to Fiverr, you can find some amazing outsourcers on 99Designs if you do your homework (see tips below).
Projects run from inexpensive to quite pricey.  For example, typical logo packages start at $299 and run as high as $1299, depending on the project and a client's needs — thus, it works for virtually any budget.
Small Business Outsourcing Tips To Get Your Money's Worth
After outsourcing for years and making more than my share of mistakes, here are my best small business outsourcing tips to make sure you get your money's worth…
 When searching for freelancers on various platforms like Fiverr, be sure to check for experience and reviews from past customers. I especially pay attention to reviews and look for red flags like not delivering on time or not providing timely corrections.  Here is an example from Fiverr on a freelancer's review history, which is very positive.  
Be very specific in the description of your project.  Include benchmarks and when you expect these done.  Have them repeat back to you exactly what you said.
Depending on the project, you can ask for examples of their work.  This is especially appropriate for design work.
I like to ask potential outsourcers to provide me with a short 1-2 minute video explaining why I should hire them.  Set specific directions on where they should send the video, and keep a careful eye on whether or not they follow these directions.  If they don't, it's a good indication they may have trouble following directions, in general.  This is a ninja outsourcing tip that few utilize.
Don't choose a freelance vendor solely on price.  As with most things, sometimes cheaper ends up being way more expensive in the long run.
 If you want to outsource a large project, I suggest starting small.  Perhaps give him/her a small piece of the project to see how they perform.
Also Read:  3 Ninja Tactics To 10x Your Productivity in Your Side Business
Biggest Mistake People Make
By far, the biggest mistake I see Part-Time Marketers make when outsourcing is this…
They wait too long to outsource
There seems to be a belief that you need to have some kind of results before you start outsourcing.  Nothing is further from the truth.
Having results is far less important than having a specific idea of how you would use an outsourcer to help you progress in your business when you don't have the time.
I tell my coaching clients — outsource early and as often as needed.
One more word about COST…
Many small business owners think that outsourcing is cost-prohibitive.  
It doesn't have to be.
It may take a little hunting, but you can usually find an outsourcer that can do your project within your budget. 
And once you find a great freelancer who does a great job, treat them like gold.
Suggested Business Resources
Aweber - building your list has never been so important.  Grab your Free Account.
InMotion Hosting - my preferred web-hosting service
Ubersuggest - my go-to resource for keyword research and ideas
TubeBuddy - if you're doing videos, this will be your best friend
Digital Mentors (formerly My Lead System Pro) - lead generation and course creation platform for affiliate and network marketers. Earn while you learn new skills.  Get paid for what you already know.
It's Your Time to SHINE!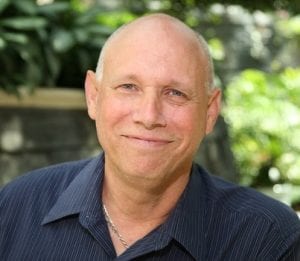 Dr. Bob Clarke
Email: Bob@BobandRosemary.com
Join our Side Hustle Facebook Group
P.S.  Need more leads for your business?  I recommend you start here and learn the fastest way to attract new prospects to YOU with timely strategies that are Working Right Now.
This post may contain affiliate links to products or services that I trust.  This means that if you make a purchase using the links included in this post, I may receive a commission at no extra cost to you.  Thank you for the support!