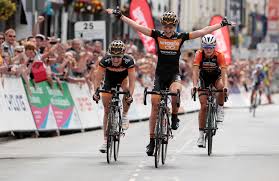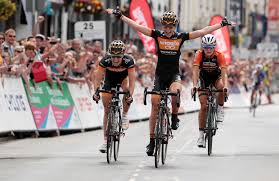 Nowadays it seems like everyone has their own version of a success formula for building a successful home business.
And while everyone is well meaning, the fact is that those struggling to find success are overwhelmed by the complexity of all the moving parts in a business.
It seems there are so many things to pay attention to, and for Part Time Entrepreneurs, so little time to do it.
It's frustrating.
It's overwhelming.
And it's not necessary.
Complicated Success Formulas That Would Confuse A Brain Surgeon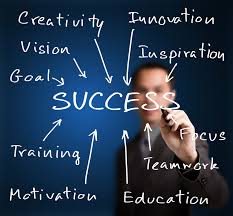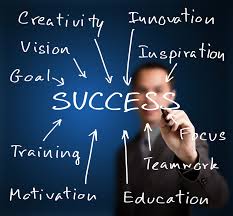 Crazy complicated, right?
I don't even know how to begin to explain that last one!
Here's the thing…
When you pull back and look at the big picture, there's really a very simple success formula that serves all home business owners, but especially those building their business Part Time.
A Simplified Success Formula That Anyone Can Accomplish
Here's a simplified success formula that I've come up with: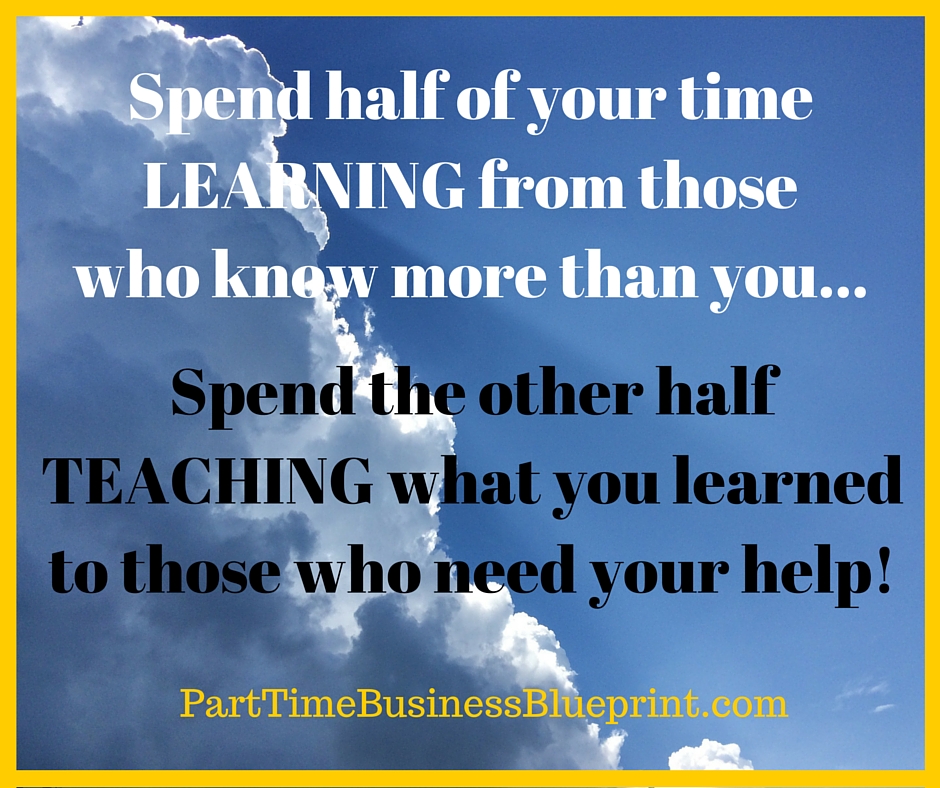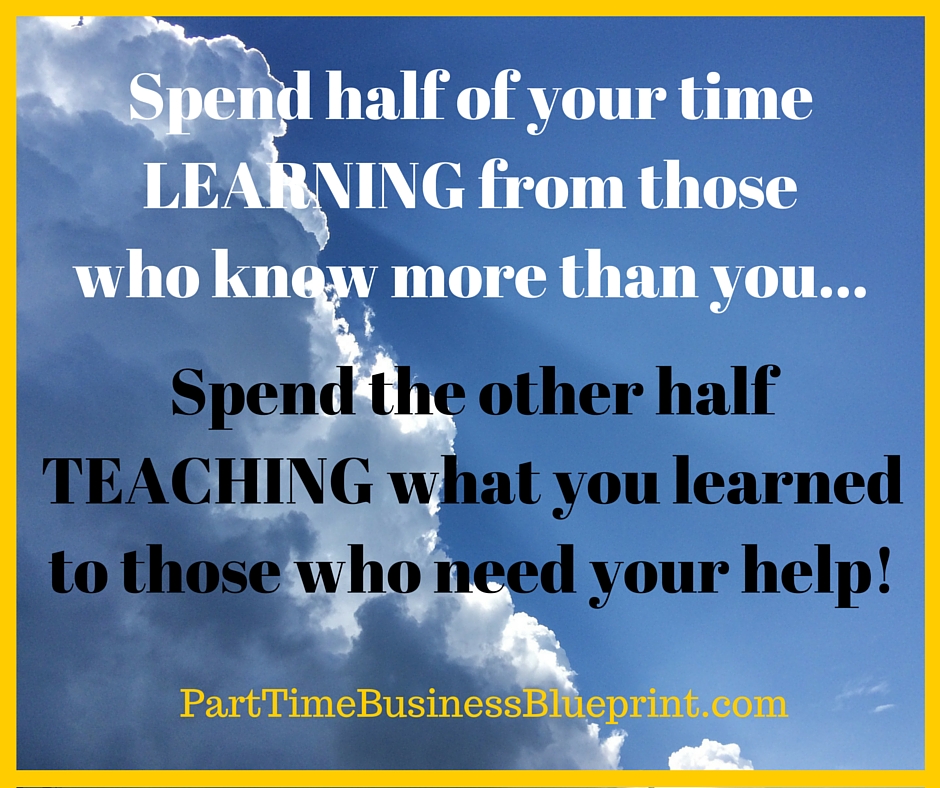 It comes down to this…
Spend half your time improving yourself and increasing your knowledge, by learning from those above you on the success ladder…
And the other half of your time TEACHING what you learn to those who need your help.
I promise you…
If you build your business with this success formula in mind, you will succeed.
You'll be seen as a leader.
You'll be viewed as an authority.
And you'll attract others who want to work with you.
This is, in fact the essence of the Attraction Marketing Formula, the blueprint I've used to build my business.
Let's go a little deeper…
Success Formula Part One:  Learning From Those More Successful
You will never achieve the level of success you desire if you aren't constantly learning.
All top earners have this in common:  they are always looking to better themselves.
This can be done in a number of ways:
attending live events

participating in smaller masterminds

paying for coaching

attending online webinars

reading books

listening to CDs
All of these qualify as ways to learn more by studying from those more successful.
Make it a practice to do one of these regularly and you're on your way to satisfying the first half of the success formula.
Success Formula Part Two:  Teaching Others
You can't stop with Part 1.  Now you have to finish it off by TEACHING others what you've learned.
Take a deep breath, its not that hard.
You can teach through blogging, videos, articles, social media updates, webinars, periscopes, and any other way you can think of where you're engaging others who need your help.
Pick one medium that you enjoy and get going!
As you start receiving thanks and positive feedback from your students, you'll begin to understand just how powerful it is to teach what you learn.
It's a simple success formula…
LEARN + TEACH = SUCCESS
It can't get much simpler than that.
Now it's your turn…
Do you think this is a formula you can follow?  Have a different formula that's worked for you?
LEAVE A COMMENT and join in the discussion.
To your success!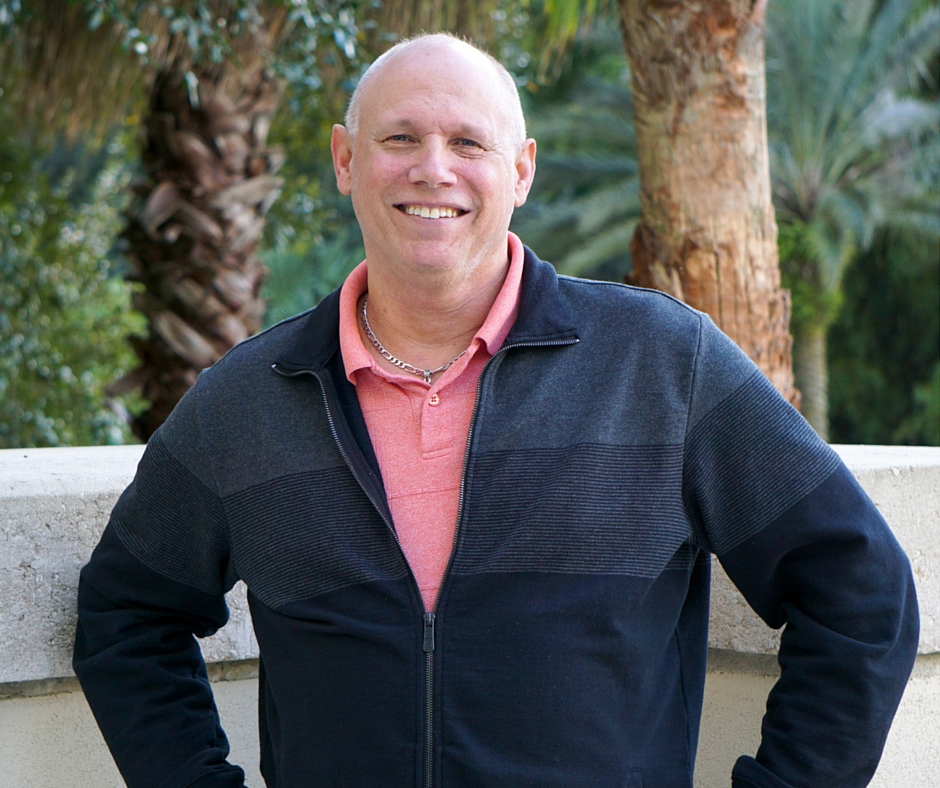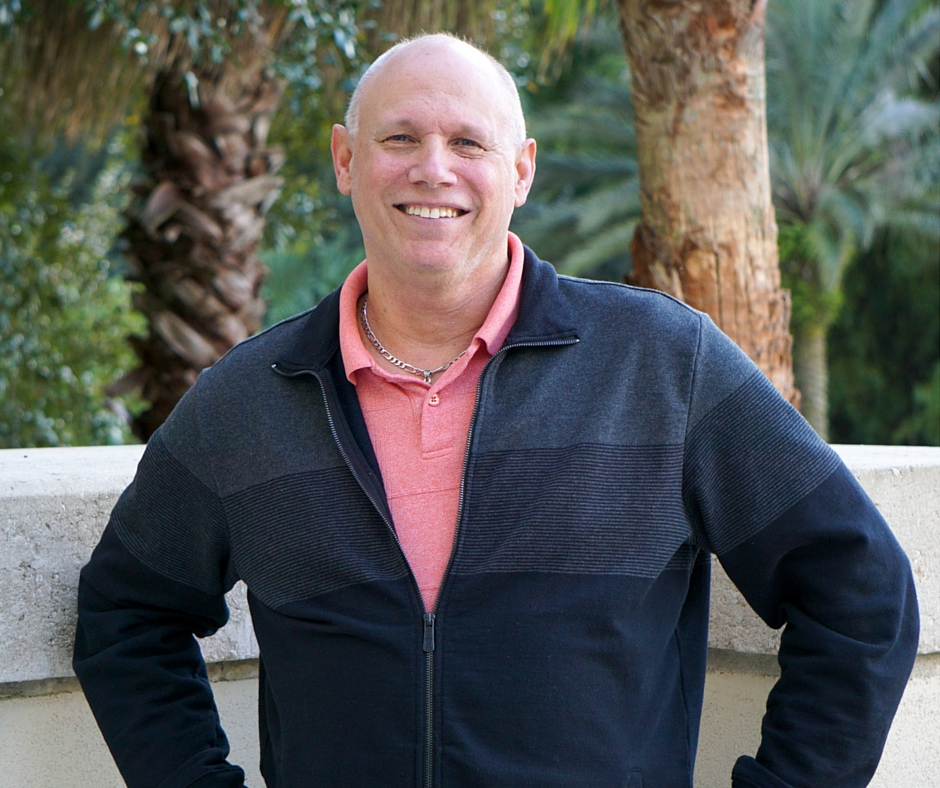 .
Dr. Bob
Creator of The Part Time Business Blueprint
Email: bob@bobandrosemary.com
Skype: drbobclarke
P.S  If your Time is limited and you're struggling to get results in your business, this training will help:  Part Time Abundance.