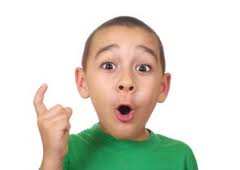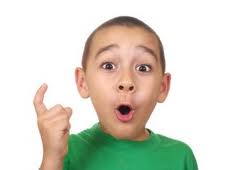 There are times when you get such a huge breakthrough, a monumentous "Aha" moment that seems so simple yet so elusive that you just need to share it.
I've been struggling for some time with how to best leverage my time to make more money in my MLM business, and I've finally come up with it.
You see, it's never made sense to me that the 95% of leads that never join your primary business should go to waste.
I've heard people say "just sift and sort", but that just seems so inefficient.
And inefficiency is a major enemy of the Part Time Network Marketer, where time is of the essence.
How To Make More Money in Your MLM Business Part Time
Once I figured this out, everything just crystallized in my mind.
It was like all the pieces of the puzzle came together and made perfect sense.
How could it have eluded me for so long?
 Check out the short training video below…
As you saw in the video, the Triangular Business Model for Part Time Network Marketers has 3 components, each representing a leg of the triangle.
1.  Your Primary MLM Business

I'm not here to recruit you.  This business model will work for my Primary MLM Business or anyones.  

In this and every sense, this model is generic.

2.  Online Attraction Marketing System

In many ways, this is the key component to the entire model.  It's the best way I've found to monetize the 95% of leads that will never join your opportunity.

There are a few different alternatives out there; keep in mind that to be effective, they need to be 100% generic, simple to use and low cost.

3.  Your Blog

This is the final piece of the puzzle. 

I'm not saying that you MUST have a blog to make this work; there are plenty of successful Part Time Marketers out there doing well without a blog.

But a blog will help you brand yourself, particularly if you are building your business online.

Your blog needn't be the most popular or polished, but it should be a place where others can get to know who you are and what you stand for.

It's a place where your leads can come to know, like, and trust you…. even before you get on the phone with them.
In the training video, I show you how leads in your system can come from any of the 3 components, all dumping into your most important business asset.
What's that, you ask?
When you watch the video, you'll understand.
How About You?
Are you using an Attraction Marketing System and/or a blog to help you market your primary MLM business online?
How's it going for you?
LEAVE A COMMENT and join in the discussion!