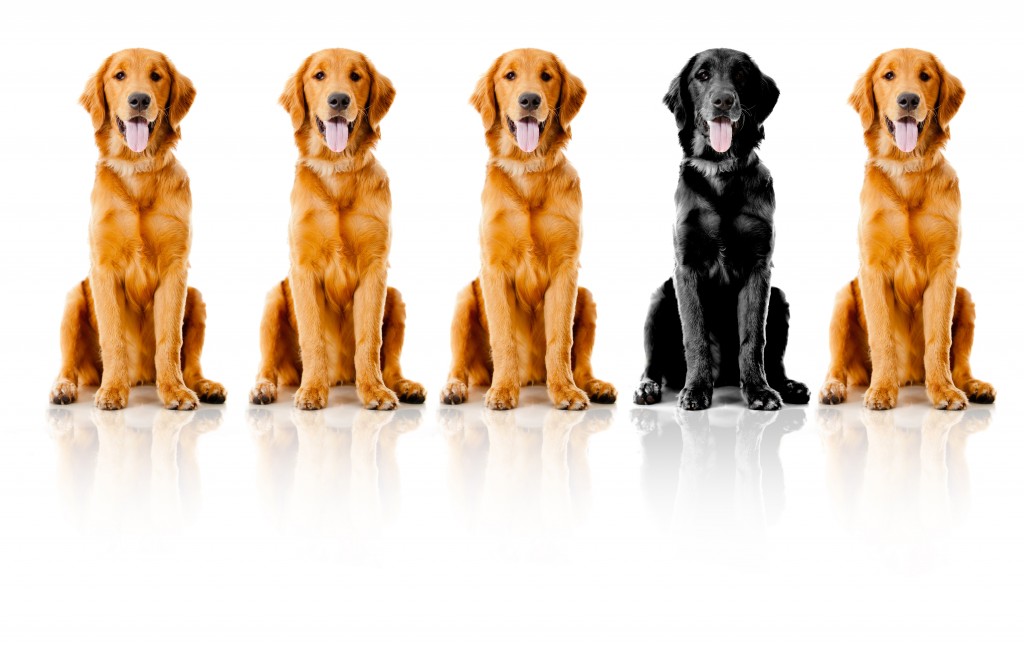 Home business success is something we all strive for.  It's the whole reason we started our business to begin with.  We want desperately for it to succeed.
Here's the biggest problem I see with people just starting out.  They get excited.  They go go go like crazy.  And then, when results don't follow immediately, they get discouraged, disappointed, feel burned out, and go try something else.
A big challenge for marketers is to STAND OUT from the crowd.  They look for super cool ways to differentiate themselves from their competitors, when really it's quite simple:
BE CONSISTENT.
Be consistent in your actions.
Be consistent in your message.
Be consistent in your promotions.
Check out my short video below for tips on how to remain consistent, especially if you have limited time:
More Home Business Success Tips
Here's some more home business success tips for you…
Do what you can do.  If you're short on time, then do what you can but make the commitment to do so.  If you're in MLM, make the commitment to talk to 1-2 people a day about your business, if that's all that time allows.  If you make videos, make the commitment to do 2 a week, if that's the best you can do.  The key is to keep the commitment and remain consistent.
Be consistent in what you promote.  Don't be one of those people who promote different products every other month.  Find a company, product, or service that you believe in and stick with it.  Keep consistent!
Keep your word.  When you're just starting out, your word is all you have.  Always do what you say you're gonna do.  Building trust will go a long way towards your ultimate home business success.
Home Business Success:  Free Training For People Short On Time
If you're building your home business with limited time, be sure to grab my free training, "How to Build Your Home Business in 2 Hours/Day or Less".  
It's my gift to you!
Join The Conversation
What's your best tip for succeeding in a home business?  Got more to add?
Did I forget anything?
Leave a comment below and let me know!
Dr. Bob
P.S.  If you're sick of wasting your time and money chasing deadbeat leads and prospects who will NEVER join your business, there's a better way.  Check out this free training.