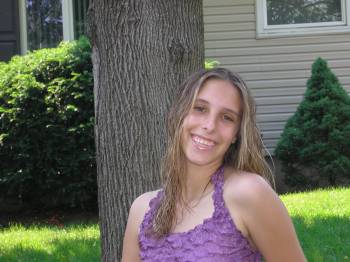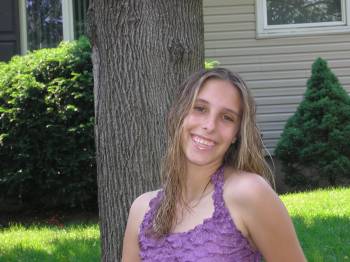 Today is March 26th and it's Purple Day For Epilepsy…
A day of awareness for this insidious disease and a day to recognize and celebrate the 3 MILLION people worldwide that are affected by epilepsy.
One of those 3 million is our daughter Caitlin.
And the courage and grace by which Caitlin approaches her every day battle with epilepsy is an amazing INSPIRATION to us.
What Can You Learn From Caitlin?
Despite all the negative in her life that she could dwell on, Caitlin chooses to focus on the POSITIVE.
Caitlin always stresses the good things in her life, and her air of GRATITUDE is something that we can all learn from.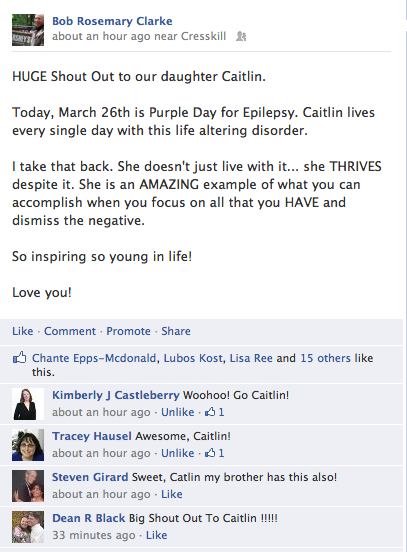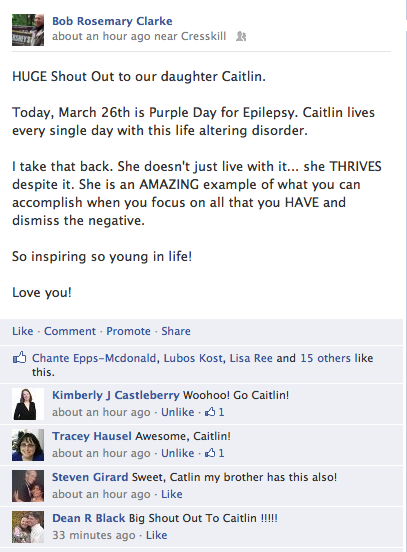 YOUR CALL TO ACTION
Today, I want you to take a few minutes and FOCUS on all the good things in your life, big and small.  Be GRATEFUL for all that you have, not thinking at all about what you are lacking.
Then wake up tomorrow and do it again.
And again the next day and the next and the next.
Develop your GRATITUDE MUSCLE…
And just WATCH how your life changes!
Thank you, Caitlin for being such an inspiration in our lives!